On May 4th, Return to a Galaxy Far, Far Away on TBS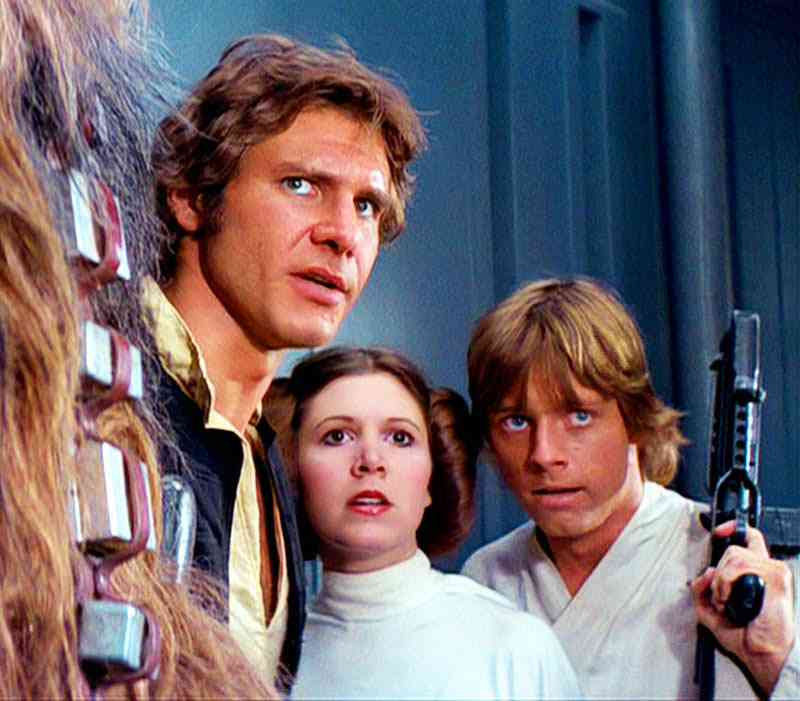 For the first time in more than two decades, the first six Star Wars films will be broadcast on TBS television, running all day on May 4th. Read on for more details.
Last year Turner Broadcasting System, Inc. inked the cable rights deal for the complete Star Wars saga, including all the movies that haven't even been made yet. The multi-year licensing agreements with Disney and 20th Century Fox gave TNT and TBS the rights to air every film from the original 77′ Star Wars blockbuster to latest Rogue One: A Star Wars Story.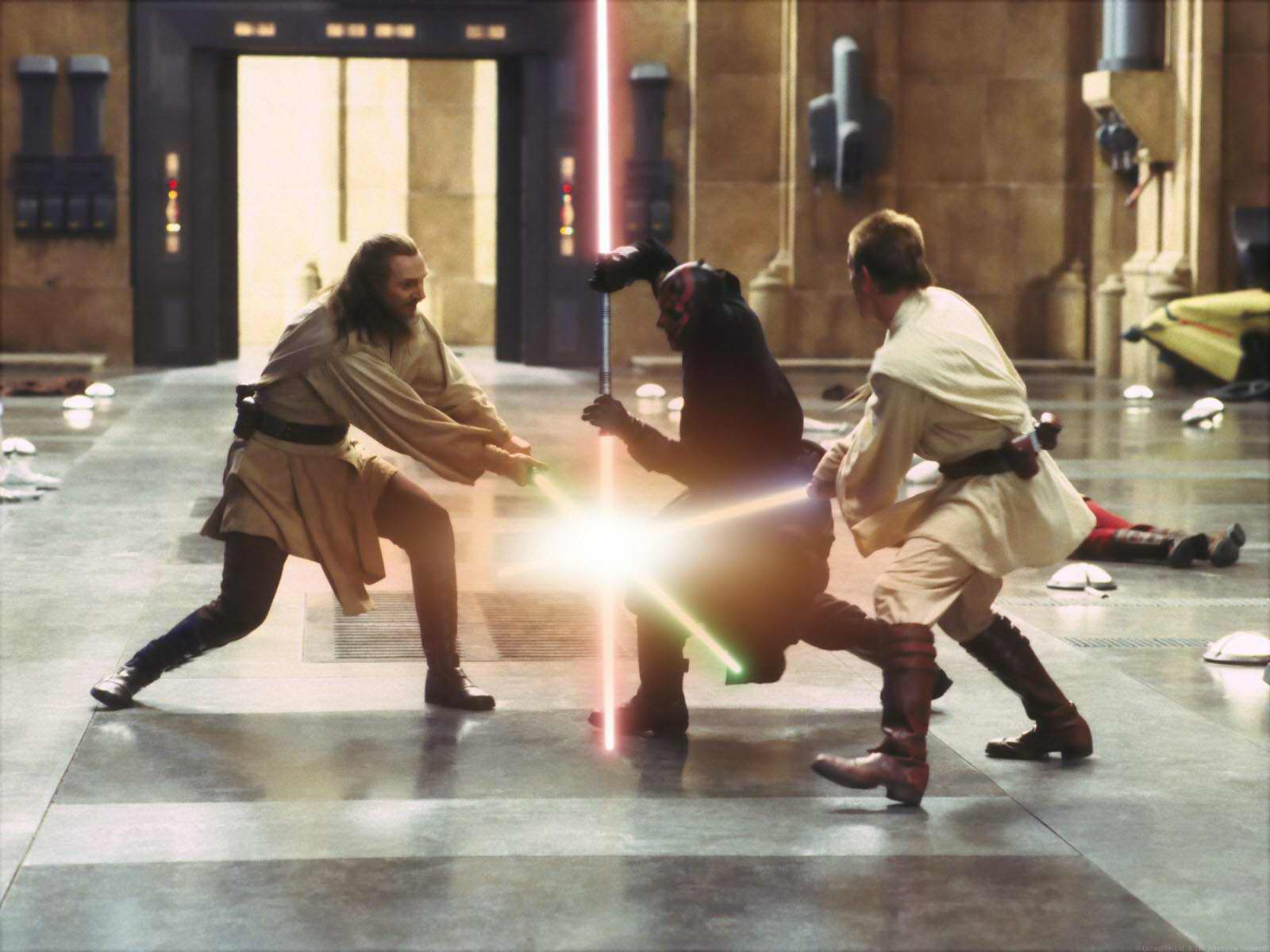 This week you'll be able to watch the first six Star Wars films from the comfort of your own couch. TBS will present the films chronologically starting with Star Wars: Episode I – The Phantom Menace and ending with Return of the Jedi. The marathon will air with limited commercial interruption.
Celebrate Star Wars Day on TBS – Thursday, May 4
6:40 a.m. (ET/PT) – Star Wars: The Phantom Menace
9:25 a.m. (ET/PT) – Star Wars: Attack of the Clones
12:20 p.m. (ET/PT) – Star Wars: Revenge of the Sith
3:10 p.m. (ET/PT) – Star Wars: A New Hope
5:40 p.m. (ET/PT) – Star Wars: The Empire Strikes Back
8:15 p.m. (ET/PT) – Star Wars: Return of the Jedi
But there's a catch. It's good bet that Turner won't be screening the unaltered versions of the original trilogy of films this go around. Instead, fans will once again be getting the 1997/2011 re-mastered Special Edition versions. Still, it's wonderful to experience the heroic action and unforgettable adventures of Star Wars on television with the entire family.
Check out the promo for Star Wars on TBS
"It is your destiny"
Source: Deadline