ABC and Lucasfilm in Talks for Future Star Wars TV Series!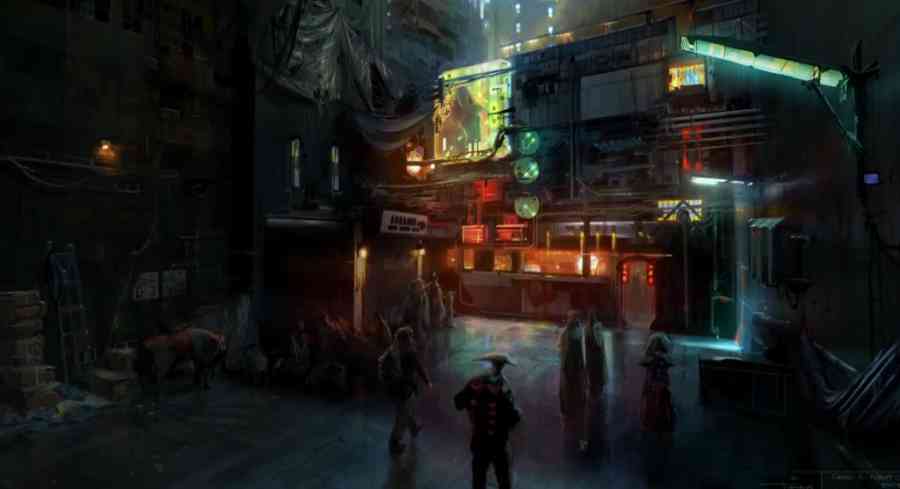 This shouldn't come as a surprise to any Star Wars fan. A Star Wars TV series is something that will happen sooner or later. During the Television Critics Association's presentation, ABC's network president Channing Dungey revealed that they had conversations with Lucasfilm about a possible future Star Wars TV series. Read on for the details…
As you know ABC is owned by Disney and a Star Wars TV series is something very realistic for the future, especially knowing that the idea for this exists for some time now. You probably remember the ambitious Star Wars: Underworld project produced by Rick McCallum which never saw the light of day, because it turned out to be too expensive for its time.
So are we finally closer to a new Star Wars TV series? ABC's Channing Dungey said (via Variety):
"As a fan I would absolutely love to say yes," Dungey said during her executive session at the Television Critics Association summer press tour. "We have had conversations with [Lucasfilm] and we will continue to have conversations with them. I think it would be wonderful if we could find a way to extend that brand onto our programming."
After the panel, Dungey told a handful of reporters that as of now, there's nothing official in the works in terms of a series. "It's all a little bit hush-hush. That company exists under a big shroud of secrecy. If you feel Marvel is secretive, Lucas takes it to a whole other level," she admitted. "[Talks] are ongoing. We don't really have an official timeline yet."
So as you see we're still a long way to go from an actual development on this front, but it's good to know that there are at least talks.
What kind of TV show do you want to see from Lucasfilm and ABC? Tell us in the comments below.