2018 is Here! It's Time For the Annual Rumor About Star Wars Filming in Scotland.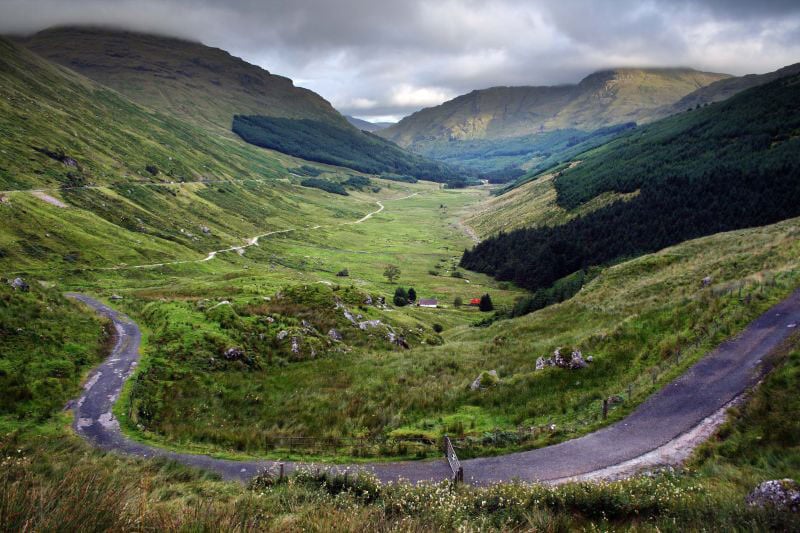 Yes, that's right. The rumors about Star Wars filming in Scotland originated back in 2013. We first heard this about The Force Awakens and later for The Last Jedi. Now, it's time for Episode IX. But wait, to make things even more dubious, the new rumor actually claims that Rian Johnson's new trilogy will be filmed there starting this June. Johnson already confirmed that this new trilogy is in a very early stage of development and that he doesn't even have the story for it yet. So, take this story with the biggest possible grain of salt you can imagine.
The report comes from The Scotsman:
Filming of the new billion-pound blockbuster, which will be the first in a new trilogy, is due to start next June and will take place in Argyll and areas in the north of Scotland. Rest and Be Thankful, the famous pass between Loch Long and Loch Awe, is one particular location that the filmmakers are keen to use.

A source told the Sunday Mail: "As is now customary with any Star Wars production, the movie is shrouded in secrecy but they want to shoot scenes around the Rest and Be Thankful. Further filming has been pencilled in for elsewhere in the country."
As you can see, the actual source is the tabloid Sunday Mail. It's hard to understand if The Scotsman speculates that this Star Wars movie will be the first one from Rian's new trilogy or this was indeed the info coming from that secret source. As I mentioned above, there is absolutely no chance that Rian's trilogy will start filming soon. My personal guess is that it could start as early as the first quarter of 2019.
The rumors about Star Wars filming in Scotland started back in 2013 for The Force Awakens. You can check our reports on these here, here and here.
Later, another rumor was posted that The Last Jedi would be doing some reshoots in Scotland. Another rumor that didn't make sense since TLJ never filmed there in the first place.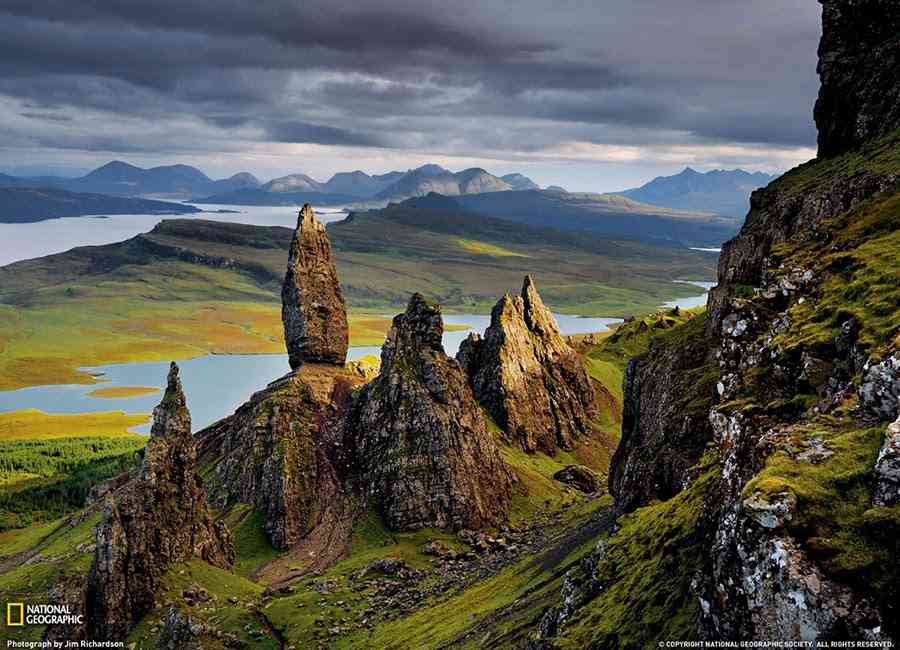 All 4 of these rumors turned out to be false. Most likely, the case will be the same this time as well. Still it's worth mentioning that Scotland has a really beautiful almost alien-looking scenery worthy to appear in a Star Wars movie. Also, it was a fact that Scotland was considered as a filming location for The Force Awakens. So there is still chance that half of this report is true (if they plan to film Episode IX there). But again, take this with a huge grain of salt.