Update 2! New Concept Art Featuring Ship Designs and a Costume from the Han Solo Movie Have Surfaced on eBay!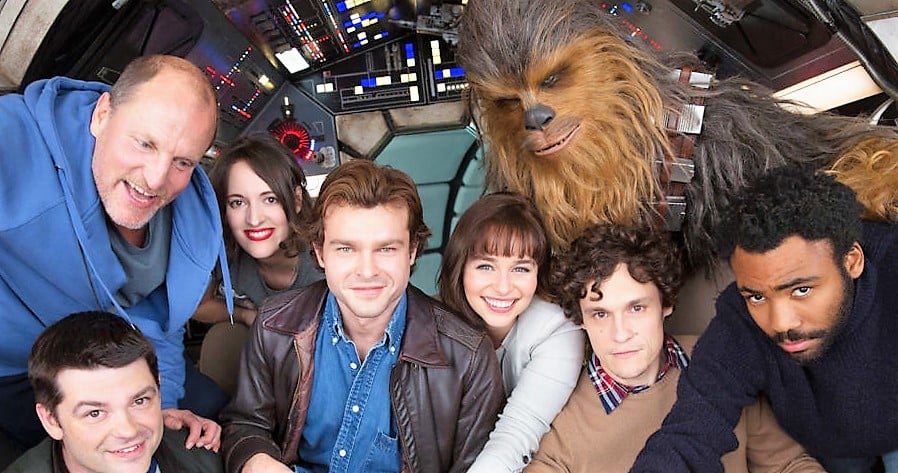 Multiple brand new concept art images featuring ship designs and a sketch of Han Solo's costume from the movie have surfaced on eBay from a person claiming to have been associated with the Star Wars "Red Cup" (Han Solo) project. Hit the jump to see the pieces for sale.
SPOILERS AHEAD!
The listing says that these are genuine pieces of concept art in A3 size from the production. They seem legit at first glance.
Update 1!
First, a closer look at Han Solo himself (click the images for bigger versions):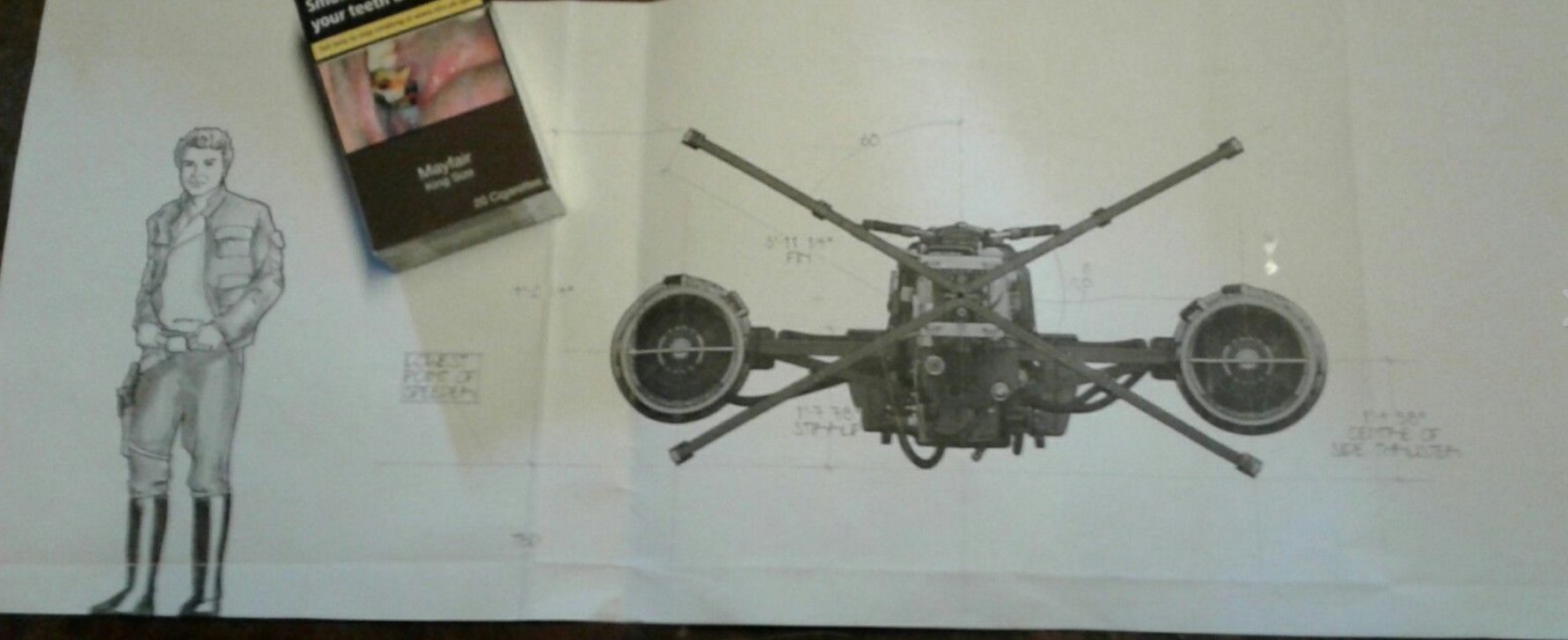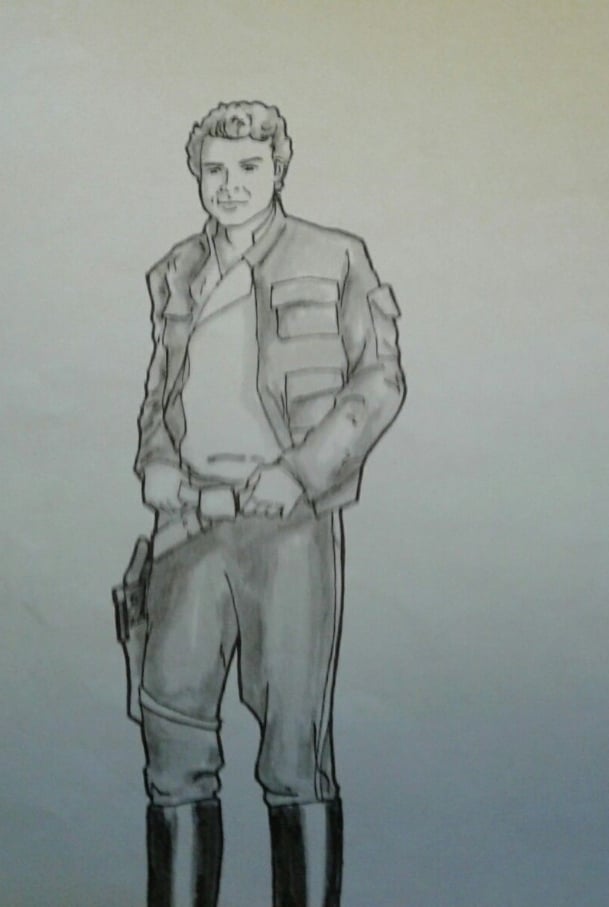 Cool haircut. Looks exactly like Alden Ehrenreich.
And some ships: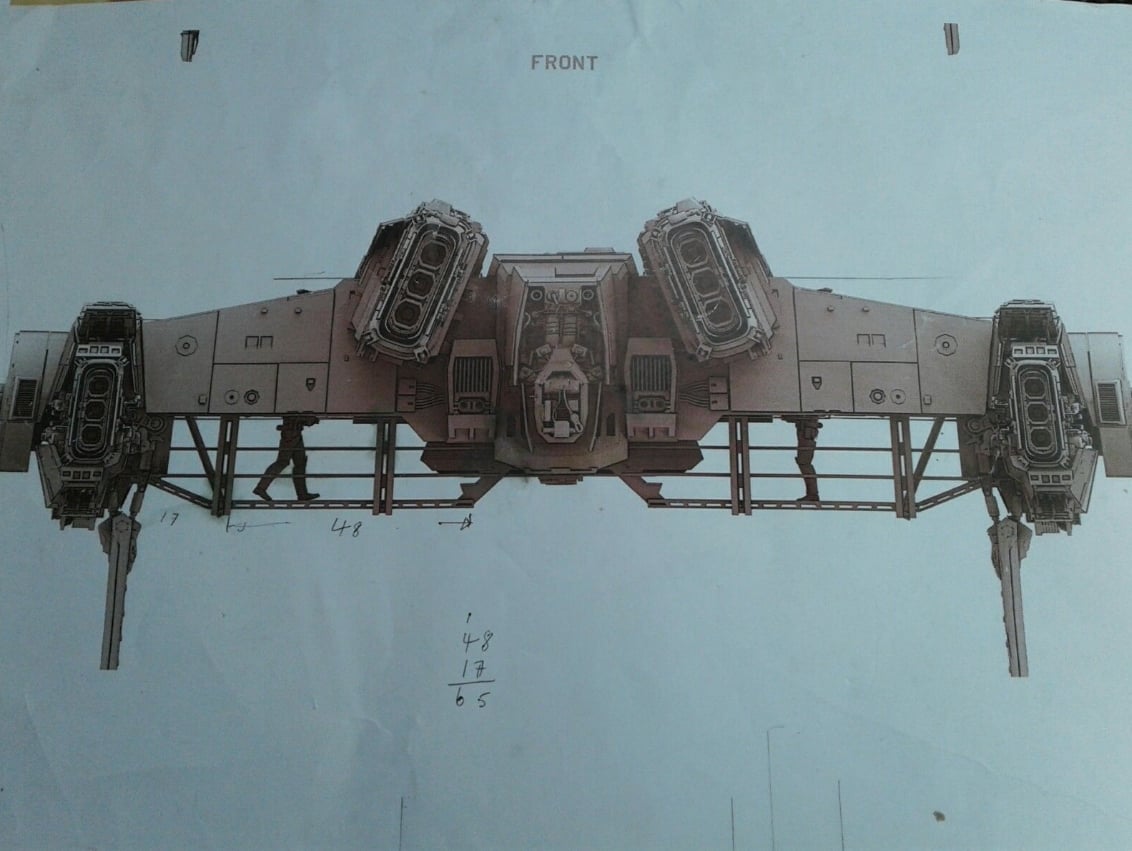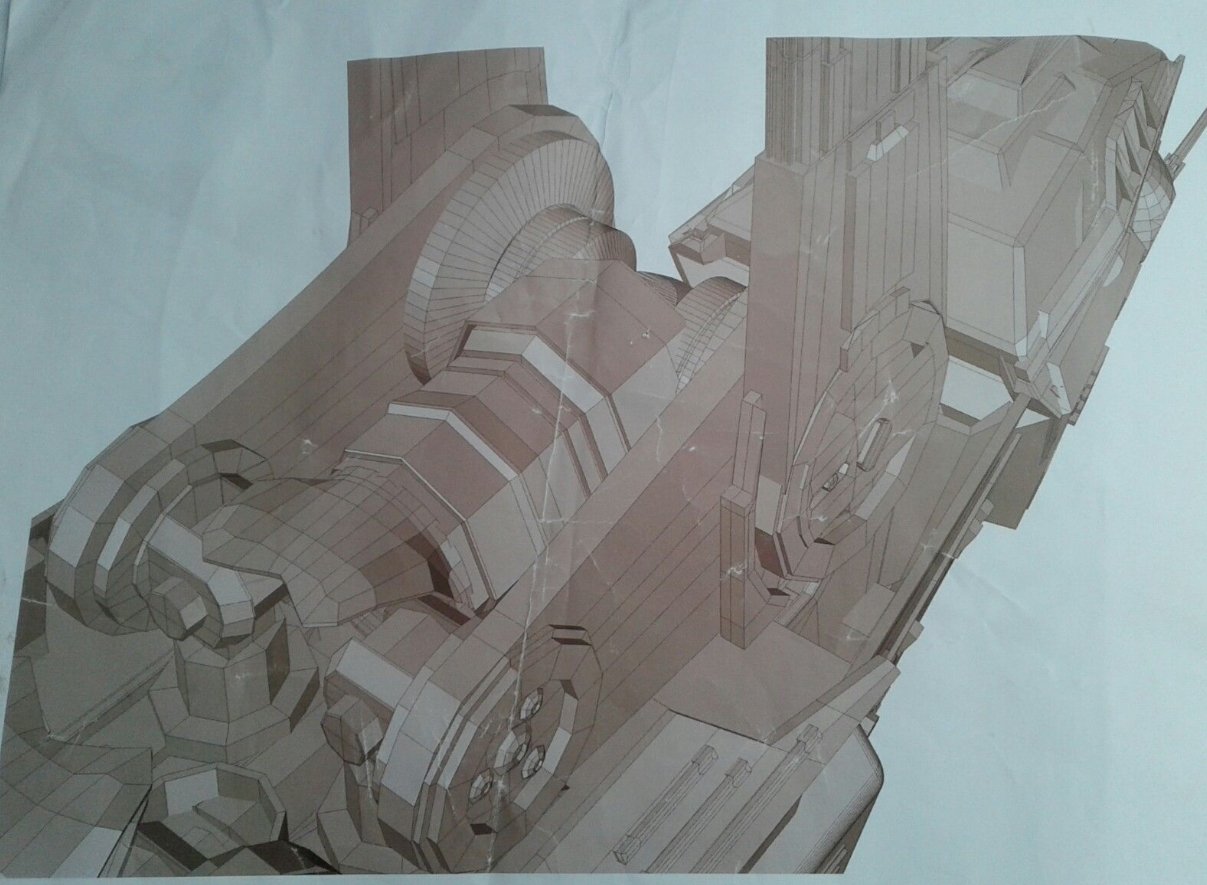 This listings are public and are available for bidding on Ebay UK here.
Special thanks to Jar Jar Abrams for the heads up!
Update 2!
And there is even more…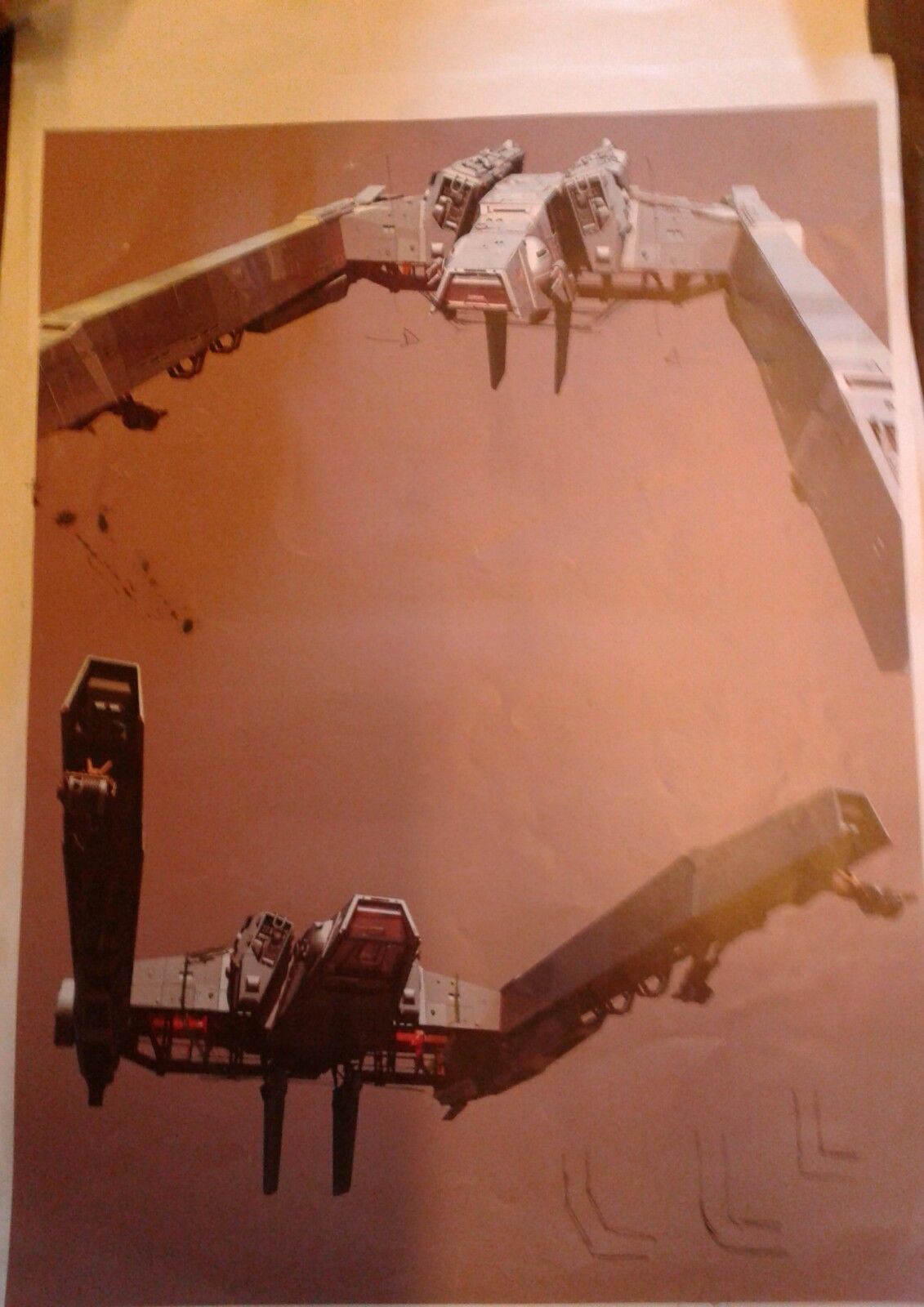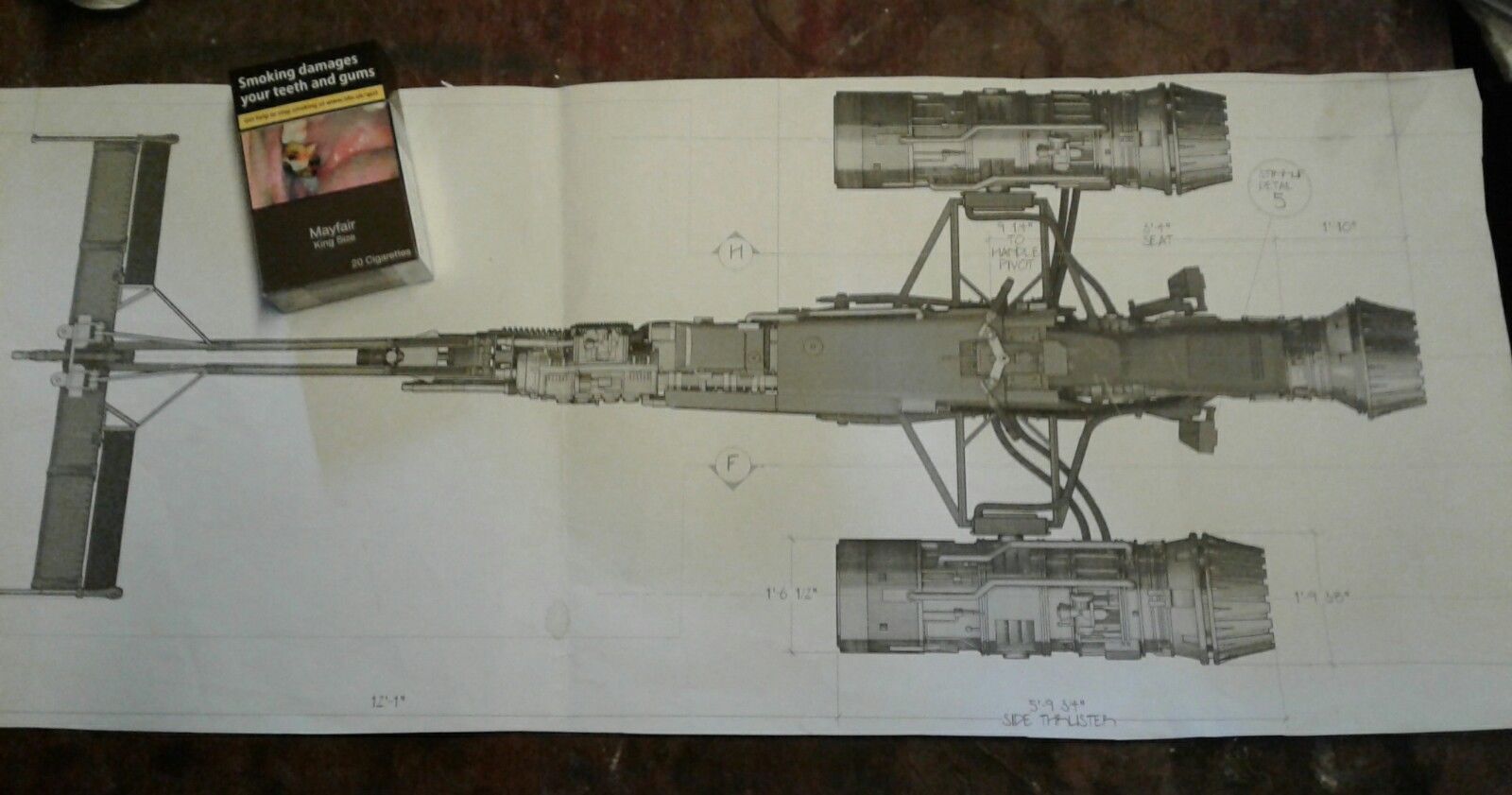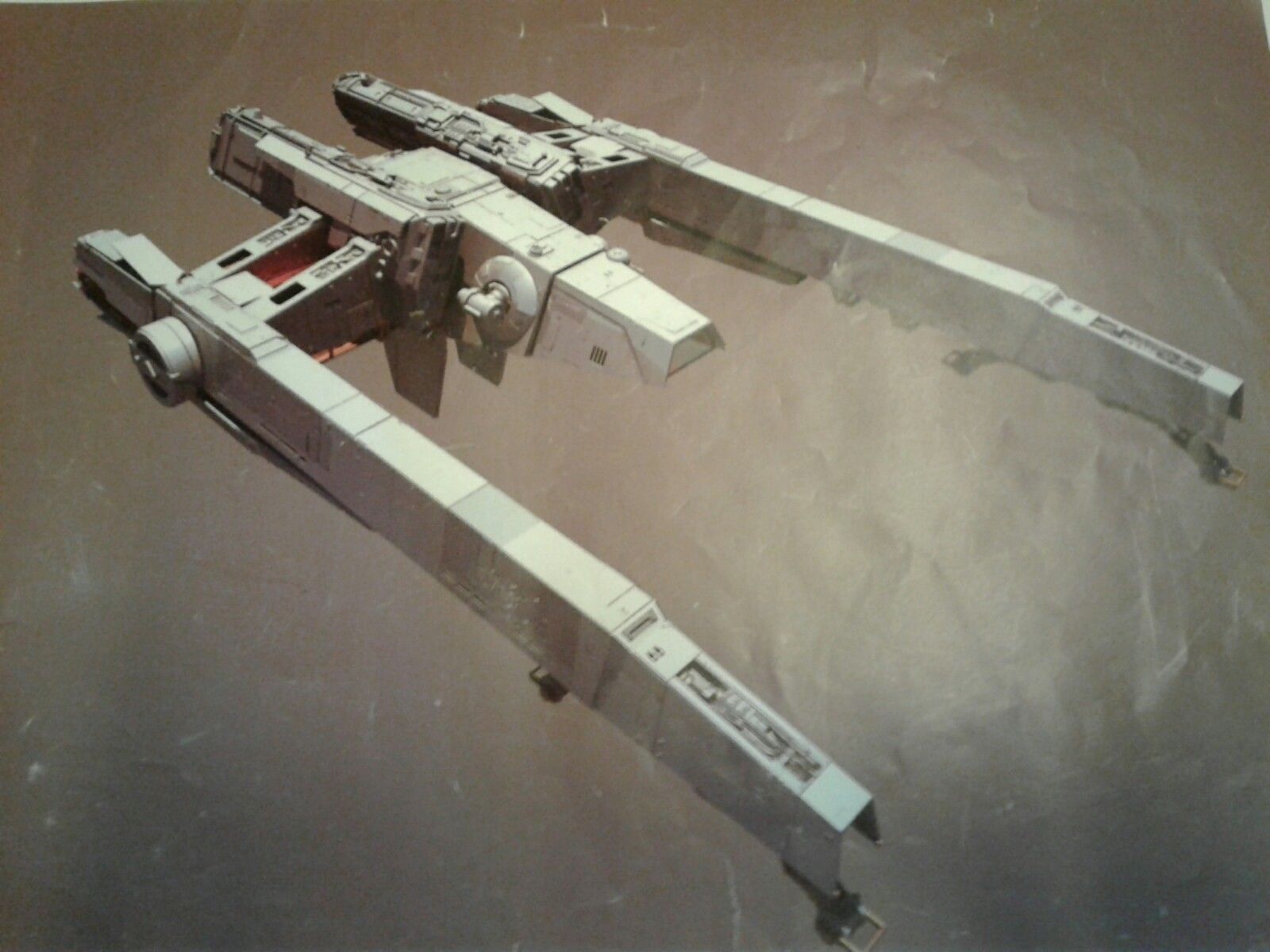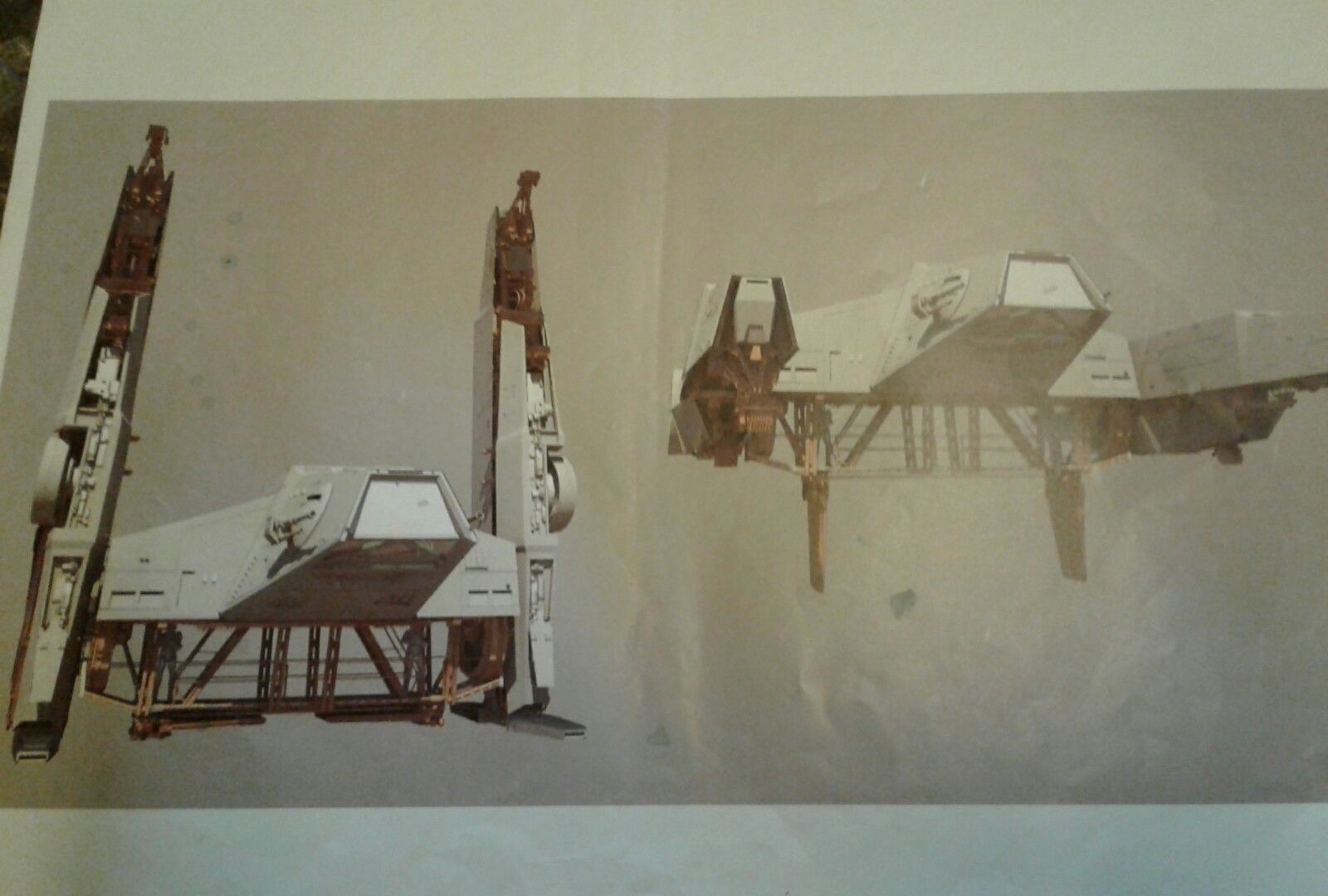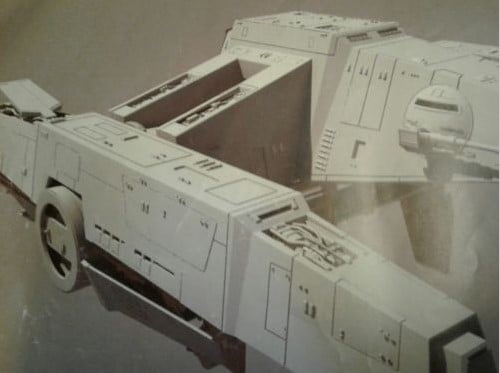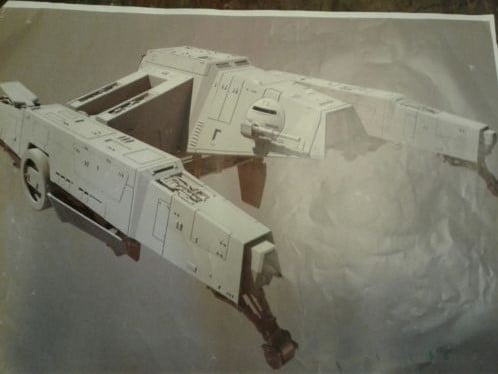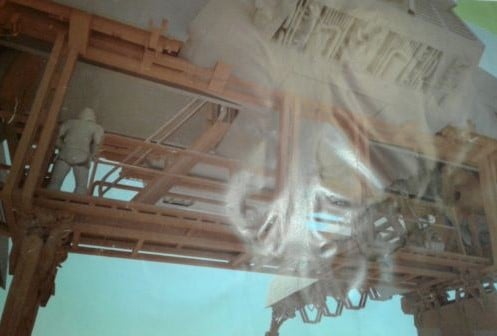 What do you think? Do you like what you see? Tell us below…
Jordan Pate is Co-Lead Editor and Senior Writer for Star Wars News Net, of which he is also a member of the book and comic review team. He loves all things Star Wars, but when he's not spending time in the galaxy far far away, he might be found in our own galaxy hanging out in Gotham City or at 1407 Graymalkin Lane, Salem Center, NY.