Collider Jedi Council: The Last Jedi: Will Leia Be Powerful in the Force?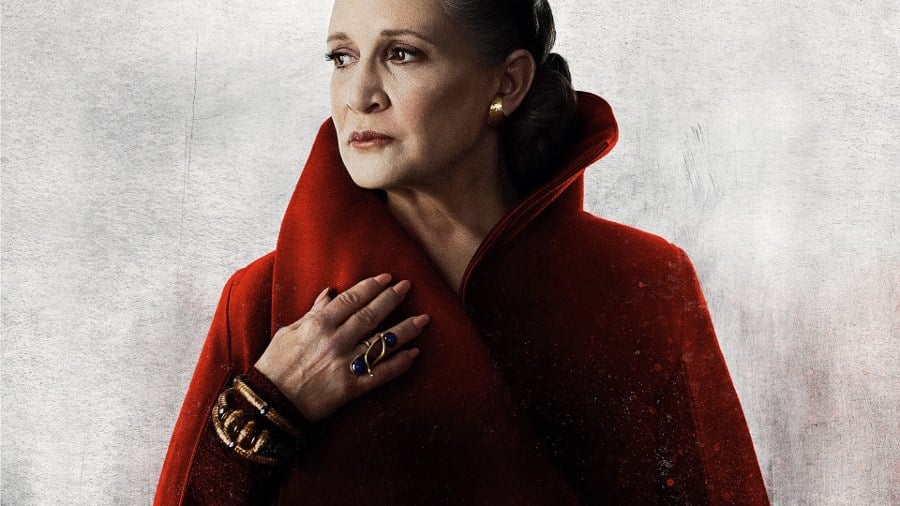 On this episode of Collider Jedi Council:
Kristian Harloff, Ken Napzok and Steele Saunders discuss: More TV spots for The Last Jedi; The Last Jedi poster roundup; Daisy Ridley tells Elle magazine that she didn't like her performance in The Force Awakens; Daisy Ridley talks again… this time about Porgs, facing Snoke, and more; John Boyega confirms royal cameos; Battlefront II fiasco; Rebels final season half way done; Padme YA novel might be on the way; Changes for Star Tours and more.
Collider's team wants to hear from you! The Council takes on all your Twitter questions you send in @ColliderVideo with the hashtag #ColliderJediCouncil.