The Last Jedi: Details on Benicio Del Toro's Character Revealed?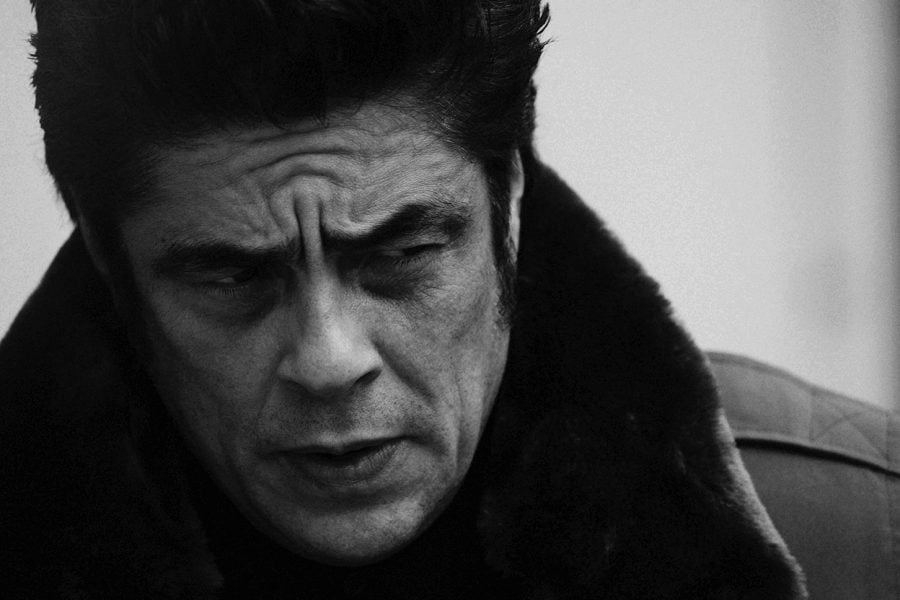 The team at Making Star Wars has come across more spoiler-based information on The Last Jedi, regarding a location, character, and ship!
SPOILER ALERT!
More on Canto Bight
In addition to confirming that Canto Bight is indeed the name of a location in the film, which appears to most likely be that of a city, MSW added:
I can confirm that those are in fact Canto Bight police and I have had reason to believe there was a Canto Bight jail set created for Star Wars: The Last Jedi as well. The first time I heard about the guys they were called "Jail House Guards."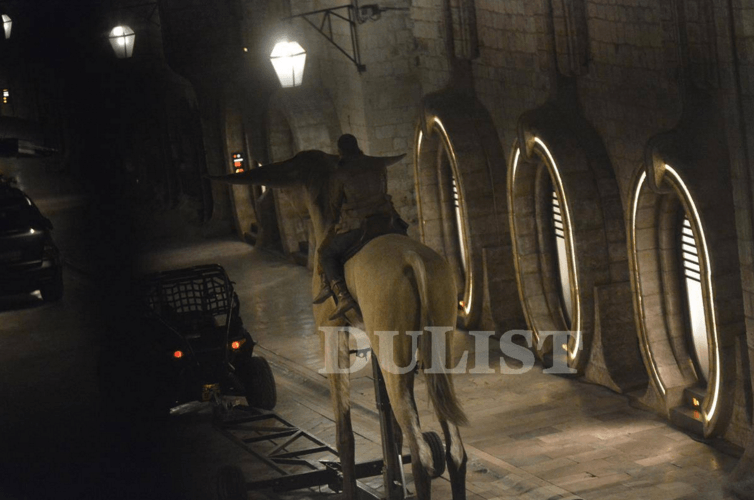 Previous on location photos have pinned Finn and Kelly Marie Tran's character to that location. Is Finn breaking her out of jail? Are they breaking someone else out of jail? Could it be Benicio Del Toro's character?
Del Toro's Character Details
Details about Del Toro's character have been a mystery until now. There has been the floating rumor that he will be a "man in black", likely a villain, but not much else…until now:
He is either named D.J. or it is his code name used by the production. He wears all black. He has a trench coat on with a Han Solo-style belt at his waist to hold his blaster. His hair is short. He also has a strange cap that doesn't have a bill to it. He looks slimy and dirty but the bill-less cap makes him look sort of like a throwback to a different era. He belongs in the criminal underworld by the looks of him. The man in black-style character we heard about is certainly there but his style evokes a few things in the design.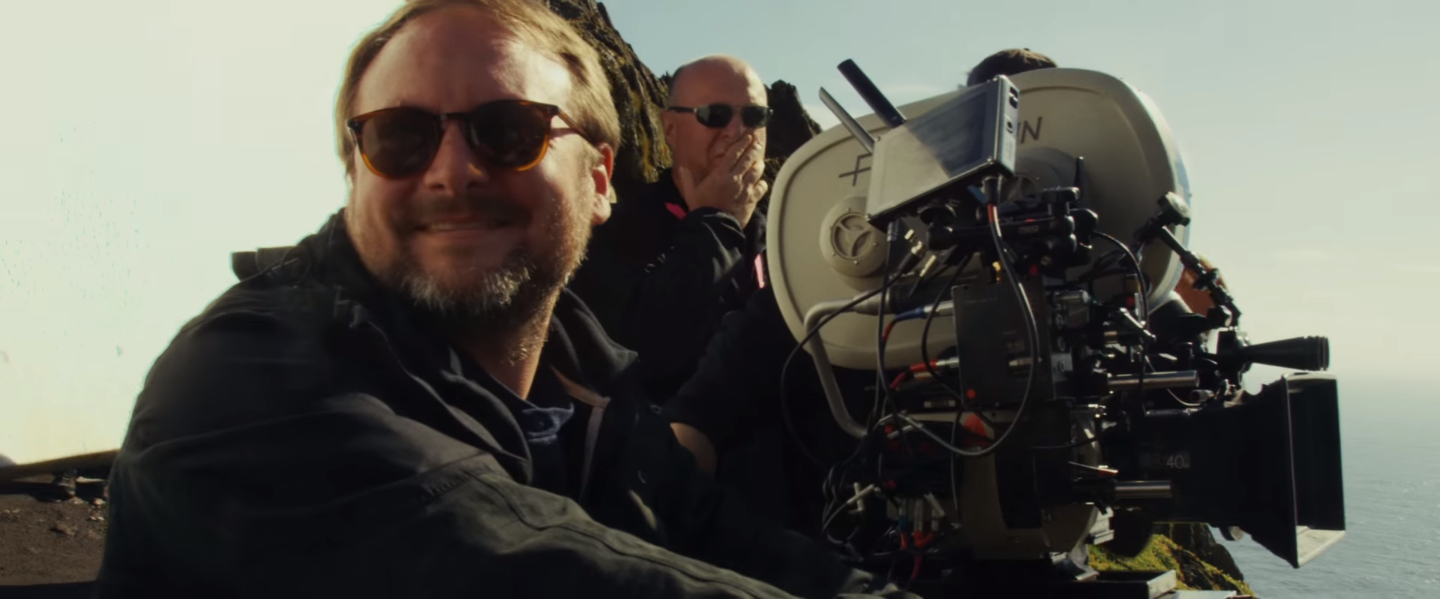 Is he playing a villain? Over a year ago when he was asked this, he replied, "I'm not supposed to say, but that's what's out there, so I'm not gonna try and fight it." In addition to this Del Toro revealed to UPROXX that Johnson reached out to him to play the character.
"I'm looking forward to working with Rian Johnson too, who was the one that reached out to me and had the idea of me playing the character that I'm gonna play. So that's kinda nice."
Del Toro is no stranger to playing villainous characters which could have led Johnson to hand-pick him. It has been rumored since Del Toro's casting that he was the film's new antagonist. If The Last Jedi is to follow the pattern of previous Star Wars movies, protagonists are often scattered across the galaxy dealing with varying degrees of villains.
The wardrobe and physical description sounds like a criminal or thief of some sort. He is dressed in all black, dirty and slimy, with a brimless hat. That instantly makes me think of those black beanies crooks would wear in old school cops and robbers movies, and Rian Johnson did list To Catch a Thief as one of three movies he watched in preparation for making The Last Jedi. If you are unfamiliar with Alfred Hitchcock's To Catch a Thief, it's about a jewel thief who is summoned to catch another. Could Del Toro be a criminal sought to catch another?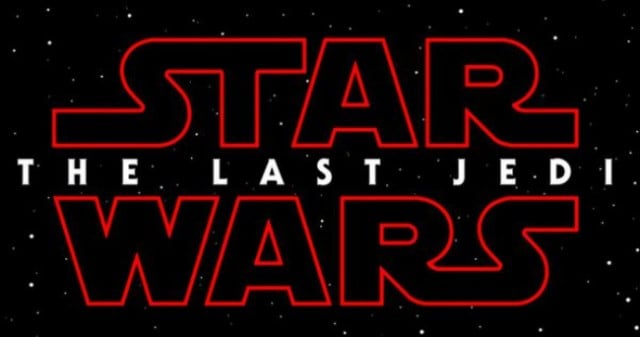 The last bit of information revealed fortifies my belief that Del Toro will be playing some sort of thievish swindler:
His Fancy Ship
A clean and shiny prequel-era style ship is being connected to Del Toro's character. It certainly doesn't sound like something found at Mos Eisley spaceport or parked on the streets of your local trading outpost:
The cockpit has a very nice singular red seat for him to pilot from. In the back of the ship, it has a communal section like the Falcon where a crew could sit and socialize. But instead of dingy white seats and a chess board it has a very nice bright curved blue booth with a table (no word on a chess board) and it looks more like a nice hotel than something Han Solo would live in.
If Del Toro is indeed playing a villain, perhaps he stole this ship as a means of escape, possibly an escape from a certain jail we just mentioned? As MSW's Jason Ward points out, his appearance doesn't match the style and grace of the ship.
So what do you think? Sound off below with your theories and thoughts, but be kind to your fellow fans who wish to remain spoiler-free!
"For my ally is the Force, and a powerful ally it is."
Follow me on Twitter @JohnnyHoey
John Hoey is the Lead Editor and Senior Writer for Star Wars News Net and the host of The Resistance Broadcast podcast
"For my ally is the Force, and a powerful ally it is."