A Look Back At 200 Issues Of Star Wars Insider!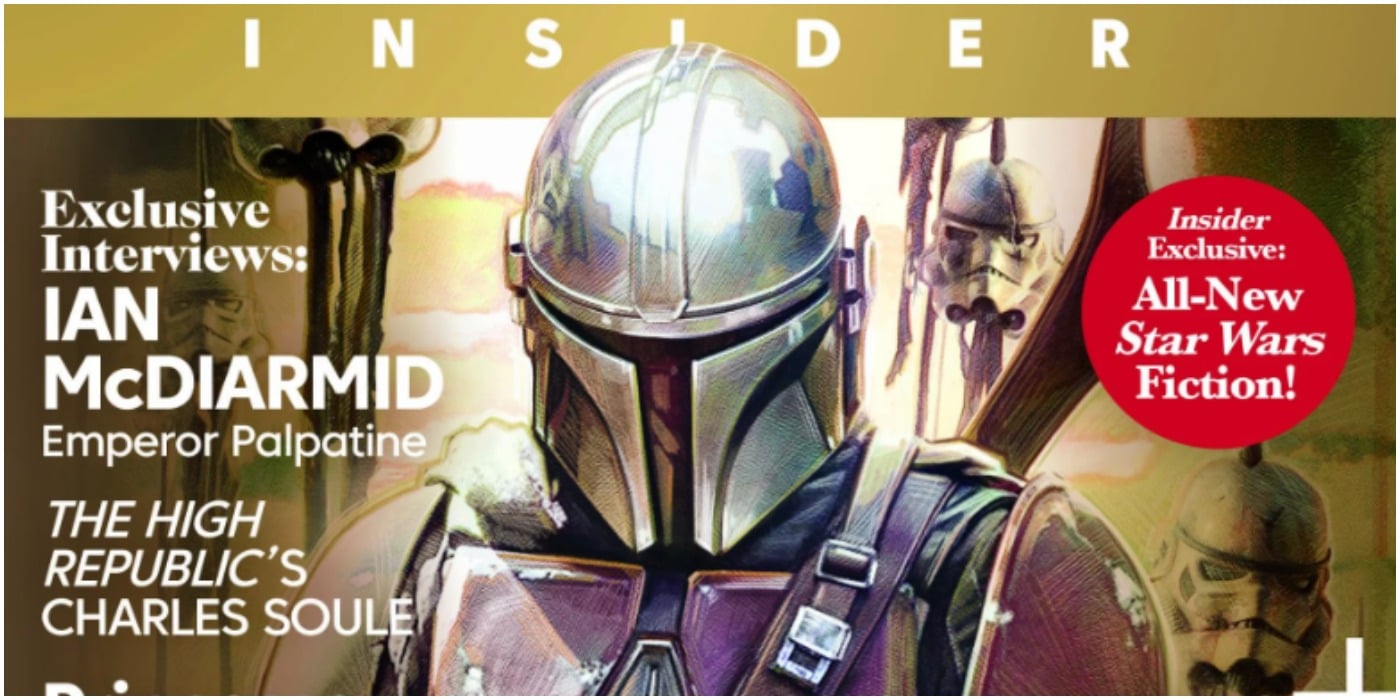 The official Star Wars site looks back at 200 issues of the Official Fan Magazine Star Wars Insider!
The official site celebrates the release of the 200th issue of Star Wars Insider with a special retrospective. The retrospective features an interview with Editor Chris Cooper, (check out our own conversation with Chris here) a look back at some of the magazine's covers, and more.
Fans looking for copies of Star Wars Insider #200 will find it on sale now at newsstands, comic shops, Forbidden Planet (UK & Europe), and digital devices. Also, Titan is running a special #200 subscription offer – 8 issues for just $47.99 – saving 40%! You can take advantage of this offer HERE.
The newsstand cover features the eponymous star of
the Golden Globe-nominated Disney+ live-action series
The Mandalorian,
while the Diamond Exclusive cover featuring the artwork of superstar comics artist Peach Momoko is available only in comic shops. The exclusive cover, drawn in Momoko's signature style, features the break-out star of
The Mandalorian
, Grogu.
DARBY HARN is a novelist, freelance writer and podcaster. His novels include Ever The Hero, The Judgement of Valene, Nothing Ever Ends and A Country Of Eternal Light. His short fiction appears in Strange Horizons, Interzone, Shimmer and other venues.