Star Wars Celebration Orlando: Highlights from EA's Panel on Battlefront 2
EA's panel for their future release of Star Wars: Battlefront 2 was filled with lots on interesting revelations about the game. Let's get right into it…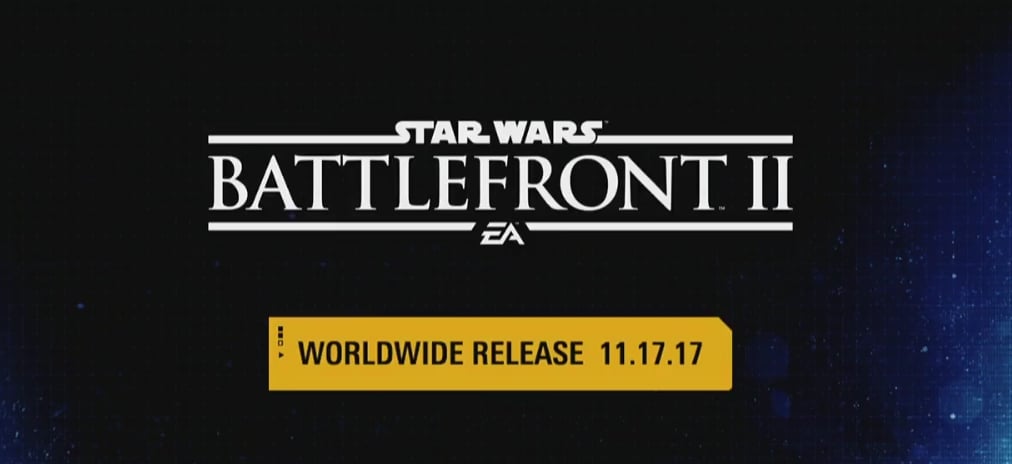 First of all the game will get its worldwide release on November 17, 2017. And the story campaign will be considered a Star Wars canon!
During the panel EA presented their product as "The most ambitious title EA has ever embarked upon."
The creators wanted to tell a story from the Empire's point of view. What does a stormtrooper feel when he/she looks up and sees the destruction of the Death Star at the end of the Return of the Jedi?
The single player campaign will put you in the shoes of Imperial special forces commander of Inferno Squad – Iden Versio.
The game takes place after the Return of the Jedi and the creators expressed their gratitude that they have a huge timespan for their story since the next Star Wars canon story happens 30 years later.
Some of you might recognize the name Inferno Squad. That's because a few months ago the official site announced a new novel with the same name. The novel was said to be set shortly after the events of Rogue One and that it will focus on the perspective of a group of Imperial operatives as they go after the scattered Partisans, formerly led by Saw Gerrera. Christie Golden, who previously worked on the novelization of the unproduced Dark Disciple episodes of The Clone Wars, was revealed to be writing the book.
Now Christie Golden herself walked on stage and revealed the cover of the novel and its new title: Battlefront 2: Inferno Squad (see above). The novel will be released on July 25, 2017.
Here are some of the other highlights from the panel:
There will be multiple new locations. One of them is the imperial world of Vardos:
The story follows Iden's journey. She will cross paths with famous characters.
In the story you can play as Rey, Luke, Yoda, Darth Maul, and more.
All Star Wars eras will be playable on multiplayer
There will be more weapons, more vehicles and more characters
EA introduces classes. You will be able to unlock new abilities and improve and upgrade your characters and vehicles/ships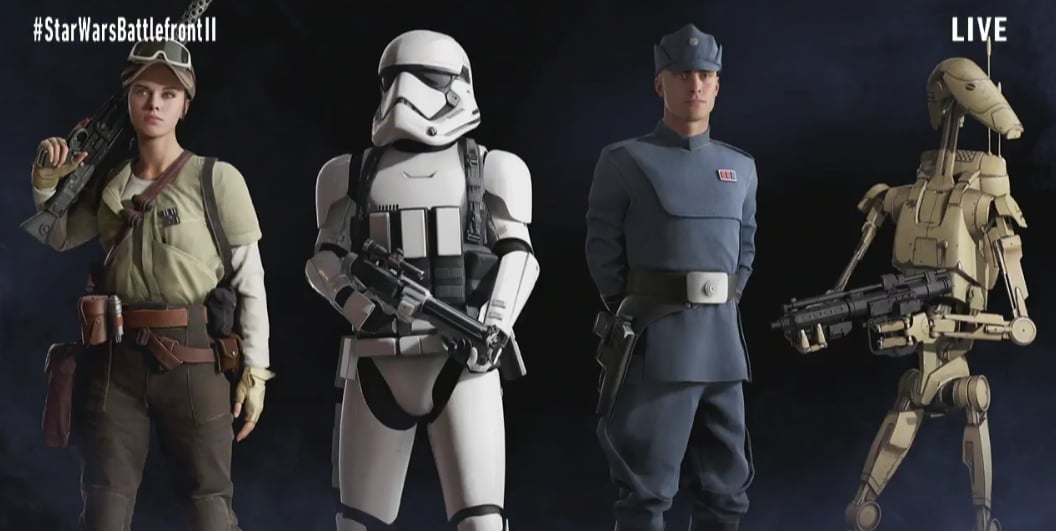 There will be many possibilities in story mode
We are going to locations we haven't been before and they will feel alive
Space battles will be a significant part of the game
Maps announced so far include Yavin 4, Mos Eisley, and Starkiller Base.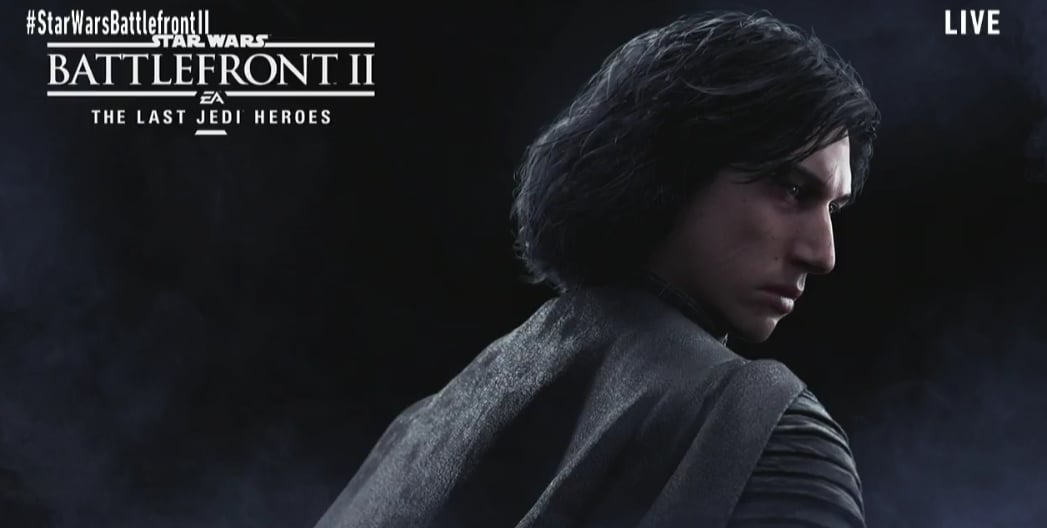 EA subscribers will be able to play the  game on November 9th. If you pre-order Battlefront II, you will get exclusive The Last Jedi Kylo Ren and Rey themed looks.
Here's the Battlefront 2 trailer again in case you missed it:
And here are some images shown during the panel: