Collider Jedi Council: Special Star Wars Celebration 2017 Panel & More!
Collider Jedi Council is LIVE (pre-recorded) from the floor at Star Wars Celebration 2017. Kristian Harloff, John Campea, Mark Ellis, Ken Napzok, Perri Nemiroff, Jeremy Jahns and David Griffin discuss the 40th Anniversary Star Wars panel; share their The Last Jedi trailer predictions; talk about the Dave Filoni and Pablo Hidalgo panel and much, much more! This panel is one you will not want to miss!
But wait, There's more!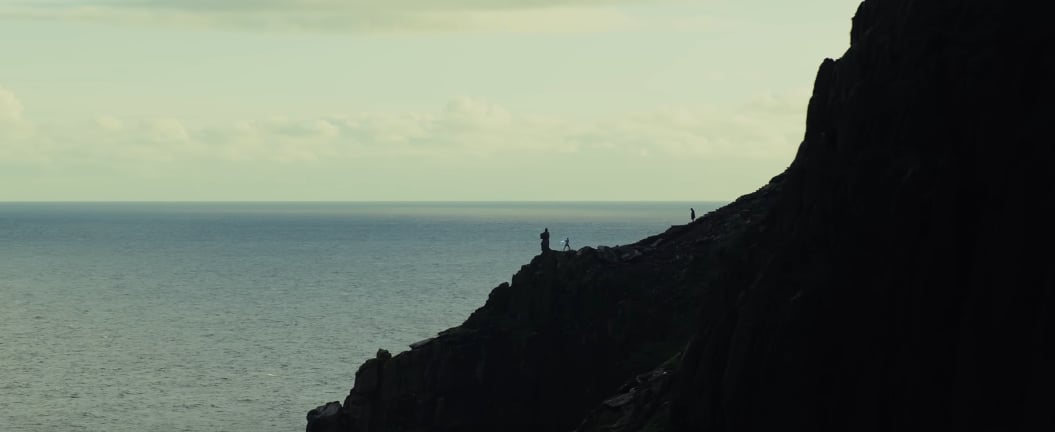 Shortly after the first official trailer for "Star Wars: The Last Jedi" dropped, Collider's Kristian Harloff and Mark Ellis shared in depth thoughts on the 'The Last Jedi' trailer release. Hear What They Have To Say.!
Don't forget to catch Collider Jedi Council weekly right here.