Collider Jedi Council: D23 Rumors, J.J. Abrams Talks The Last Jedi and More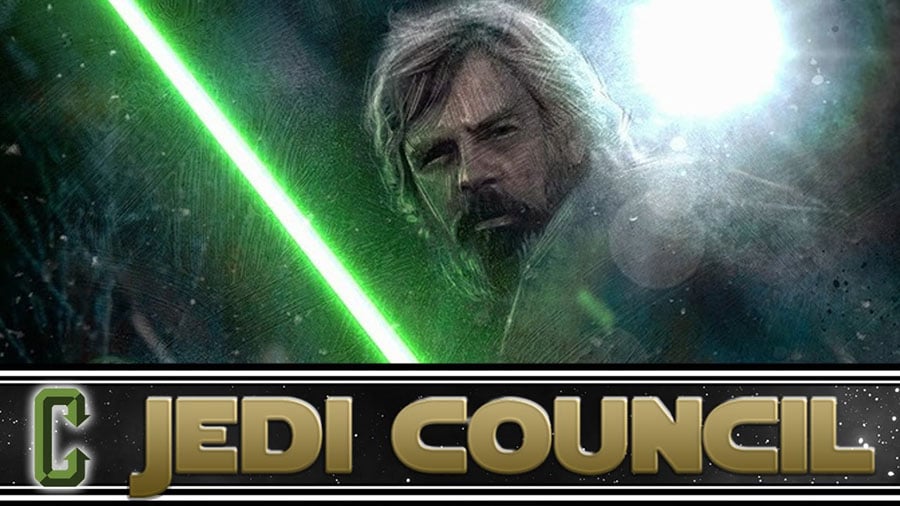 On this week's Collider Jedi Council: Kristian Harloff with Ken Napzok, Perri Nemiroff and Mark Ellis discuss J.J. Abrams' latest comments on Mark Hamill, The Last Jedi and the Han Solo spin-off movie, they also talk about the recent rumors on the state of the galaxy in The Last Jedi, more details on TLJ reshoots, the D23 rumors and more.
The team wants to hear from you! The Council takes on all your Twitter questions you send in @ColliderVideo with the hashtag #ColliderJediCouncil.