Rumor: Why You Should Be Excited For Disney's D23 Event This Year!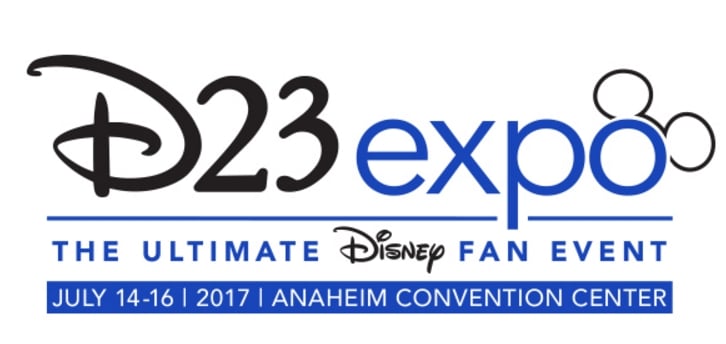 This year will be very exciting for Star Wars fans. In 10 months time we will get to see Star Wars: The Last Jedi, the highly anticipated sequel to Star Wars: The Force Awakens, directed by Rian Johnson. Just 5 months after that, we will have the pleasure of enjoying the second Star Wars stand-alone movie about the adventures of young Han Solo in theaters. Because of the short time between the two projects, Disney and Lucasfilm will have to take a slightly different approach in promoting the movies…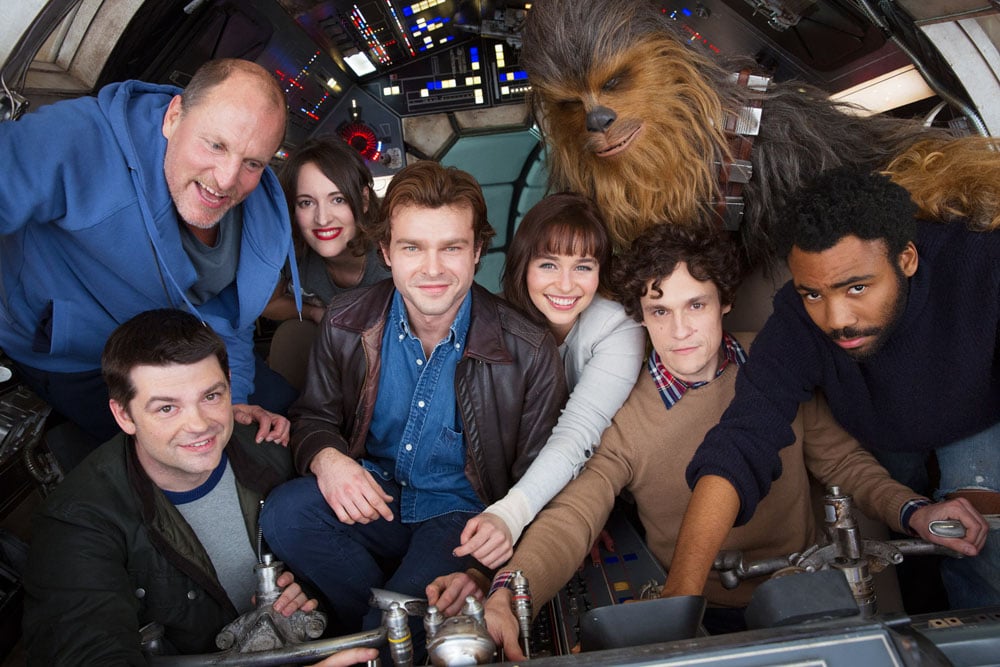 First, let's start with a few bits that we've heard from two separate sources.
The first thing is that the title for the untitled Han Solo film will be revealed during Disney's fan event D23, which takes place at Anaheim Convention Center from July 14-16.
The second thing, coming from a separate source, is that there will be a bigger commitment concerning Star Wars at D23 this year than there has been in the past, and fans won't want to miss all the excitement at this year's event.
We all know that Disney/Lucasfilm's promo strategy has always been to focus on the current movie in development and throw everything they got for that movie to avoid sidetracking the fans with other upcoming projects. In 2015 during Celebration Anaheim and SDCC all eyes were fixed on The Force Awakens with just one panel dedicated to Rogue One, which really didn't show anything. In 2016 we had a similar situation with Rogue One being the main player on all events. Episode VIII and Han Solo got a combined panel that again was pretty vague.
It is clear that this year's Celebration in Orlando will focus on Rian Johnson's The Last Jedi. Of course Han Solo will also have a presence, but again I think it will be much smaller compared to TLJ, trying not to distract the fans from the main course in the meal. And it is a safe bet to assume that next year the Han Solo film will be the focus of Celebration 2018. But there is one big problem. With the official confirmation that Han Solo will hit theaters on May 25, 2018, it means that Celebration 2018 will happen just mere weeks before the movie's premiere (assuming that the event will be again in April, which is the earliest for these gatherings), and it will be too late to start the movie's main promo push. Also, other fan events like D23 and SDCC will take place after the movie is released.
So, based on what we've heard from our sources and the release date of the Han Solo film, it's easy to conclude that this year Disney/LFL only have 2 upcoming events, where they can actively promote Han Solo. That's D23 and SDCC. It's interesting though that this year both events are separated just by a few days. D23 is from July 14-16 and SDCC is from July 20-23. I doubt that this is a mere coincidence. In the last few years Disney undoubtedly showed that they are slowly withdrawing their products from other events like SDCC (Marvel's presence there have been significantly toned down in recent years) and are trying to use their own, like Star Wars Celebration and D23. So, it's not hard to guess that this year Disney will try to overshadow SDCC with their own event. While there might be some Star Wars presence during SDCC, we think that the real news and revelations will happen during D23, especially about the Han Solo movie.
So, you really don't want to miss Dsiney's D23 event this year. Unfortunately unlike Star Wars Celebration, D23 is not live streamed, at least not until now. Still, if any news hit, they will surely be covered by the official Star Wars site and all the bloggers who will attend the event. July is promising to be really exciting.