UPDATE 2! New ILM VFX Reels for Rogue One Revealed!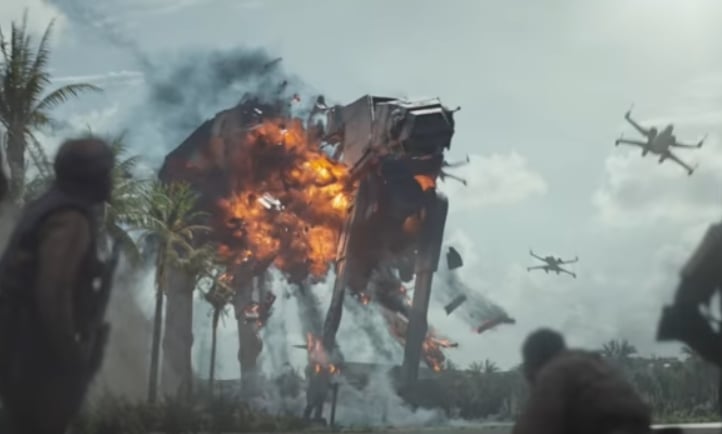 Just a few days before the Oscars, ILM has revealed a new video showcasing Rogue One's VFX for award consideration to the academy. So far Rogue One didn't win any VFX awards, although it got many nominations. Most likely this will be the case with the Oscars too. The competition was really hard this year and "The Jungle Book" will most likely win everything.
From Youtube:
A taste of the Oscar Nominated Visual Effects work behind the destruction of Jedha and the battle on the beaches of Scarif in Rogue One: A Star Wars Story.
UPDATE!
The official Star Wars site shared a new VFX video, this time about the battle over Scarif. Check it out:
See what went into creating the @ILMVFX #AcademyAwards nominated visual effects for #RogueOne's epic final battle. pic.twitter.com/yTZrkN9c4w

— Star Wars (@starwars) February 17, 2017
UPDATE 2!
And here's another one focused on creating Tarkin: