Josh Gad Takes His Questioning to Daisy Ridley About The Last Jedi to Another Level!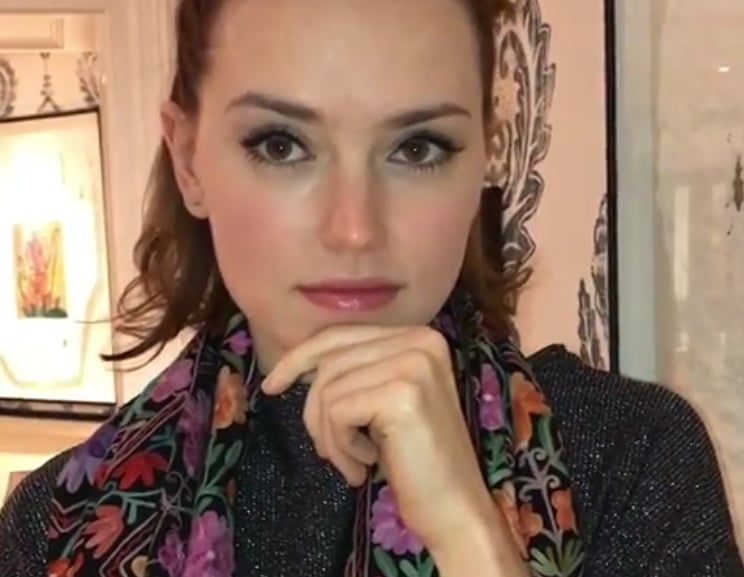 As you probably already know, Daisy Ridley is currently filming her new movie Murder on the Orient Express, directed by Kenneth Branagh and starring Johnny Depp. Josh Gad, another cast member, has been very persistent lately trying to get some info from Daisy about The Last Jedi in a series of Instagram videos. His latest attempt is his boldest yet…
First, just watch Gad's latest video:
WOW, what an ensemble! Gad managed to get Episode VII and Episode IX directors to question Daisy about Episode VIII. Impressive! It seems that the Murder on the Orient Express and the untitled Jurassic World sequel productions are neighbors, since most of the cast members in this video seem to be from these two movies. Episode IX director Colin Trevorrow, who directed the first Jurassic World movie is writing and producing the sequel. What J.J. Abrams is doing there remains a mystery however.
Here are his previous attempts in case you missed them (from first to latest):
Well, what do you think? Are these videos going to lead to some kind of a revelation about The Last Jedi? Obviously they are staged and anything is possible. Tell us what you think in the comments below.