Update! Woody Harrelson Joins the Young Han Solo Spin-Off Film! First Comment from the Actor.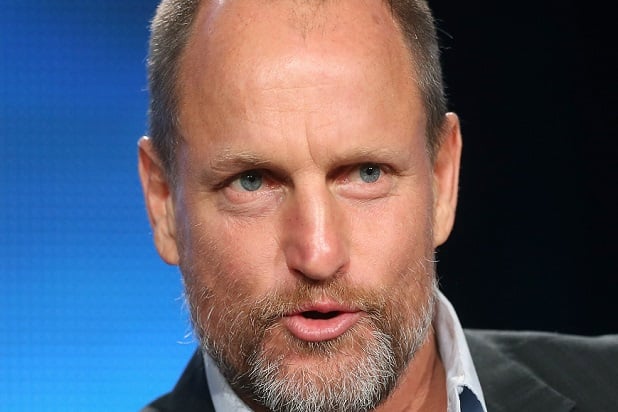 Starwars.com has officially announced that Woody Harrelson will be appearing in the next Star Wars spin-off film, following the early years in the life of Han Solo, before the events of the original 1977 Star Wars film. Read on for more!
Last week Variety.com reported that Lucasfilm was in talks and considering actor Woody Harrelson for an important role in the next Star Wars spinoff movie. Now it's clear that it will become a reality.
Harrelson will be joining cast members Alden Ehrenreich (Han Solo), Donald Glover (Lando Calrissian) and Emilia Clarke. Also Chewbacca was confirmed to appear in the movie.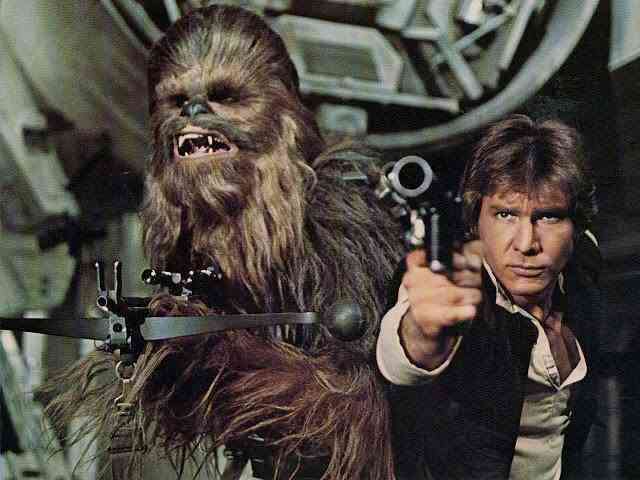 From StarWars.com:
Harrelson, known for wide-ranging roles in film and TV such as The Hunger Games, No Country For Old Men, True Detective, Cheers, and Zombieland, will join actors Alden Ehrenreich (Han Solo), Donald Glover (Lando Calrissian), and Emilia Clarke in the adventure. This Star Wars Story is the second in a series of films that live outside the Skywalker family saga, and is set during the early scoundrel days of the iconic characters, prior to A New Hope.

"We couldn't be more excited to work with an artist with as much depth and range as Woody," said the film's directors Phil Lord and Christopher Miller. "His ability to find both humor and pathos, often in the same role, is truly unique. He is also very good at ping pong."
Filming for Han Solo is expected to begin in early February, with Phil Lord and Chris Miller directing.
Update!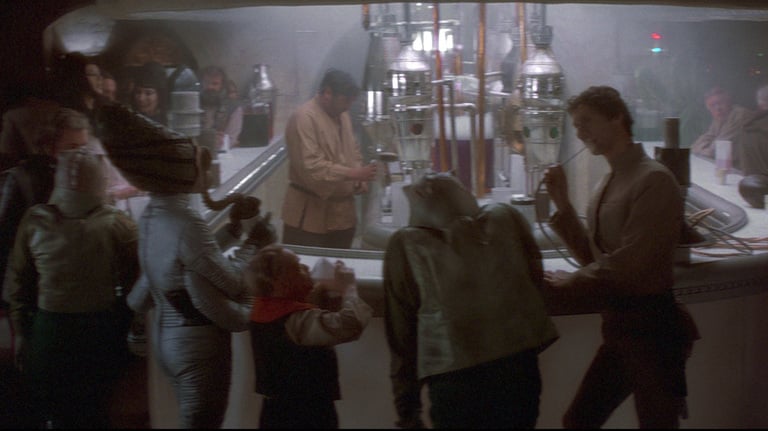 Earlier today, Woody Harrelson officially became a part of the galaxy far, far away….
Now just moments ago, Harrelson told Mashable in a Facebook Live chat that his character is multidimensional.
"I'm a mentor to Han, but I'm also a bit of a criminal," he said. "I don't think I should say much more than that because the Force is not allowing me."