Star Wars Episode VIII Filmed in Bolivia. Familiar Ship Teased?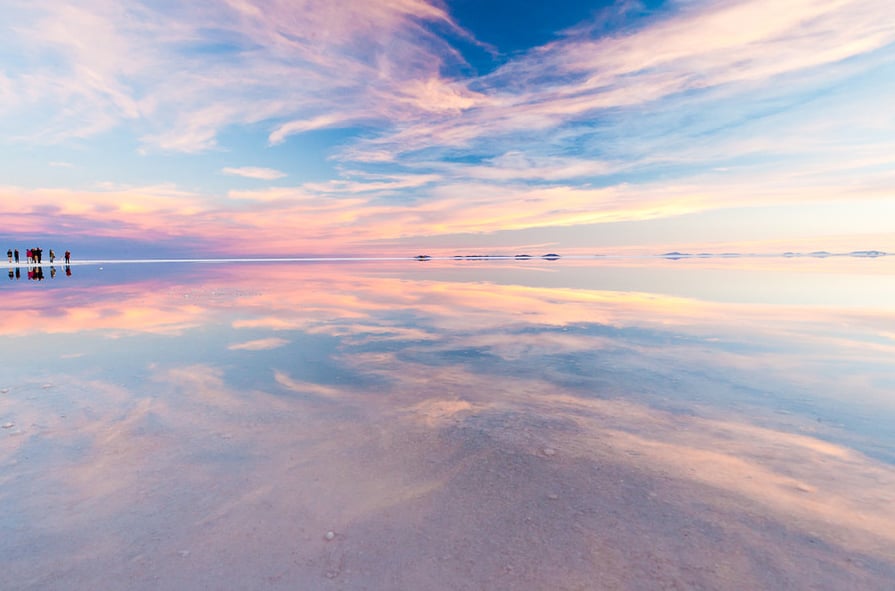 A Spanish Star Wars fan site has worked tirelessly to confirm a month-old rumor about a filming location for Episode VIII, and they recently got the confirmation they sought through Lucasfilm themselves. At the filming location in Salar de Uyuni, Bolivia, a cockpit of a ship was seen, and its design may look somewhat familiar to fans of Return Of The Jedi.
From Prensa Imperial (Translated):
A new rumor adds to the string of headline news for Star Wars Episode VIII, this time from a Bolivian fan page.

According to the report, a reliable source revealed that a few months ago a filming unit made recordings for a film of the saga in the well-known Salar de Uyuni in Bolivia. The informants, who were part of the production, did not specify for what movie the filming was for, but considering the date, they would have been made for Episode VIII since we did not see such places in Rogue One.

The place, recognized all over the world, has a characteristic landscape that would fit perfectly in the list of exotic landscapes that has in its history the saga, those that come to reaffirm the intentions of Lucasfilm in filming the greater amount of sequences in scenes to avoid excessive use of computer effects.
Prensa Imperial would later confirm that the rumors of filming were accurate (they specifically occurred in June 2016) and that the scene filmed was indeed included for a sequence in Episode VIII. Their report suggests that filming lasted for two days and involved none of the main cast, though a local of the area mentioned that he saw several Stormtroopers running. Some kind of special lighting was used during the scene to make the visuals of the scene stand out (since, as seen in the top image, the salt flat can look absolutely stunning and otherworldly under the right conditions). An image of the shoot was also shared on the website: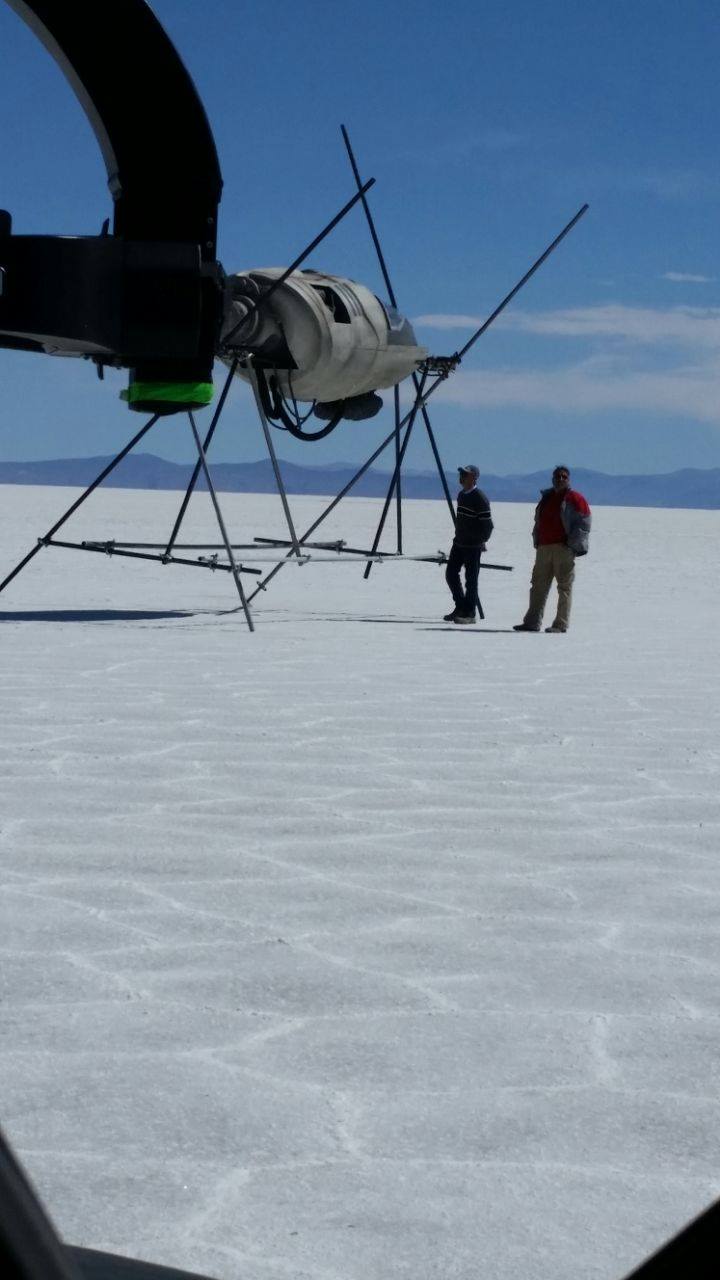 Does that cockpit look familiar? It should – it appears to be a modified version of a B-wing cockpit.
I should also note that the Resistance troop transport (which we see when Leia lands on Takodana) also has a B-wing cockpit, but the design of that ship looks significantly different from the one below.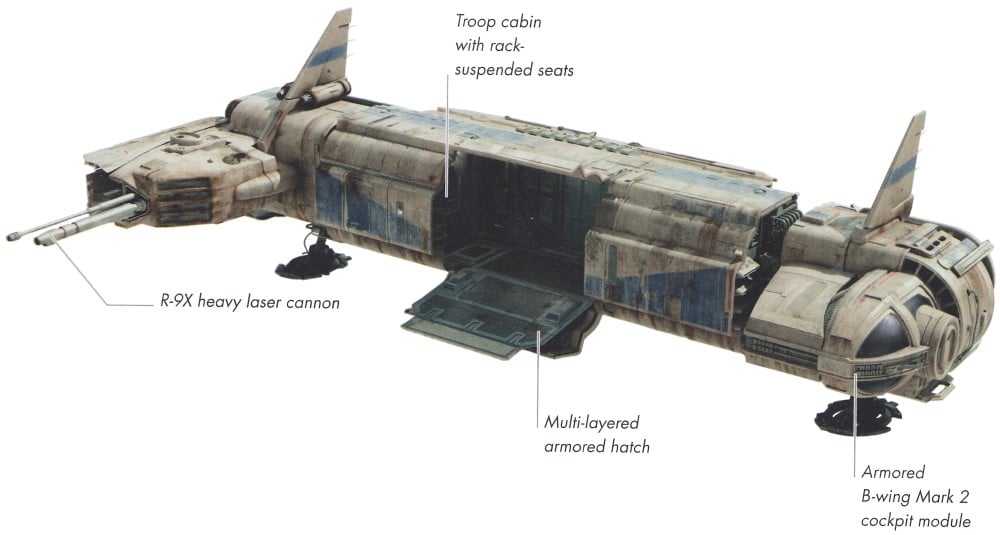 So unless the Resistance transport gets a redesign, it's most likely a B-wing or some other ship. Hopefully, we'll get to see more classic ships return in Episode VIII – maybe alongside some new ones!
Grant has been a fan of Star Wars for as long as he can remember, having seen every movie on the big screen. When he's not hard at work with his college studies, he keeps himself busy by reporting on all kinds of Star Wars news for SWNN and general movie news on the sister site, Movie News Net. He served as a frequent commentator on SWNN's The Resistance Broadcast.