Star Wars Rebels Review: An Inside Man + Rebels Recon. What Did You Think?
Rebels has had an interesting two weeks considering the episodes they have released have been heavily criticized one way or another. In a long season of 22 episodes, I think we can all agree that they all can't be 10/10, but these lackluster episodes introduce the fear that the series could be in a slump, like a struggling power hitter in baseball. Does Thrawn actually do something in this episode? Does the episode, in an obvious way, move the overall season narrative forward? Let's find out!
SPOILERS BELOW!!!!
What worked for me:
I think this episode will be a relief for a number of fans starting to get concerned that Thrawn might be going to waste on this series. Thrawn's presence is immediately felt and he's not playing around. We also get to see him analyzing art, which will make all his hardcore fans happy, but it also hints at what might be coming down the road for the rebels and an eventual confrontation with the Admiral. He's close to figuring out who Fulcrum is…and it might not be a good thing for said character. Speaking of Fulcrum…
KALLUS IS FULCRUM!!!!!!! WOW!!! (sarcasm)
It was obvious since we first heard the new Fulcrum's voice who he was, but it in no way dilutes his impact on this episode. Kallus could be turning into Rebels' most interesting character behind Kanan. My main question is when will he finally flee the Empire? He better get out quick because Thrawn is set to find out who he is sooner or later and that makes me REALLY nervous for Kallus. I could see the creative team killing him off to push the stakes of the show without killing one of the Ghost Crew and that would BUM ME THE HELL OUT!
I'll admit that I don't have any feelings on the Tie Defender making its way on to the show, but I do continue to love the fact that the Rebels creative team is putting in a ton of EU creations in this season.
The Tie Defender first showed up in the Tie Fighter video game that came out in the 90's, so it's a deep cut for the show to put it on here. You can also see it on the latest DLC for Star Wars: Battlefront.

What didn't work for me:
The Rebels as Stormtroopers
It's not that this is an awful story idea and that it didn't work for this episode, but it's getting repetitive. I have zero ideas what they could have done instead, but I do think that this needs to stop at some point. And let's stop the sneaking around and put the wars in Star Wars, right? This is admittedly a nit pick too, btw.
Quick Hitters:
I believe the painting (or whatever the hell it is) behind Thrawn is a Mandalorian from the old Tales of the Jedi comics!!!
This Landspeeder is just a little off of Luke's and it's bugging me for some reason. Just looks…off.
I think for most fans that this episode will be a rebound episode. It's driving the overall story forward, is finally showing how brutal Thrawn can be, and it's setting up some interesting storylines that will be coming up in the second half of the season. As I said earlier, I am EXTREMELY nervous for Agent Kallus.
As always I look forward to reading your thoughts, reactions AND corrections.
Paul
You can follow me on Twitter @Hermann22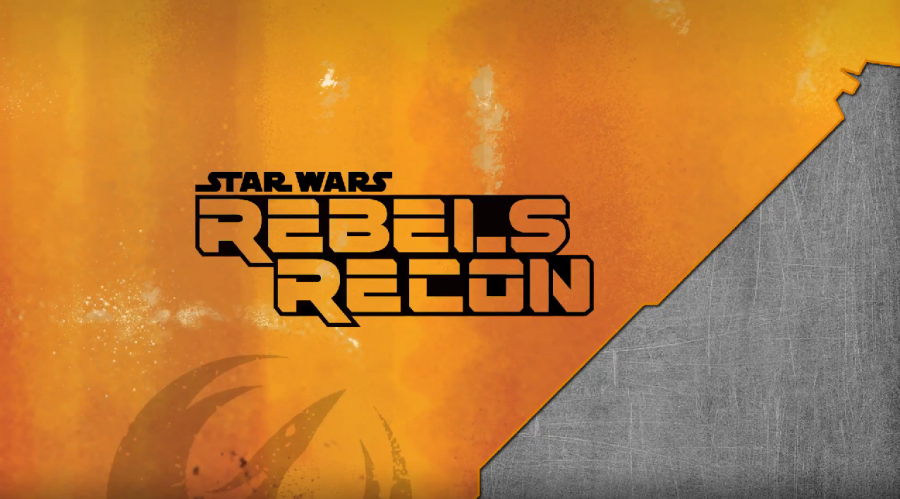 Also the latest episode of Rebels Recon has been released. Tell us what you thought about the episode in the comments section and check out StarWars.com's new video Rebels Recon #3.08: Inside "An Inside Man".