Star Wars Resistance – New Images and a Clip From Sunday's Upcoming Episode "The Children from Tehar"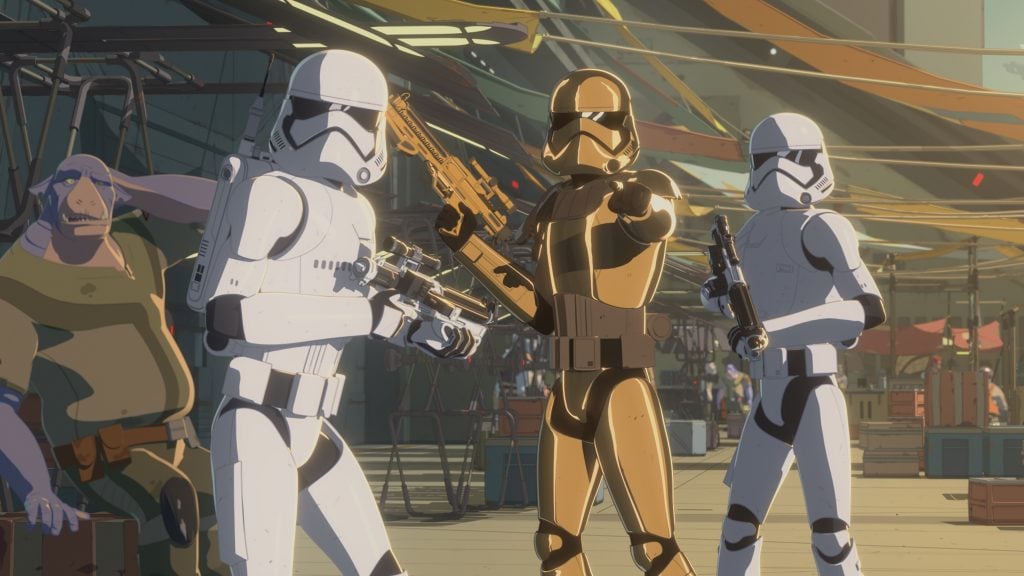 The sixth episode of Star Wars Resistance, "The Children from Tehar", airs on the Disney Channel this coming Sunday. We were sent a new clip and some cool images from the upcoming episode which has Kaz searching for missing children! The catch being, much like Han Solo in a new hope, a reward is involved!
In "The Children from Tehar" – On a mission to replace a damaged engine, Kaz searches for two missing children for a sizeable reward.

The new episode – "The Children from Tehar" – will also be available SUNDAY, NOVEMBER 4th (12:01 a.m. PT) on the DisneyNOW app and Disney Channel VOD, giving kids and families access to the series wherever and whenever they want to watch.
If you have cable, you can download the Disney NOW app to watch episodes of Star Wars Resistance before their normal Sunday air time. You simply need to link it, for free, using your cable provider login information and that's it! Based on the air time of this Y-7 series and the option to see the episodes earlier, it is clear Disney is steering audiences more towards streaming and using apps, perhaps to get customers used to the upcoming streaming service set to launch next year. Either way, it's new Star Wars, whether you watch it early or right on schedule!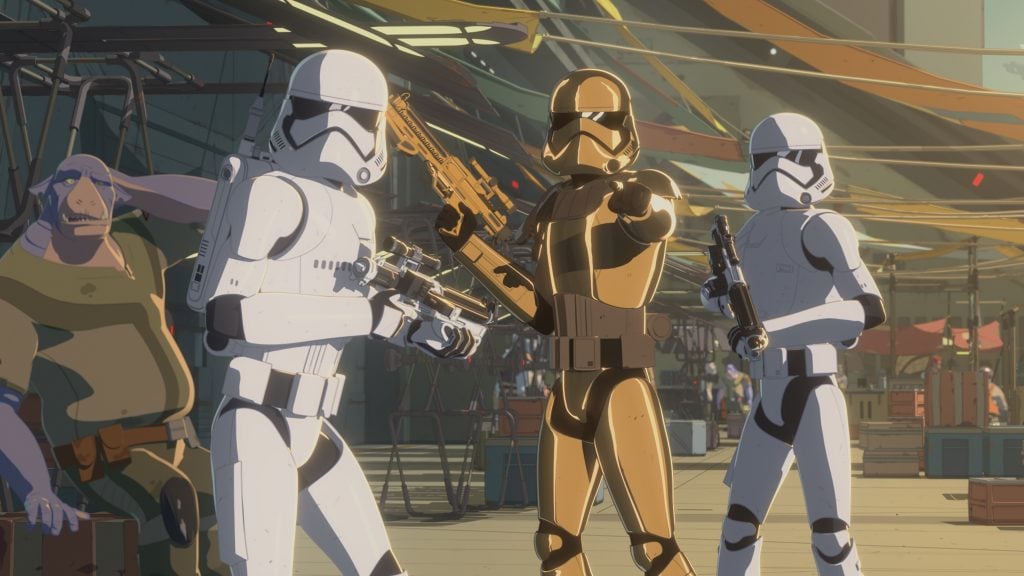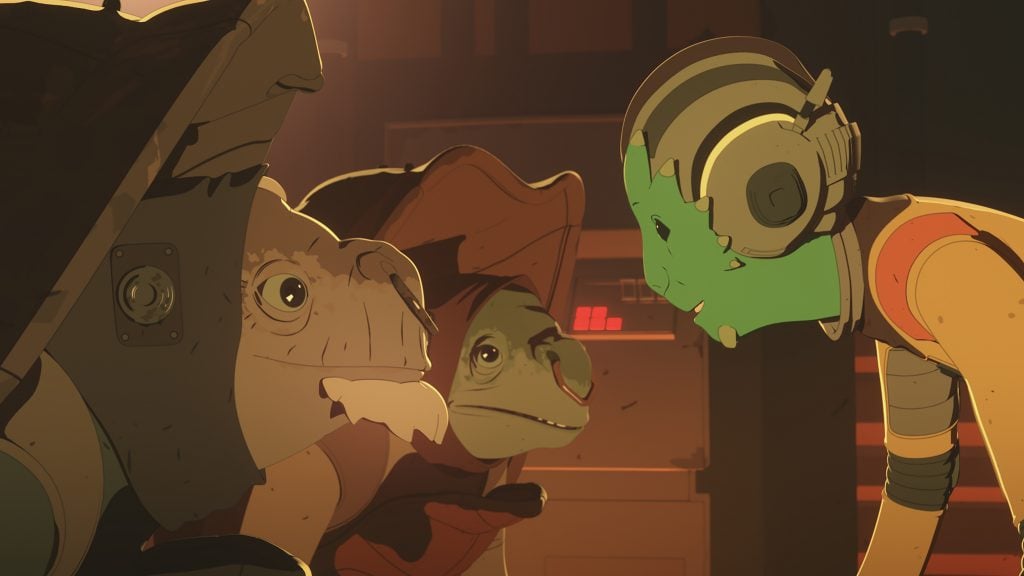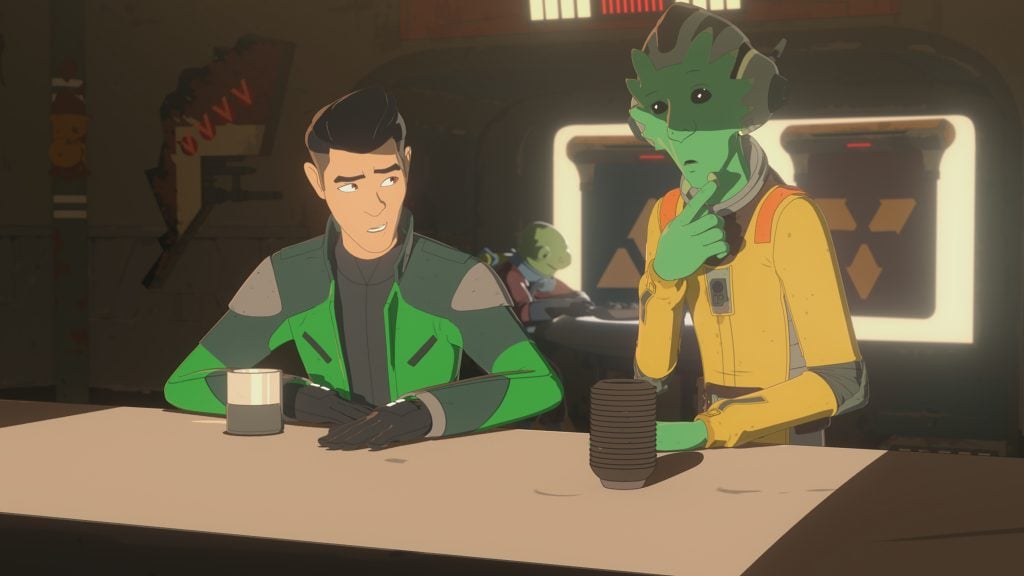 A character doing something for a sizable reward? Sounds like Kaz is entering Han Solo territory in this latest episode! And if last Sunday's episode was any indication, things are starting to get pretty interesting in Star Wars Resistance!
John Hoey is the Co-Lead Editor and Senior Writer for Star Wars News Net and the host of The Resistance Broadcast podcast
"For my ally is the Force, and a powerful ally it is."