Writer David Koepp Talks Indiana Jones 5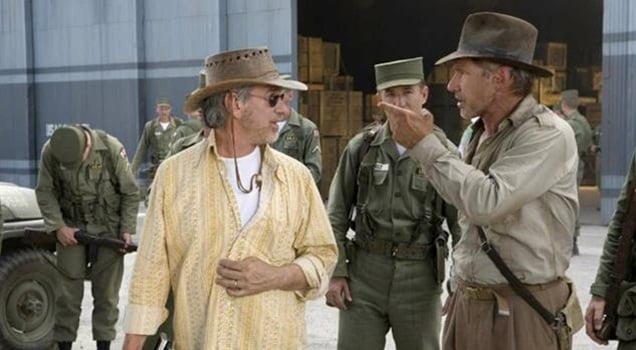 I am sure that many of our readers that enjoy the Star Wars news that we report daily are equally excited about the announcement earlier this year that a new Indiana Jones movie is coming in 2019, directed by Steven Spielberg and starring Harrison Ford. Back in March David Koepp was announced as the writer of the highly anticipated sequel, who recently spoke with Collider and revealed a few tidbits about Indy 5…
From Collider.
On George Lucas' involvement with Indy 5:
Koepp said he's hard at work on writing the script for Indiana Jones 5, but one big question that loomed over the film was whether Lucas would be involved. The way the franchise worked in that past was that Lucas would come up with the idea for the movie and Spielberg would execute it. When Indy 5 was announced, Lucas' name was nowhere to be found. Spielberg subsequently said Lucas would serve as an executive producer on the film, but in speaking with Koepp, the screenwriter revealed that Lucas is not involved in the story of Indiana Jones 5:

"He's not, to my knowledge. I've had no contact with him."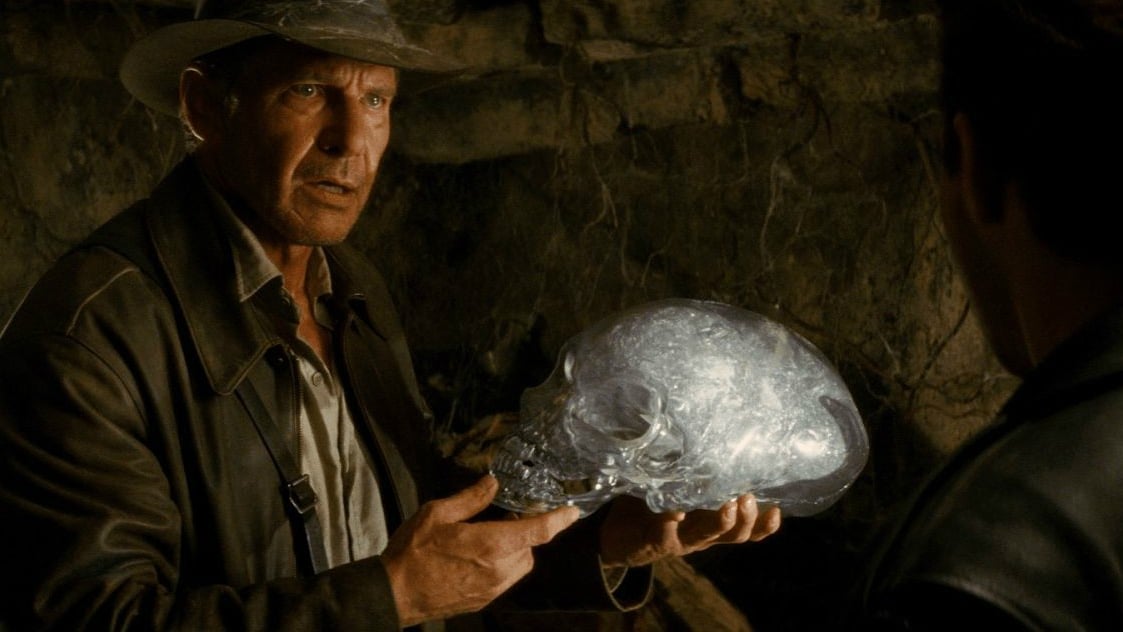 On the lessons they've learned  from Crystal Skull:
"I think that what [Indy] looks for and when he looks for it dictates what the movie's gonna be. So the selection of the MacGuffin is everything. I think Kingdom of the Crystal Skull, being set in 1957 there was a conscious desire to say, 'Much like two of the other ones were World War II movies set in the 30s and early 40s, this is '57 so a lot of our influences are gonna be science-fiction movies.' You got that with the original [script], Jeb Stuart took the first shot at it with Indiana Jones and the Saucer Men from Mars. That was a really conscious decision that dictated a lot about what the story would be and what the movie would be like, and I think that was followed through on really nicely. I thought Steve did a really good job with that. I don't know that the idea was most suited to an Indiana Jones movie, but that was what we did. So we tried to be very careful with the selection of the MacGuffin and the eras to give ourselves as much latitude to make the best kind of Indiana Jones movie that we most want to see. Learning how that's the importance of the choice of the MacGuffin is a big deal."
On the progress of Indy 5:
It's going really well. I really like our idea; I think it's clean and simple and makes a lot of sense, and I feel like the writing is going really well."
Koepp declined to reveal the origin of this particular story idea, only saying that it was hatched by he and Spielberg. With regards to when filming might begin, Koepp is hopeful for 2017 but is also aware that Spielberg's a busy guy:

"That's a tough one, I hope so. It's certainly OK for me and I'll be ready, but my schedule isn't the tough one. So I think October—I hope, I hope so. We'll see. That's a hard one to answer."
Indiana Jones 5 is expected to hit theaters in July 2019. Are you excited for the new chapter of the franchise?