The Resistance Broadcast Episode 43 Part 2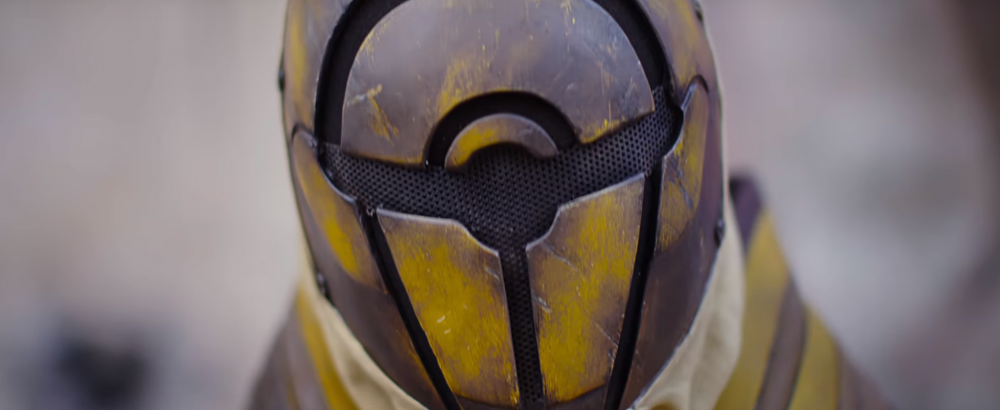 Continuing our discussion from the first half of this episode, we discuss what's going on at Lucasfilm and animation department between Justin Ridge, and Dave Filoni, as well as news regarding Uprising (mobile game), the next Rogue One trailer, update on Lupita Nyong'o, and Billy Dee's beef with the new Han Solo movie.
Host: DLK,
Guests: Pomojema, Grand Admiral BlueStreaking
If you would like to submit questions for next week's show you can Tweet us @starwarsnewsnet or hashtag #starwarsnewsnet, or send an email at viralhide@gmail.com.
Thanks for listening, and if you like this episode, don't forget to hit the like button on SoundCloud!
Thanks to The Yavin 4 for our intro music.
You can subscribe on iTunes, SoundCloud and Stitcher! (Soundcloud RSS)