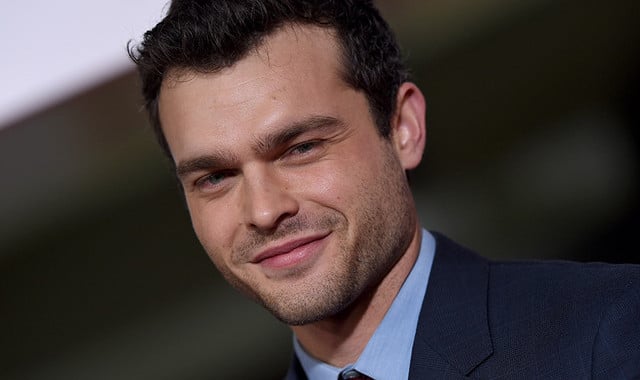 Earlier this year, Alden Ehrenreich was introduced as the new Han Solo at Star Wars Celebration in London. The actor who will play a much younger version of the swashbuckling role made famous by Harrison Ford, had to go up against a ton of actors that were in consideration. Recently, directors Phil Lord and Chris Miller sat down with USA Today to talk about Ehrenreich's grueling audition process. Read on for more!
As we move closer to the release of Rogue One: A Star Wars Story in December, the next Star Wars spinoff film led by the directing team of Phil Lord and Chris Miller is right on schedule for its May 25, 2018 theatrical debut as well. The new film will focus on a young 'Han Solo' before he met Luke Skywalker and Obi-Wan Kenobi on Tatooine in the original 77 ' Star Wars movie. The filming is expected to start in late January.
USA Today had a chance to chat with the two directors about Alden Ehrenreich. Miller spoke about how Ehrenreich made you believe that he could turn into the Han Solo we all know and love down the road:
"That guy pretty much went through an audition pentathlon; it was like an acting steeplechase. He went against a lot of very strong competitors and was very consistently the guy from minute one. He was the first person who auditioned out of thousands, and just out of the box, made you believe that someday he'd grow into the character we know."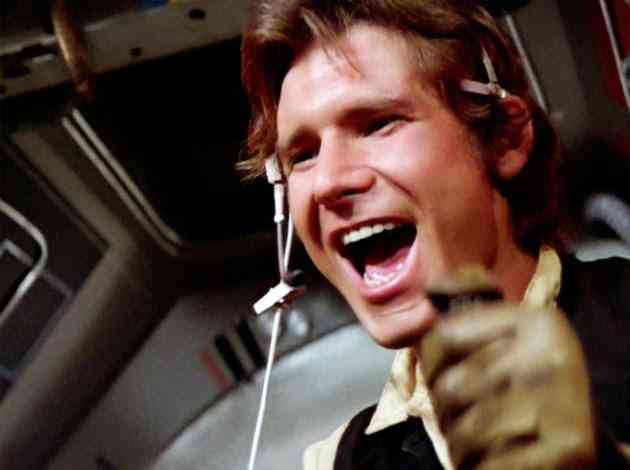 Here's to hoping that Ehrenreich can pull off a few of Harrison Ford's famous mannerisms as well as bring something new and unseen to the Han Solo character. 2018 can't  come soon enough!
Han Solo: A Star Wars Story is set for release on May 25, 2018, with production scheduled to begin in early 2017.
Click HERE to check out and comment on this topic in our forum The Cantina