Dave Filoni Talks 'Rogue One' and 'Rebels' Future Connection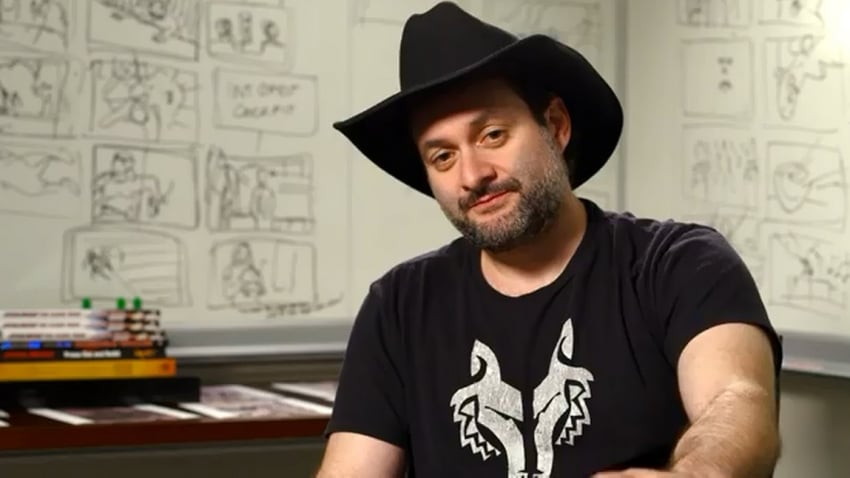 Empire Online caught up with Rebels creator Dave Filoni to discuss the third season of Star Wars Rebels, what's on the horizon and if the show could possibly align with future Star Wars films. Read on for more!
Rebels creator Dave Filoni, who is now "overseeing all aspects of Star Wars Rebels production as Executive Producer and occasionally directing episodes" already has fans going nuts in the third Disney XD season. With the introduction of Grand Admiral Thrawn, the return of a certain Sith Lord and the return of some notoriously bad guys, Ezra and the crew of the Ghost must work together in order to slow a tyrannical Empire's control over the galaxy.
In a recent Empire Online interview, Dave Filoni spoke about the new series of Star Wars Rebels, and commented on how he plans to align the TV show to the Star Wars movieverse.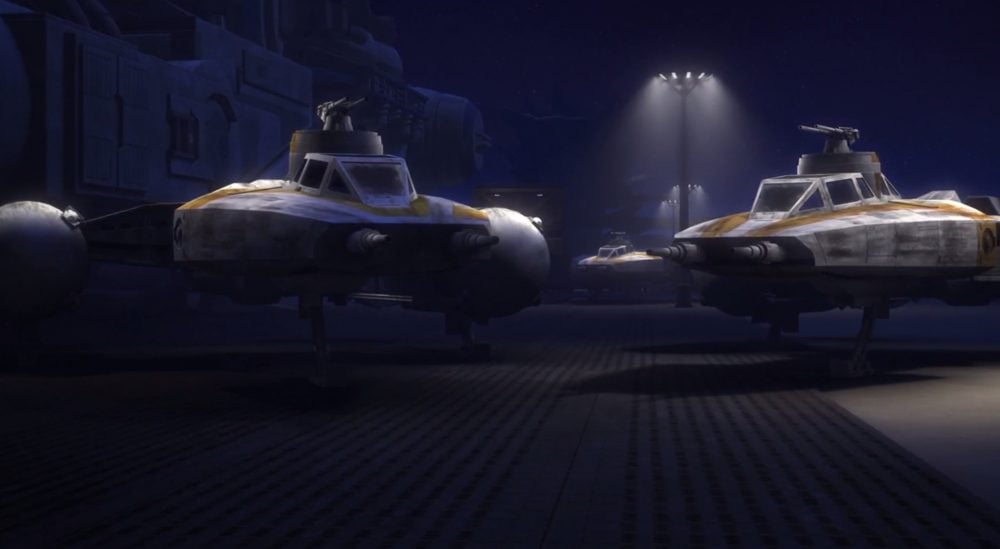 How close are you to the time of Rogue One? Will any aspects of Rogue One will be connected to the show in the third season?

I would say that there will be things that definitely have influenced each other and have been definitely accounted for. Something that I've been interested in, is I've been aware of kind of the look of the film and the characters in the film for a while. If you look at Rogue One, it's a much more gritty and very realistic-looking world and Rebels is a much more, when it starts out, colorful world. I've been slowly adapting, because I've been in the know, so that as we get closer to each other, things are going to naturally line up. I think our show will always be a bit more colorful, but it's meant to be able to ingest the look of certain things that are happening in the film. I think that will be a lot of fun for people.
Season three has just begun. What can you say about season three without saying anything, because that's the way the game is played?

That has been the last twelve years of my life: How do you get people excited without revealing anything? For me, the fact that Darth Maul will be back is very exciting to people. I think that's something to look forward to, because he became such a more dimensional, interesting character when we had him in Clone Wars and I thought Sam Witwer played him brilliantly last year. So well that we want to do more with him and really get into why is he there? Why was that important to introduce him? That's kind of a big part of what's going to be happening in season three.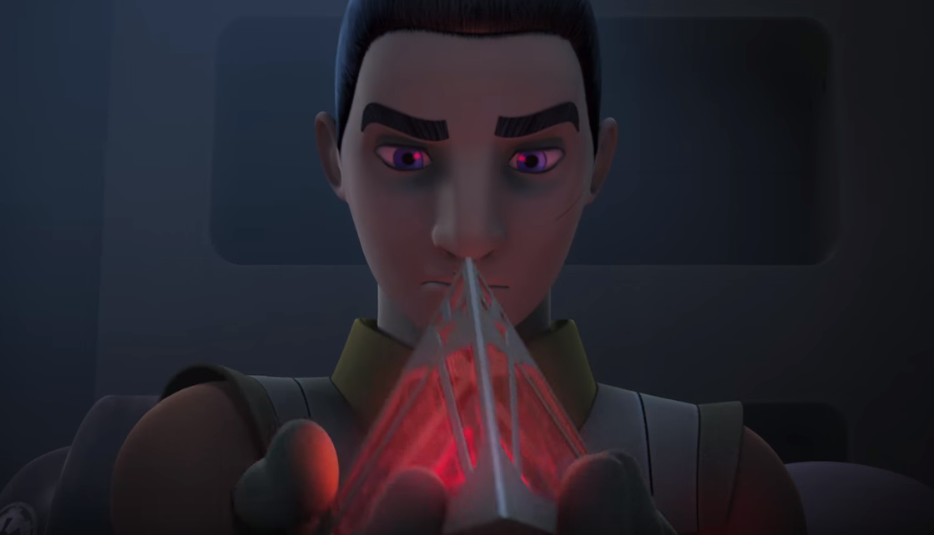 Then you have the consequences for Ezra with his actions in the last season and the discovery of this holocron, this ancient Sith knowledge. That's always a difficult temptation for a young person that sees his friends in trouble or in need. The guilt he might feel over what's happened to his friends. Kanan was injured and Ahsoka is missing in action. They didn't come off with a complete victory at the end of last season. It's a transitional moment. Take Fulcrum, the name of what Ahsoka was known as: It's a fulcrum point for the whole thing, because as we came back, everybody was a little bit older. We jumped time a little bit. Things have been happening and people have started to change. That's what's very exciting.
Don't forget to check out the the full interview here.
May the Force be with you!