'Rogue One' Six-Minute Supercut Trailer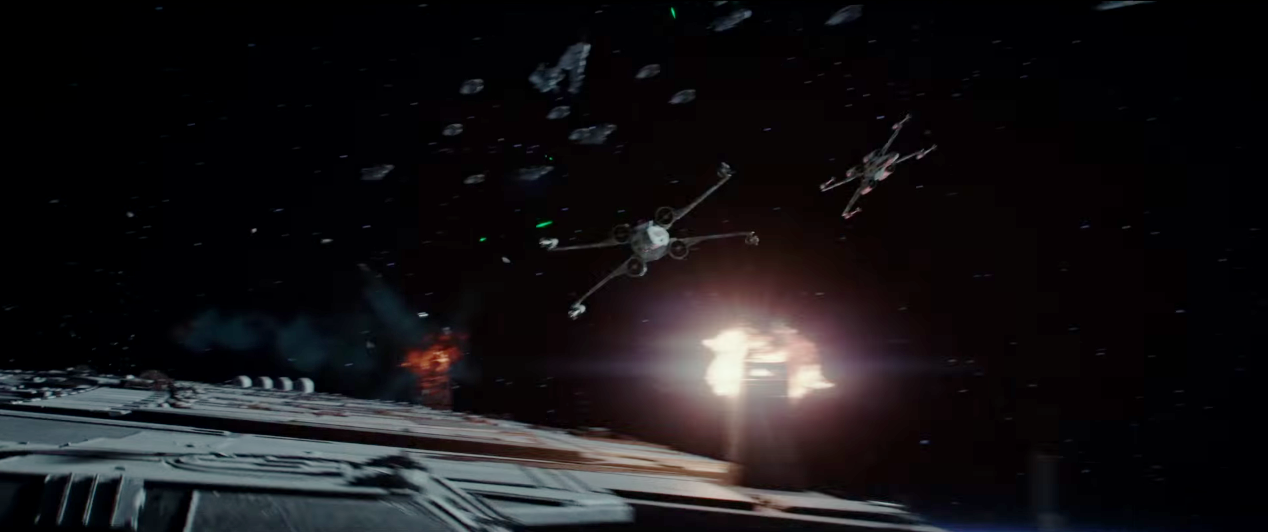 This week, Disney and Lucasfilm released the third and final trailer for Rogue One: A Star Wars Story jam-packed with tons of new footage that included Sith Lord Darth Vader. Today, SlashFilm.com alerted us to a very cool fanmade video for 'Rogue One' that creatively puts all the material released officially so far into one long six-minute supercut trailer. Check it out!
This 'Rogue One' supercut fanmade video, not something affiliated with Disney, gobbles together all the known footage officially released by Disney and Lucasfilm. The trailer includes: the first teaser that was released in April, the full-length August trailer, the awesome second full-length trailer released earlier this week, the international trailer, and the behind-the-scenes Star Wars Celebration sizzle reel.
You got to see this!
"Rogue One: A Star Wars Story" opens in U.S. theaters on December 16, 2016.
Source: /Film