Fanmade Indiana Jones Animated Adventure Coming Later This Month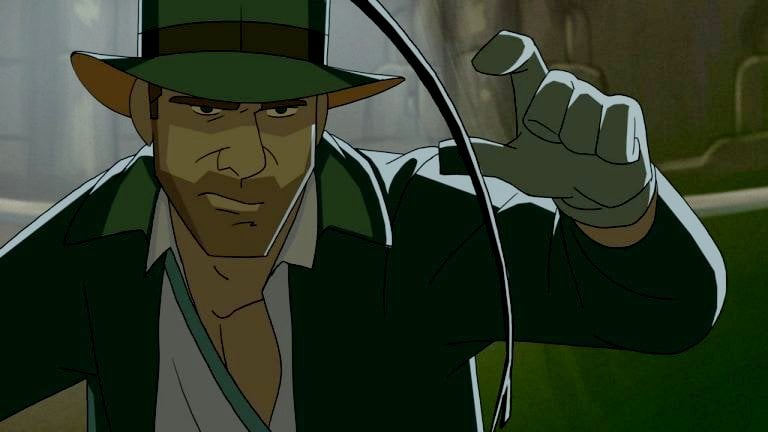 While we eagerly await the official release of Steven Spielberg's live-action Indiana Jones 5 on July 19, 2019, an all-new "The Adventures of Indiana Jones" animated fan film will be available online later this month. Read on for more!
Over the past several years, Lucasfilm and ACME Archives commissioned artist Patrick Schoenmaker has been working on an animated short film that features the swashbuckling archaeologist Indiana Jones. The project has centered around his "Escaping The Tomb" print that he created during the release of the film "Indiana Jones and the Kingdom of the Crystal Skull".
At the time, Schoenmaker had fallen in love with the idea that his "Escaping The Tomb" print he created could be and interesting look for an Indiana Jones animated cartoon. However, Lucasfilm had very little interest in seeing a cartoon version of the famous Dr. Jones.
Still, the artist couldn't stop thinking about the possibility of seeing his print come to life, so he began working on a fan created animated short film on his own. Years later, his vision of a complete Indy adventure will be released online for everyone to see on September 29th. Remember folks, this all-new adventure is not an officially licensed product from Disney or Lucasfilm so who knows what will happen moving forward.
Regardless of what happens, Shoenmaker has spent hours creating something that he truly believes in. Here, the artist explains how his project first came about:
"Indiana Jones must have been my first true movie hero ever since I watched 'Raiders of the Lost Ark' on a VCR way back when," Schoenmaker wrote on his blog. "Yes, some other heroes came and went, but Indy always held a special place. After 'Crystal Skull' was released, my love for the character was once again fully ignited and with no new movies on the horizon back then, I decided to set up an Indiana Jones project of my own to keep the fire burning a little bit longer."
Schoenmaker hints that the final video serves more as an animated early proof of concept. He warns that people shouldn't expect a full-length film.
" Just a little disclaimer though, please don't expect a full feature film, or even a 20 minute episode. Animation is a lot of work and there's only so much you can accomplish with a small team of 1 and a handful of assistants. Think more like something along the lines of a fully animated proof of concept."
Take a look at a few of the images that Patrick Schoenmaker has posted over the years while he was busy crafting his amazing animated short. You can view even more concept art over at patrickschoenmaker.com's website.
I couldn't resist doing a teaser poster for my animated Indiana Jones project, so here you go. – Blog – Patrick Schoenmaker.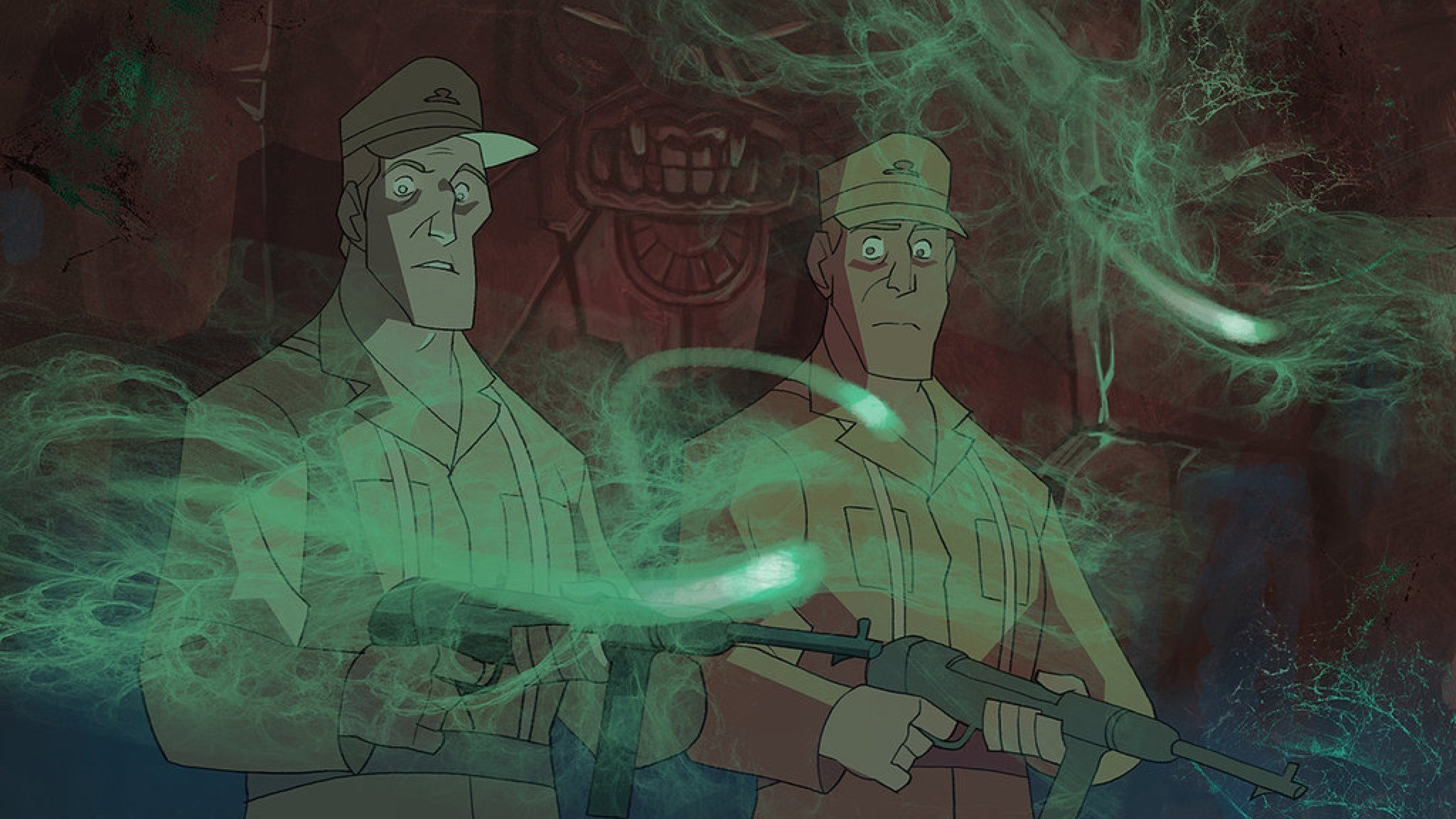 Source: /Film