Dave Filoni, Ashley Eckstein, and Pablo Hidalgo host Ahsoka's Untold Tales Panel at Celebration Europe
Ahsoka's Untold Tales Panel is coming to Star Wars Celebration Europe. Join an all-star panel on the con's first day that will include discussion that follows the adventures of the fan favorite Star Wars character 'Ahsoka Tano'. Read on for more!
Since, 1999, the annual Star Wars Celebration – to be held July 15–17 this year at the  Exhibition Centre London —has been a senses-shattering carnival for anything and everything Star Wars, with more than 50,000 fans and industry professionals getting ready to attend. Those who attend the event will have the "exclusive" opportunity to see costumes, exhibits, a vibrant, interactive show floor, screenings, exclusive merchandise, celebrity guests, autograph sessions, fan-inspired activities, and what looks to be some amazing panels.
One panel at this years Celebration may turn out to the biggest one at this years 3-day spectacular event. Just announced over the Starwarscelebration.com website, Dave Filoni, supervising director for The Clone Wars and Star Wars Rebels, Ashley Eckstein, the voice of Ahsoka Tano and Pablo Hidalgo of Lucasfilm Story Group's will join forces at Celebration Europe this month for a panel entitled "Ahsoka's Untold Tales".
This earth shattering panel will discuss the adventures of the 'Ahsoka Tano' and the untold tales of her past, from her "discovery by the Jedi Order as a young child, to her adventures in unproduced episodes of The Clone Wars, to the chapters of her life newly revealed in the Ahsoka novel and more!" The panel will be held on the Galaxy Stage (Door N17) on July 15, 2016.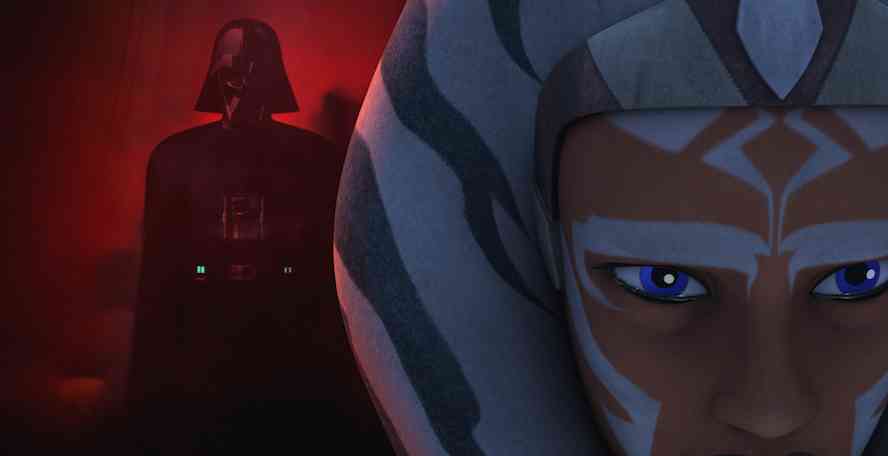 Of course, the big question at "Ahsoka's Untold Tales" panel will be the fate of Ahsoka, after her duel with her former Master Darth Vader in the Star Wars: Rebels Season 2 finale. The end of the season finale of Star Wars Rebels clearly showed us Ahsoka Tano walking back into the Sith Temple after her battle with Darth Vader. But whether she's alive or dead is still not clear. Fans may just get the some answers.
Stay tuned to Star Wars News Net – your Force for news for all things related to the Galaxy Far, Far Away – as we cover more exciting Star Wars Celebration news.