A Few Seconds of BTS Footage from Rogue One That You Might Have Missed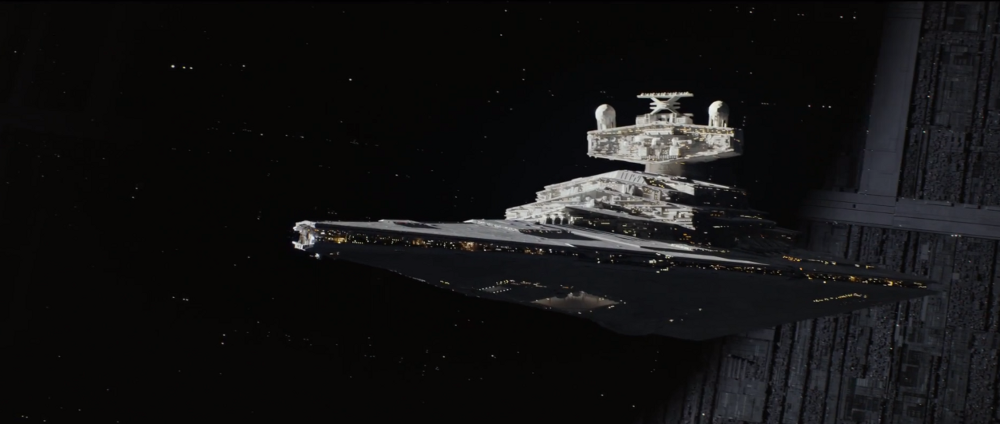 Rogue One: A Star Wars Story doesn't hit theaters until this December, but a few more seconds of footage from the highly anticipated film is out online. This short clip comes from a Youtuber named jsnification.
Apparently, the footage is several seconds of the sizzle real that was added for the ABC television airing. The shots include a different view of a crashed U-Wing, two previously unseen droids, Death Troopers, Stormtroopers, Shoretroopers and Jyn in the rain.
The film looks ready to be one of the most groundbreaking in the Star Wars saga. With a short wait until December to return to a galaxy far, far away, fans can only hope that the a full trailer for Rogue One: A Star Wars Story will hit theaters and the Internet shortly.
UPDATE: It looks like the Youtuber actually composed this clip from the original ABC airing from a few weeks ago. The wording of this article has been updated to reflect that. We apologize for the inconvenience, but it seems that many people missed these new scenes as well.
Check it out!