Steven Spielberg Says He Wouldn't Make Indiana Jones 5 Without George Lucas!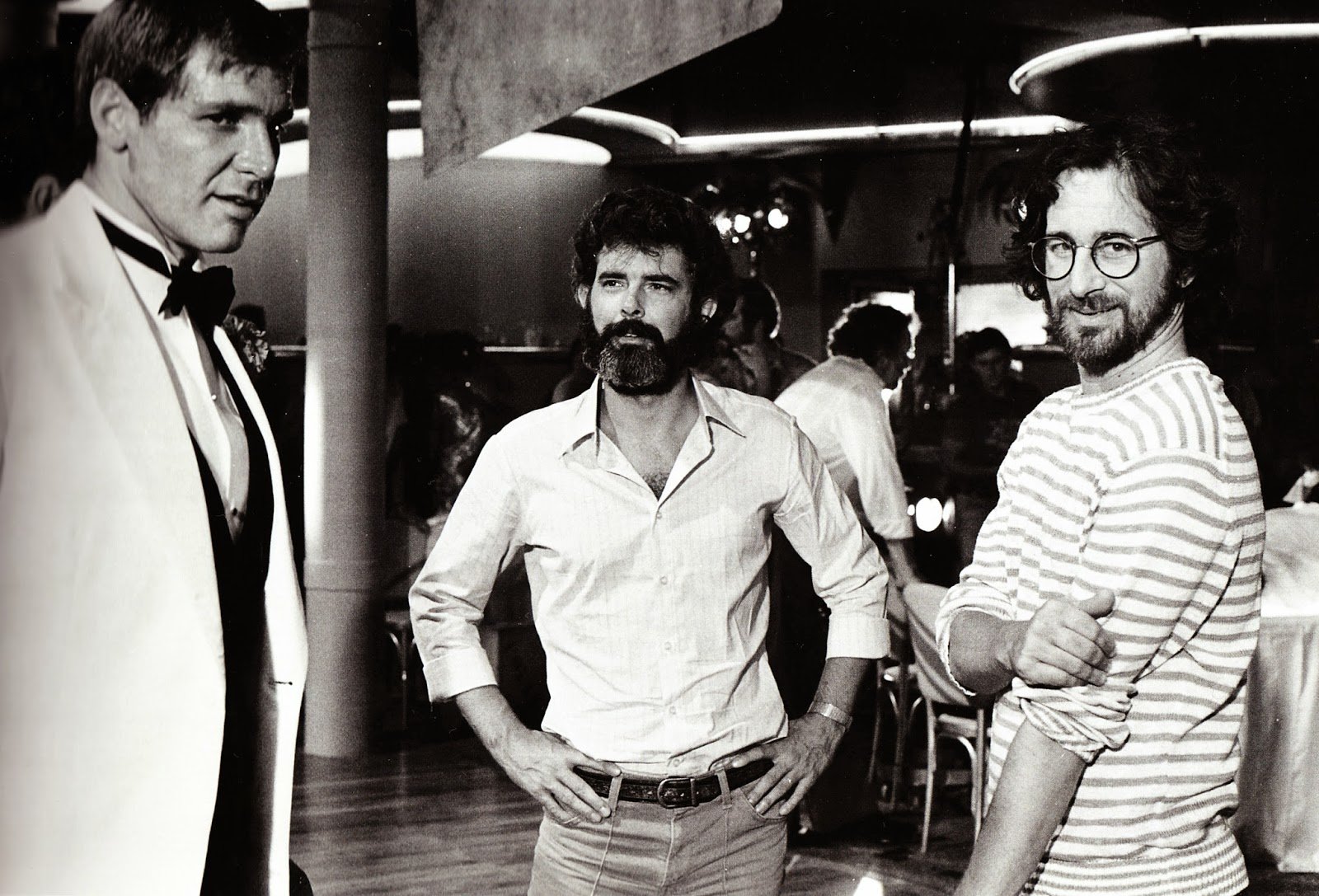 Disney recently announced that Indiana Jones will return for it's fifth go around of the epic adventure  series in 2019. However, Steven Spielberg the man directing the film, said he wouldn't go at a fifth outing in the series without a certain friend joining him for the ride. Read on for more details.
Steven Spielberg, the man who directed all four previous films in the series, will return for the 5th adventure of the saga with star Harrison Ford reprising his iconic role. The film is said to follow the continuing adventures of archaeologist Dr. Jones as he embarks on yet another journey to recover ancient artifacts that belong in museums. The four previous films in the Indiana Jones series have generated close to $2 billion dollars at the global box office. Along with Spielberg and Ford, the franchise will also enlist Kathleen Kennedy (Star Wars: The Force Awakens) as producer.
Just a few days ago Spielberg mentioned during a chat with The Hollywood Reporter that death for Indiana Jones is not in the franchise's future.
"The one thing I will tell you is I'm not killing off Harrison [Ford] at the end of it." He said.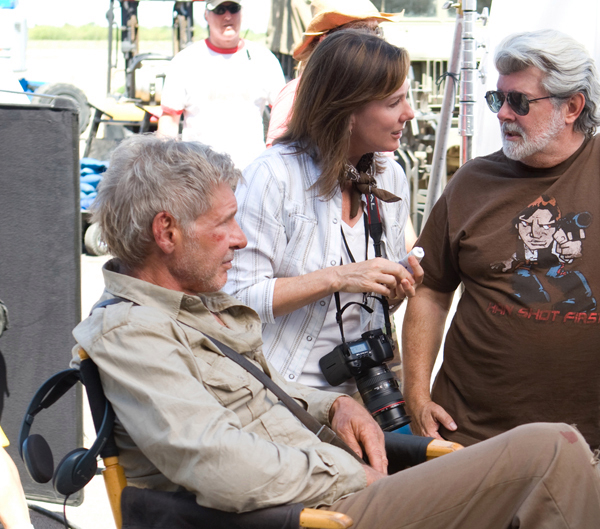 So fans are going to get the legendary Spielberg, Ford as Indy and Kathleen Kennedy, producing the fifth film in the series. Now, all fans will need is one person that has been a big part of the series to join them on its epic return to cinemas.
Comicbookresources.com reports that at Monday's press gathering to promote Steven Spielberg's The BFG, the director was asked about the fifth Indiana Jones adventure and if George Lucas would have any involvement in the project. Spielberg replied:
"George is going to be an executive producer on it with me," he said. "Of course — I would never make an 'Indiana Jones' film without George Lucas," Spielberg said. "That would be insane."
The two legends of cinema have collaborated on all of the Indiana Jones films to date. Seriously, why wouldn't Disney have the now retired from directing George Lucas involved in its revival. Could we be seeing the beginnings of one last magical hurrah between the two directors? It looks like that will be the case.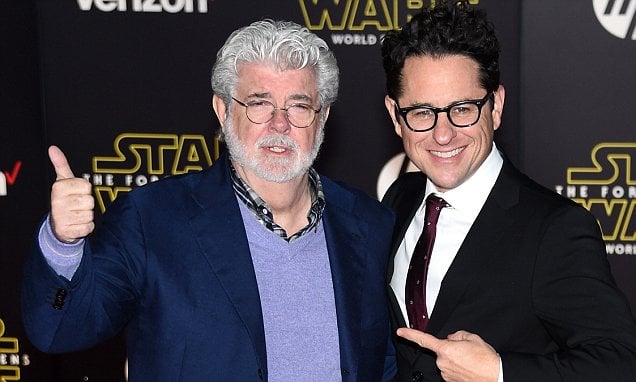 Spielberg also said that, although George wasn't directly involved in the production of last year's Star Wars: The Force Awakens, he mentioned that his ideas were all over that film.
"George Lucas' fingerprints are on 'The Force Awakens,'" Spielberg pointed out, "because that movie is an homage to Episode[s] IV, V and VI — a complete homage. George Lucas is all over 'The Force Awakens.' Lest we ever forget that."
Indiana Jones and the "Untitled" is scheduled to hit theaters on July 19, 2019.