Lawrence and Jon Kasdan Reveal How They Came Up With the Surprising Cameo in Solo: A Star Wars Story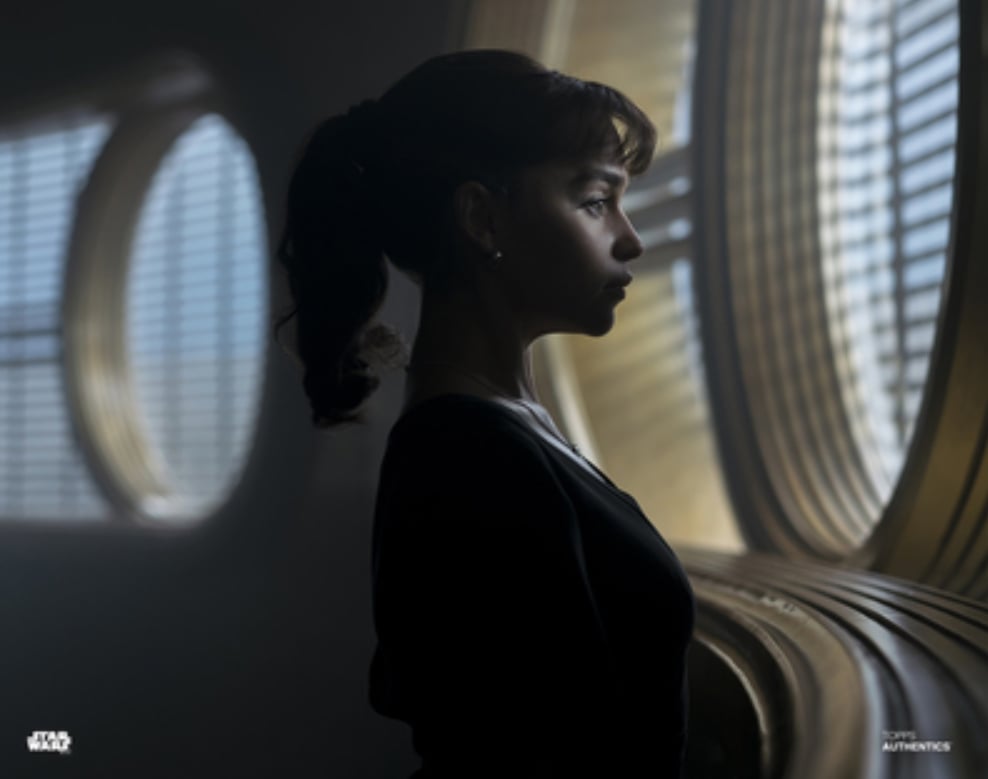 There is no doubt that the most discussed topic regarding Ron Howard's take on the galaxy far, far away with Solo: A Star Wars Story, is the surprising appearance of a familiar character towards the end of the movie. Now Solo writers Lawrence and Jon Kasdan spoke with Gamespot, revealing who was the main reason to have that character in the movie.
This article contains massive spoilers for Solo: A Star Wars Story.
You probably already read our article from yesterday where we explained everything we know about this character and what his appearance in Solo could mean going forward. If not, you can check it out HERE.
While speaking with Gamespot Lawrence Kasdan revealed that his son and co-writer for Solo was the main reason for Darth Maul's appearance in the movie:
Jon was a particular champion of Darth Maul. We knew that Dryden was not the top of this ladder at all, and we wanted it to be someone really powerful. But Jon was the one who said, 'It's got to be Darth Maul.'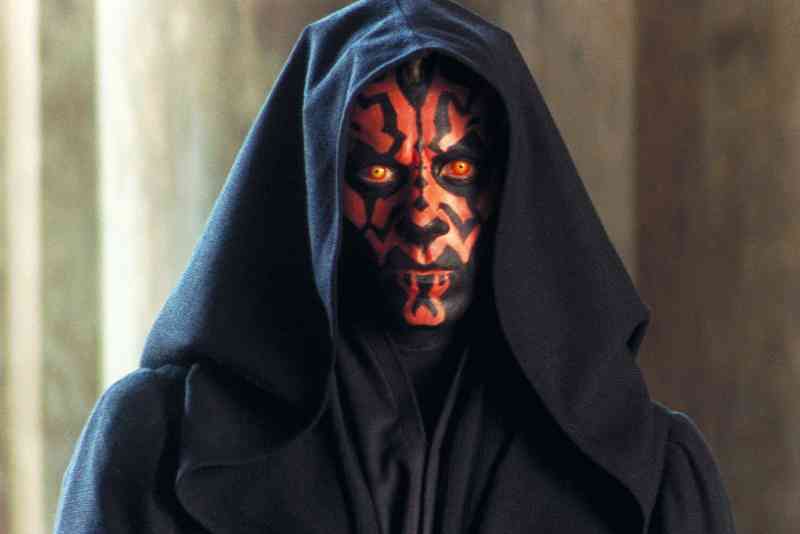 Jon Kasdan himself added:
I did my homework to know that, because of Rebels, because of Clone Wars, we were in a position where this part of [Darth Maul's] life was grey enough that we could fill it in with this thing. And it worked nicely with Rebels and Clone Wars in that he did survive that incident with Qui-Gon, and he did go into the world of crime and self interest and was separated from the Empire and the Sith and that whole thing, to go pursue his own life. So I thought this worked nicely, and it certainly left the door open to use great stuff from the Maul legacy in the future.
It definitely worked nicely and it's encouraging to hear that the writers are considering Maul's legacy and future in the Star Wars movieverse. We can't wait to see the direction this future will unfold.
Also the two Solo writers touched on the secrecy of the project and how they managed to keep this plot point from leaking. Surprisingly Jon revealed that the opening of The Force Awakens, written by his father Lawrence, was cut from the movie because it leaked. We knew that the opening with Luke's severed hand from The Empire Strikes Back floating in space existed, but we never knew it was cut just because it leaked.
There was a great idea in Force Awakens…that leaked, and was cut because it leaked. And it drove me crazy, because I thought it was a great opening to the movie. So with this thing we were very careful to never say it in the script. It was written into the script as 'a character so shocking to see appear, we'd have to kill you if we told you who it was.'
The Kasdans also added why they thought a bigger boss than Dryden Vos was needed in the movie:
It was tied to this idea of the line that Qi'ra says very early on in the movie, which is, 'What if we get snatched by traffickers, Crimson Dawn or the Hutt Cartel?' We loved the idea that there were criminal organizations of the size and scale of Colombian drug cartels out there with armies of people, and that if we got to see them, we'd only see one tiny branch of them. And if Qi'ra moved up a step in the ladder, who was she looking to that's at the top of the food chain?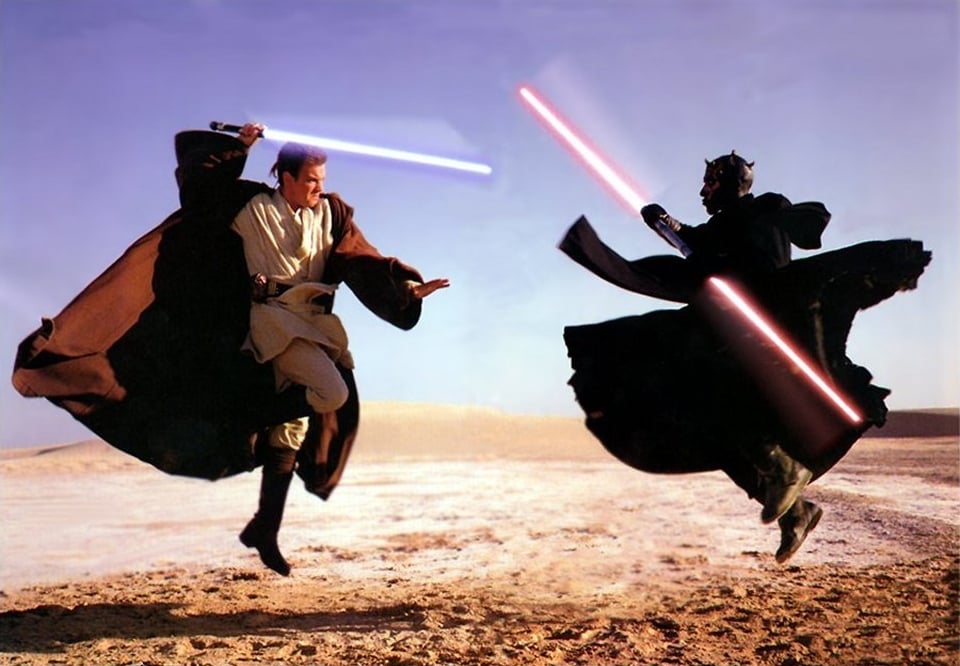 Now the big question is, if this cameo had a bigger purpose, something cooked by the Solo writers with the help of the Lucasfilm Story Group, or this was something more like a fan service, or something dependent on the movie's box office results. I personally want to believe there is a grand plan at play here and we will see more from Maul in future Star Wars stand-alone installments. Why not immediately have him in the next stand-alone movie, rumored to be about Obi-Wan? It would make perfect sense. The biggest issue here is, if Maul appears in Kenobi, then we will surely know that both he and the Jedi master will live after the end of the movie, which is a bit anticlimactic. We know how this story ends in Star Wars: Rebels. So perhaps there is another plan… At least I hope so.