John Boyega Joins 'Pacific Rim 2'
Star Wars: The Force Awakens star John Boyega to join the cast of 'Pacific Rim 2'.
After taking on the First Order in the block buster smash hit Star Wars: The Force Awakens, Deadline is reporting that John Boyega will join filmmaker Guillermo Del Toro in the sequel to the 2013 Legendary Pictures 'Pacific Rim'.
The first film centered around monsters that invade from another world and humanity has to defeat them before the Earth is obliterated. Not much is known about the plot of the sequel film, however, Boyega will reportedly be playing the son of Idris Elba's character from the first film.
Director Steven S DeKnight, creator of the Starz series Spartacus, will be making his feature directorial debut. DeKnight has written and directed the Buffy the Vampire Slayer, Angel and Dollhouse, and Smallville television series. Thomas Tull, Mary Parent, Jon Jashni, and del Toro will produce the action adventure film.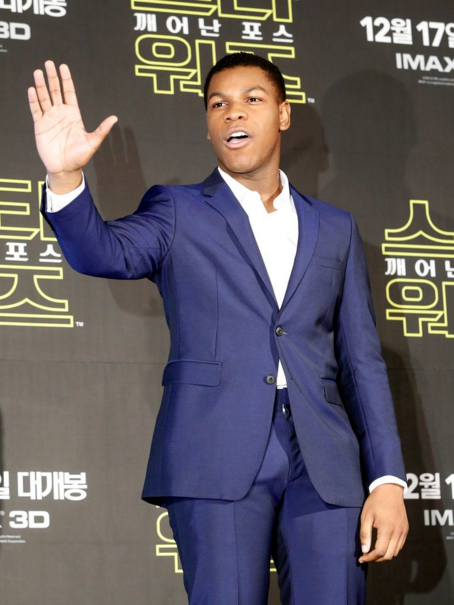 Mary Parent, Legendary's Vice Chairman of Worldwide Production had this to say about the young stars bright future.
"It is undeniable that with all his talent and natural charm, John stands out amongst today's generation of young leading men," said Parent.
The film, based on the world created by Guillermo del Toro and Travis Beacham, is said to hit theaters in 2017. Del Toro has also expressed a warm welcome to the young actor.
"I am very proud and happy to welcome John into a fantastic sandbox," Del Toro said in a statement. "The Pacific Rim universe will be reinforced with him as a leading man as it continues to be a multicultural, multi-layered world. 'The World saving the world' was our goal and I couldn't think of a better man for the job."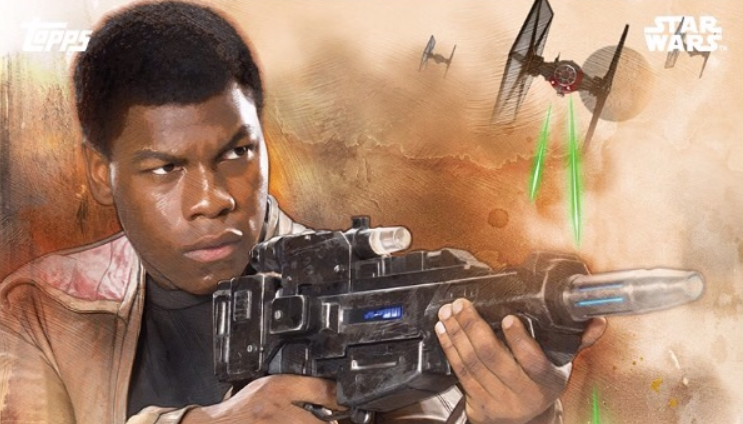 Boyega is currently shooting with Rian Johnson on Star Wars: Episode VIII, in which he reprises his role as the stormtrooper turned restistance fighter Finn. He confirmed his casting in 'Pacific Rim 2' earlier today on his Twitter page:
https://twitter.com/JohnBoyega/status/739861554997415940
The actor also tweeted that his company UpperRoom Productions will be co-producing with Legendary.
https://twitter.com/JohnBoyega/status/739865052996620288
Star Wars: Episode VIII will hit theatres December 2017.
Additional Source: Variety