Cancelled Star Wars: Underworld Show Provided Inspiration for the New God Of War Game.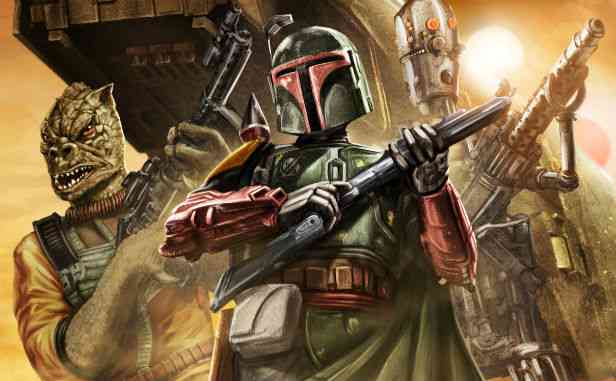 The story of the latest God Of War title – which is more introspective and focuses on the bond between Kratos and his son as they take on the Gods and monsters of Norse Mythology – had surprising inspiration from Star Wars Underworld. The game's director, Cory Barlog (a former LucasArts employee), stated that he got the idea for the game's new direction from the scripts of the cancelled television series.
From VentureBeat:
"Probably the really small beginnings of this idea, the germination of this — when I was working at [LucasArts], I was allowed to go up to the ranch and read the scripts for the [canceled live-action Star Wars] TV show," Barlog told GamesBeat. "It was the most mind-blowing thing I'd ever experienced. I cared about the Emperor. They made the Emperor a sympathetic figure who was wronged by this f***ing heartless woman. She's this hardcore gangster, and she just totally destroyed him as a person. I almost cried while reading this. This is the Emperor, the lightning out of the fingers Emperor. That's something magical. The writers who worked on that, guys from The Shield and 24, these were excellent writers."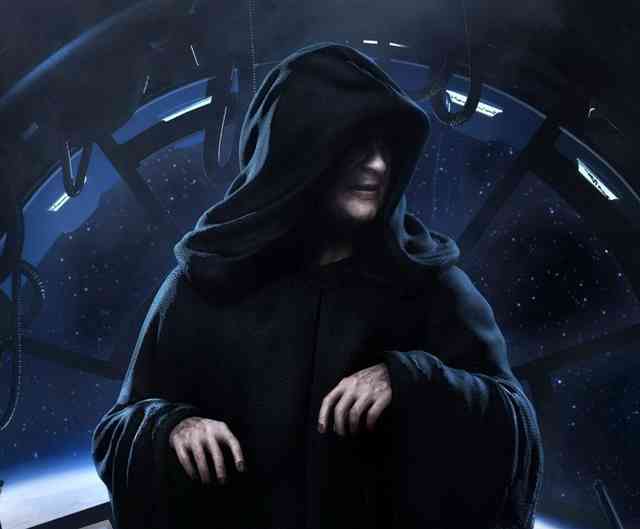 While it's unlikely that the show will ever be made (at least as it was originally written) the idea of presenting Emperor Sheev Palpatine as a kind of tragic monster is particularly interesting concept – one that could either add depth to an iconic villain or risk messing up the character. Barlog's comments suggest that it was the former.
For those who haven't caught it yet, here's the 10-minute demonstration for the PS4's new God Of War title.
Grant has been a fan of Star Wars for as long as he can remember, having seen every movie on the big screen. When he's not hard at work with his college studies, he keeps himself busy by reporting on all kinds of Star Wars news for SWNN and general movie news on the sister site, Movie News Net. He served as a frequent commentator on SWNN's The Resistance Broadcast.