How a Super Hero Auditioned for a Super-Secretive Role in a Star Wars film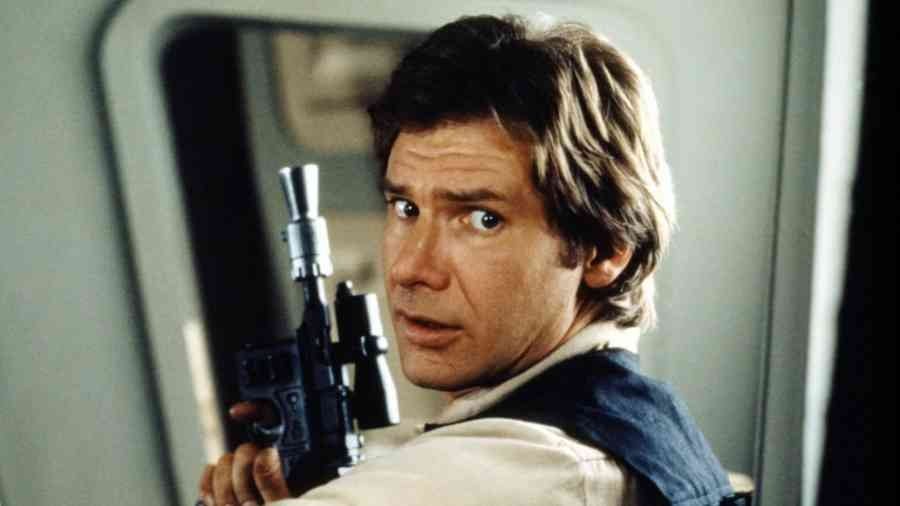 Charlie Cox talks about his audition for a role in the forthcoming Han Solo spin-off movie. Apparently, his recent work portraying a superhero in the hit Netflix series "Daredevil" may have been a huge factor in him not being cast in the new film. Read on for more.
Literally thousands of actors reportedly auditioned for the coveted role of the swashbuckling Han Solo in Chris Miller and Phil Lord's up and coming stand-alone Han Solo film.
Disney and the film's casting director went across the globe in order to find an actor who could portray a younger version of the Han Solo character we all know an love. Recently, the word is that actor Alden Ehrenreich has officially been cast as the young Solo in the new film. The movie follows Solo's early adventures with his co-pilot Chewbacca before the original 1977's 'Star Wars' blockbuster flick.
Mr. Ehrenreich will attempt to follow in the footsteps of Harrison Ford. It's going to be a daunting task for anyone taking on the coveted portrayal, and Ehrenreich sure has his work cut out. However, it seems that one actor got so good at playing a title role in a hit series that he may have blown what he believes was an audition for the famous Solo.
In a new interview with The Hollywood Reporter, Charlie Cox, who plays the title character in Netflix's spectacular "Daredevil," series talked about how playing the blind Matt Murdock may have cost him a big role in the new spin-off film.
"It's been really fun to look people in the eye," Cox said . "I had gone to an audition – one of those things that are super-secretive and they don't tell you, but I'm pretty sure it was for the Han Solo reboot – and halfway through it, the casting director stopped me and said, 'Why aren't you looking at me?'"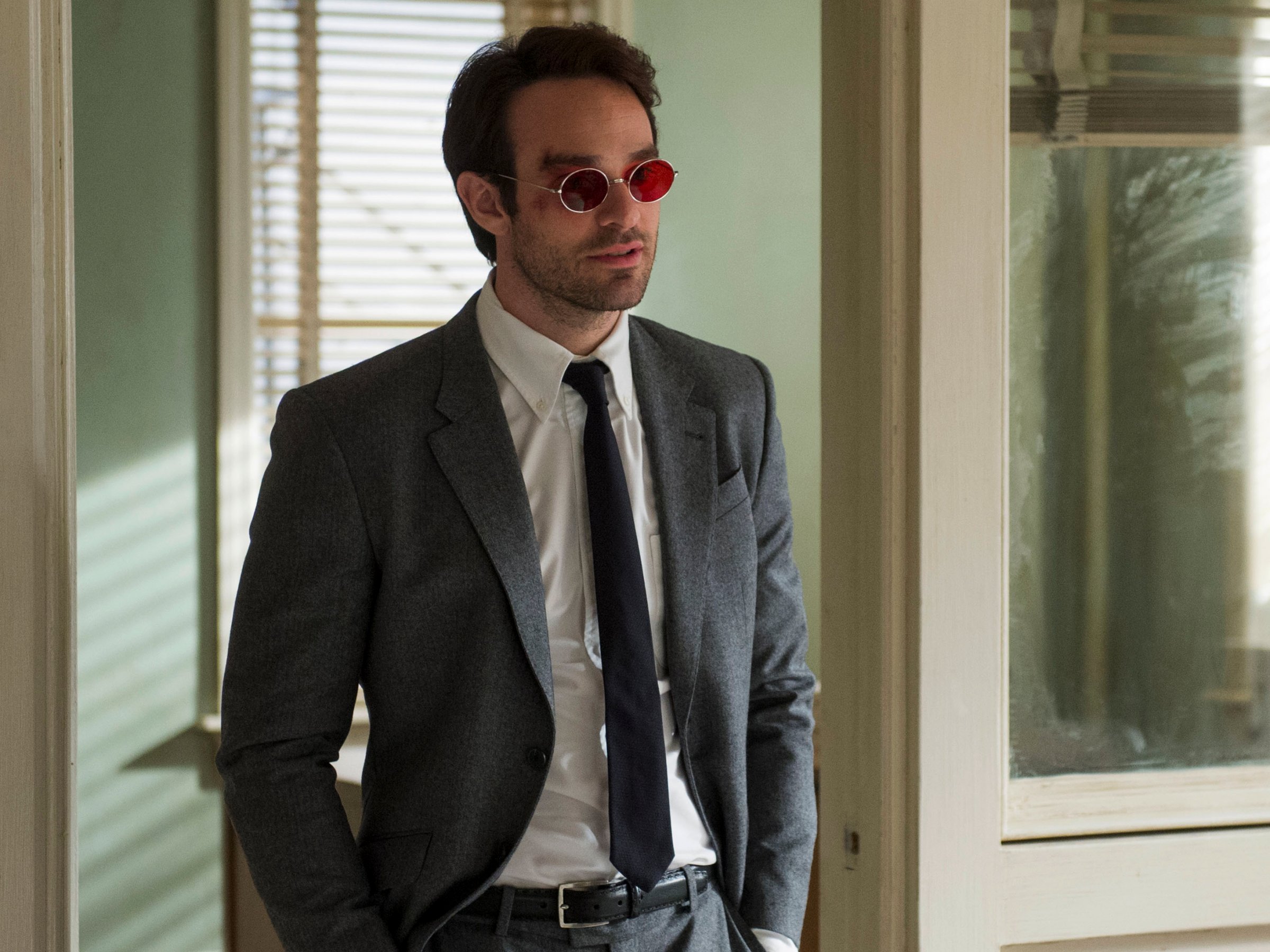 It seemed that two seasons of playing a character with blindness onscreen may have managed to creep into his audition. Unfortunately, the casting director probably wasn't really thinking about that when interviewing him for the role.
"I realized I had gotten into a habit of not making eye contact, because the only thing I had done for two years is play someone who is blind," Cox added. "I never got invited back, probably because they couldn't figure out why I was acting like a complete idiot."
Were Cox to have been cast in the Han Solo role, fans might be more likely to initially see him as Matt Murdock than good old Han Solo. Anyhow, and so goes the climatic story of how a super hero once auditioned for a role in 'Star Wars'.
Han Solo: A Star Wars Story is set to hit theatres in 2018.
Source: THR