Star Wars: Episode IX Poster and Character Collage Image Leaked Including Lando and New Characters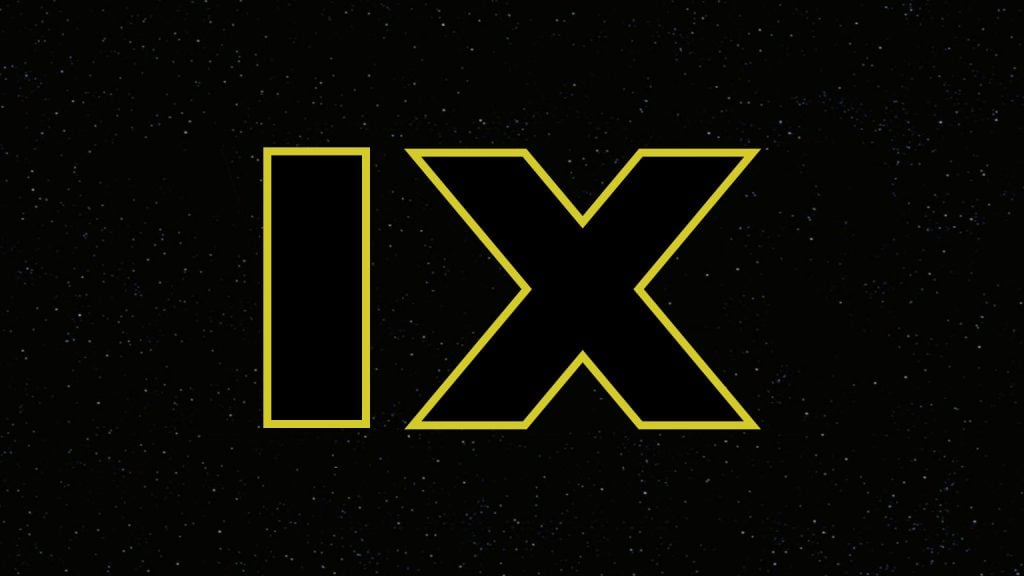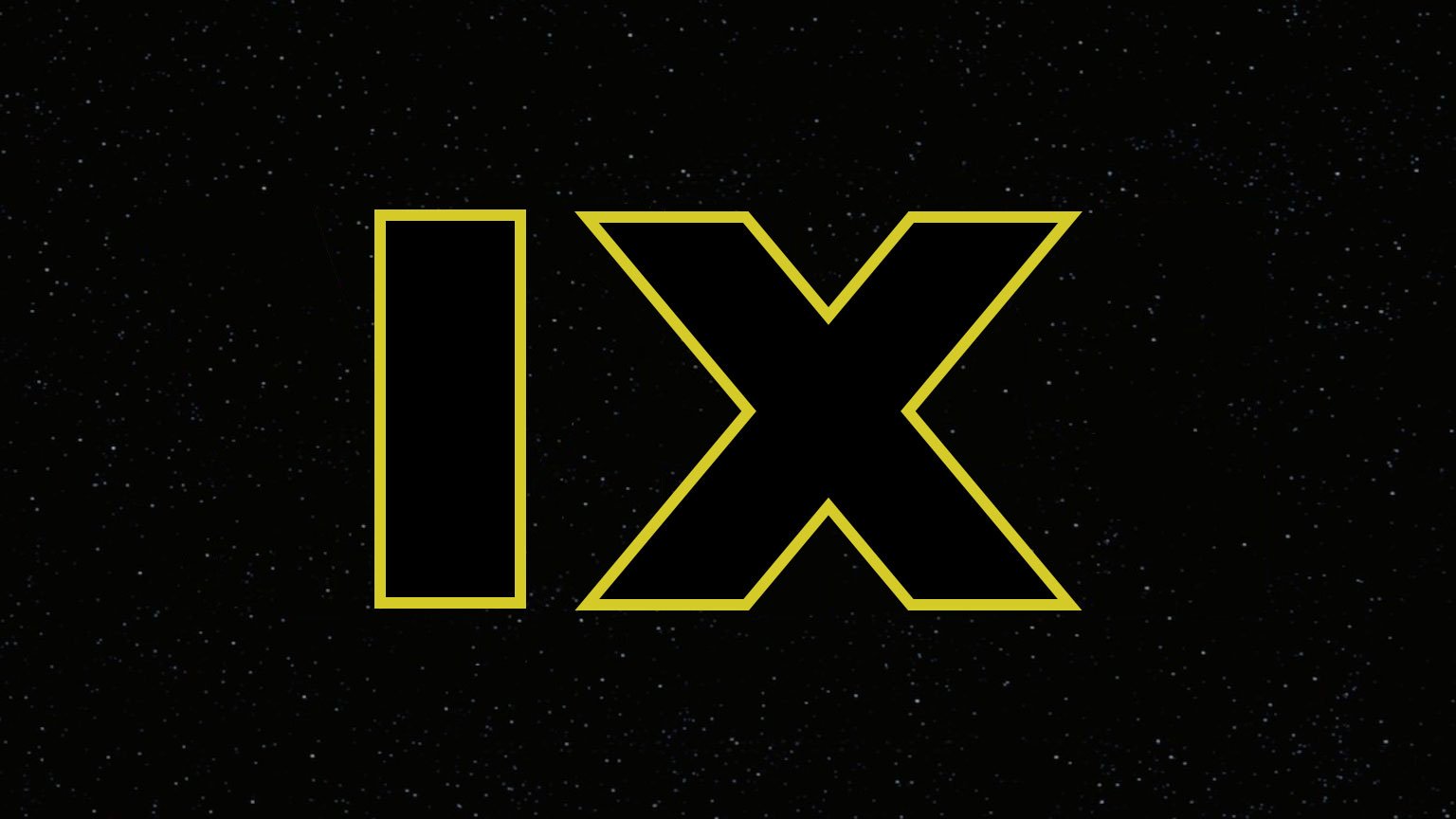 A poster and a character collage image from Star Wars: Episode IX have leaked on the internet this morning, which includes Rey, Finn, Poe Dameron, Chewbacca, Lando Calrissian, and some new characters. If you do not wish to see any of these images do not proceed below.
After viewing these, please consider fellow fans who may not want to see any of this stuff, so we would politely caution to not post the images for the public to see, but perhaps post a link to our article or to the images themselves instead, so people can make the choice whether to see them or not. With that said, here we go:
The image found its way onto Reddit this morning and is rapidly making its way around the internet, including social media. Again if you don't wish to see the images then don't proceed, but here they are:
Seen are familiar faces in Rey, Finn, Poe, and Chewie, and the return of Lando Calrissian, wearing an outfit very similar to one Donald Glover wore in Solo: A Star Wars Story. Lando is brandishing a cane, as even smooth scoundrel's have to get older.
In addition to this we have two new characters. Naomie Ackie's character appears to be named Jannah, and then we have a mysterious character named Zorii, which many believe to be a bounty hunter being played by Keri Russell, which I believe came from a rumor reported by MakingStarWars.net.
There is also an alleged poster of Episode IX making the rounds as well, which was posted here. We can not confirm whether the poster is real or not, but it is incredibly well made, which makes us think it could very well be real. If it is, it appears that the trilogy finally belongs to our new heroes and villains.
Of course as with anything, please consider fellow fans who may not want to see any of this stuff, so we would politely caution to not post these things for the public to see.
We will certainly see and learn a lot more about Star Wars: Episode IX at the Star Wars Celebration panel in just 16 days on Friday April 12th. Until then, let the speculation commence!
Update!
There seems to be many people disappointed with the poster. Quite frankly, at first we were too. But this is legit promotional art from the movie (not the theatrical poster). We've seen dozens like these (via Pyramid International) for all previous movies. https://t.co/b94s32Xx8S

— SWNN (@StarWarsNewsNet) March 27, 2019
John Hoey is the Lead Editor and Senior Writer for Star Wars News Net and the host of The Resistance Broadcast podcast
"For my ally is the Force, and a powerful ally it is."