SWNN'S The Resistance Broadcast: Episode 31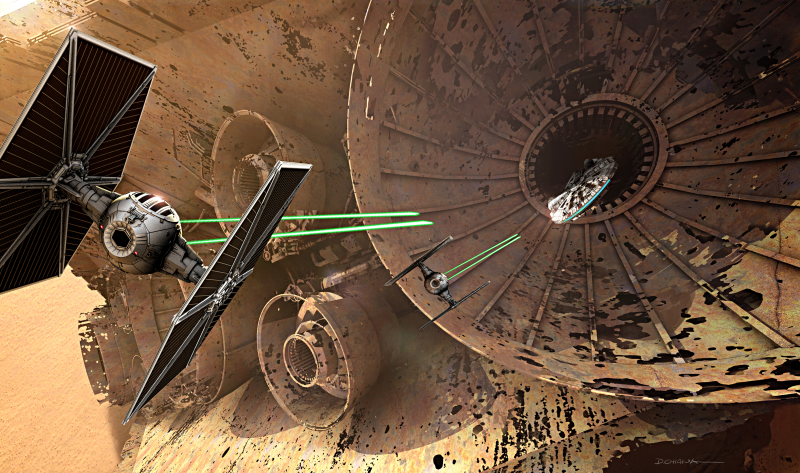 In episode 31 of the Resistance Broadcast, we cover the pictures from the set of Episode VIII, fan projects to be on the lookout for, and Nina Gold on her selection of Rey and Finn. So sit back and relax as Darth Lexor Kai, Pomojema, and Trevor deliver the latest news from a galaxy far, far away.
Host: DLK
Guests: Pomojema and Trevor
As promised, here is the link to the Indiegogo campaign for Secrets of the Unkown.
Thanks to The Yavin 4 for our intro music.
You can subscribe on iTunes, SoundCloud and Stitcher! (Soundcloud RSS)