Actor Riz Ahmed Talks the Level of Detail in RogueOne: A StarWars Story.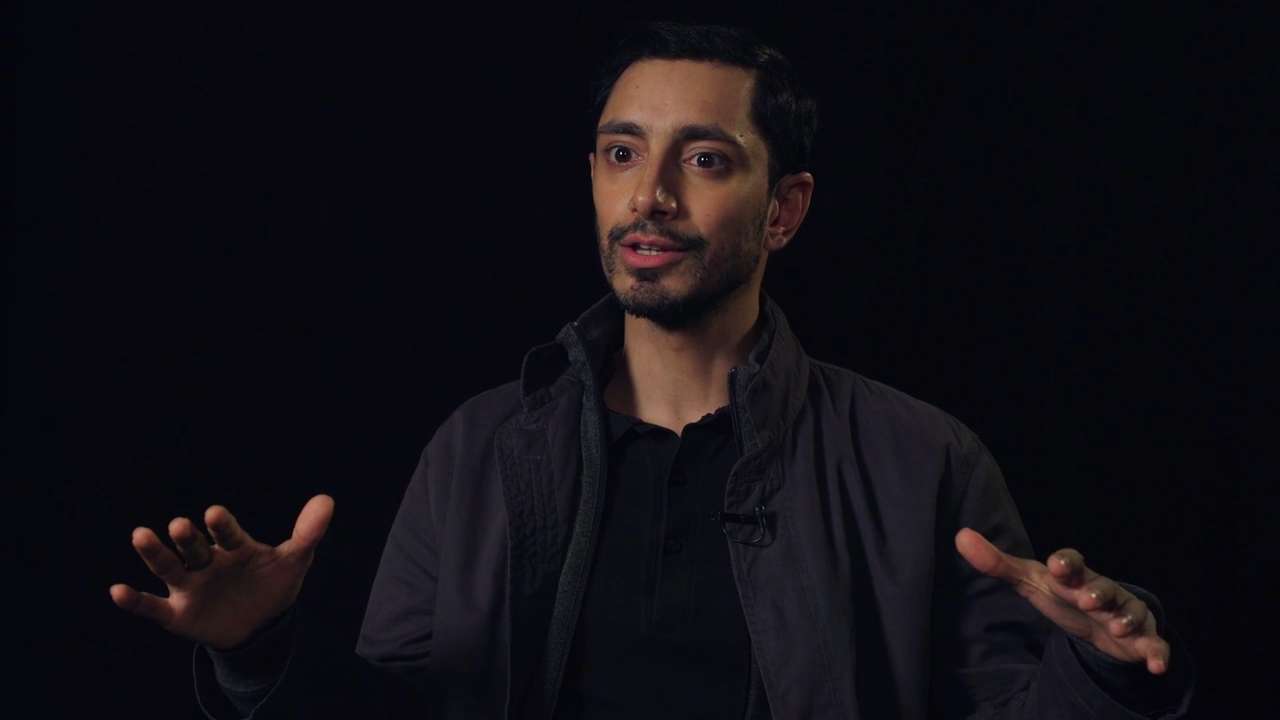 Rogue One: A Star Wars Story, the first film in a unique series of big-screen adventures that explores the characters and events beyond the core Star Wars saga is just months away. One actor discusses the level of detail going into the newest prequel film. Read on for more…
Actor Riz Ahmed will join the Star Wars universe later this year in the Rogue One: A Star Wars Story spin-off. The story takes place before the events of 'Star Wars: A New Hope,' and tells the story of unlikely heroes who unite to steal plans to the dreaded Death Star I.
The British actor talked with Entertainment Weekly about the level of detail involved in the making of the film and shared his first memories of the Star Wars universe.
"To be honest, I didn't follow the storyline or the complexity of what was going on, but I just remember these images seared onto [my] brain because it was just a series of trippy set pieces for me," he recalls. "It's like, Jabba the Hutt, and [Leia's looking] pretty good in a bikini, and someone's getting carved out of stone with a laser beam now… being a part of that universe is just a privilege."
According to Ahmed, the set design has impeccable craftsmanship and a very similar feel to the original films.
"The level of attention to detail and care that goes into building that world is just unbelievable. All the set designers, the costume designers, the world they create is so detailed you would not believe it," Ahmed says. "You pick up any random prop and it's got a touch screen with buttons and alien writing on it and you're just like, 'Wow, I've got to up my game.' I stole so many props… just check [on] eBay."
Rogue One: A Star Wars Story hits theaters December 16, 2016, and stars Felicity Jones, Diego Luna, Donnie Yen and Mads Mikkelsen.
Watch the complete clip below.

Check back for more Star Wars news here at SWNN.