Actor Dave Franco Talks His Audition for the Han Solo Film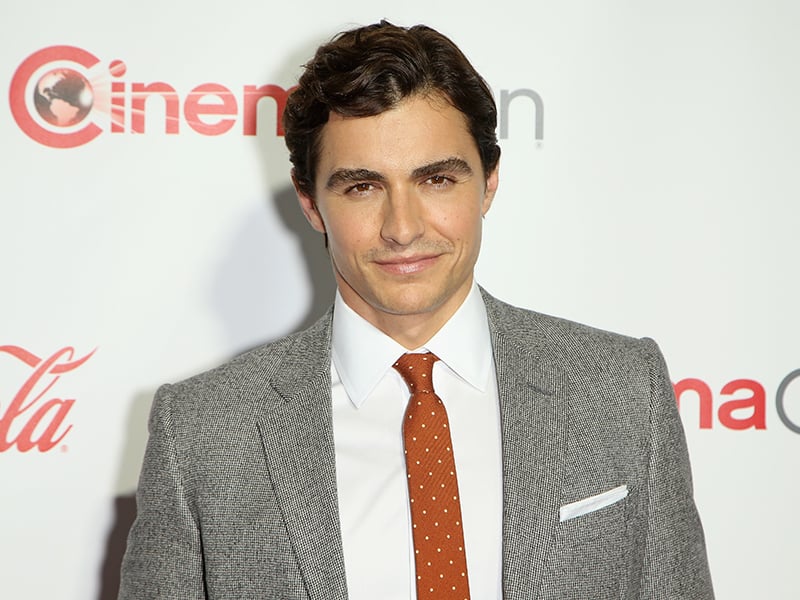 Disney and Lucasfilm are moving closer to finding the actor to play the young Han Solo in the forthcoming Han Solo: A Star Wars Story. After screen tests narrowed down the field of possible actors, Alden Ehrenreich has reportedly emerged as the front-runner as reported by Deadline a few days ago. Other actors have also been in the running for the role which include, Taron Egerton, Jack Reynor and Dave Franco. Recently, Dave Franco talked about what it was like auditioning for one of the most coveted roles in the galaxy.
MTV's Josh Horowitz caught up with Franco while promoting his upcoming film at CinemaCon on April 14, and the actor gave them a little insight on his audition for the role.
"Everyone's coming up and being like, 'Dude, what's going on?' And I'm like, 'I don't know! You know as much as me,'" Franco said.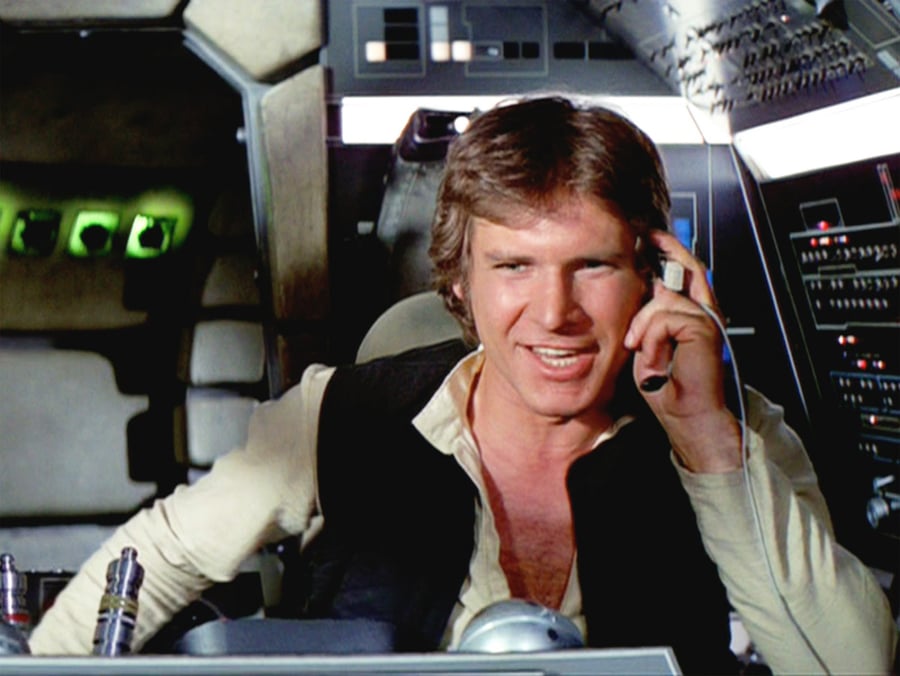 Franco could still be in the running to portray the young captain of the Millennium Falcon in Lord and Miller's prequel. With that being said, we'll have to wait and see. However, the actor did reveal that he put his own unique twist on Harrison Ford's iconic role, at least in part because impressions aren't his thing.
"I think that's the reason it's so hard to cast this role," he explained. "Do they want someone to completely embody who Harrison Ford is? Or do they want to go a different route?"
You can see the complete Dave Franco MTV News interview below.
Han Solo: A Star Wars Story is part of a Star Wars sub-series separate from the seven saga films. Little is known about the plot at this point, although we know Han Solo will be a young age, and Chewbacca will make an appearance.
The film is slated for release on May 25, 2018.
Check back for more Han Solo: A Star Wars Story news here at SWNN.
May the Force be with you…