Rumors About Laura Dern's Character in Star Wars Episode VIII!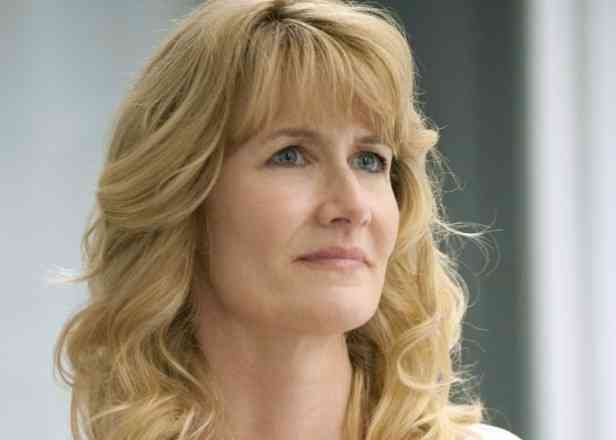 Laura Dern is one of the key names that was brought up when the cast list for Star Wars Episode VIII was announced. Today, Da7e from Latino-Review has come forward by stating that Dern is currently filming scenes at Pinewood Studios, along with a few rumors about where her character will be seen in the film and who she'll be seen with.
Potential spoilers ahead.
This is what Da7e has heard:
There's a stage setup like the interior of a starship. I don't know what kind of starship, but it is large enough to have a crew and lots of droids manning it. The set has a bunch of practical effect robots and "hairy" alien creatures on it, and given that The First Order seems to be keeping up with the "humans only" hiring policy of The Empire, that suggests it is not a First Order ship to me.

In one of the scenes shot in this stage, a rag-tag group of Resistance fighters have seen some battle. Cut and bruised, they and Poe Dameron are on this ship when Laura Dern, playing some sort of captain or officer. She tells the fighters that they are the last of the rebellion/resistance (I'm unclear on the exact phrasing of the line, so no capitalizing the Resistance) and that Princess Leia has been gravely injured and is receiving medical attention.

Oscar Isaac and Laura Dern have an antagonistic exchange of words and Dern's character is blunt with Poe, like she has some sort of authority over him. Things must be tense between these two characters because another scene we've gotten wind of has Poe leading a group of Resistance fighters as they take over what is presumably Dern's ship. The scene included fighters under Poe removing technicians from their computer stations and Poe pointing a blaster at Dern's character.
The rest of Da7e's article discusses recent matters, such as the details behind the Dubrovnik filming and some details on Rogue One, which we've already covered on the site. However, I would wholeheartedly recommend checking it out – it serves as an excellent recap. Da7e also speculates that Dern's character could appear in the forthcoming novel Bloodline, which is also interesting and very plausible.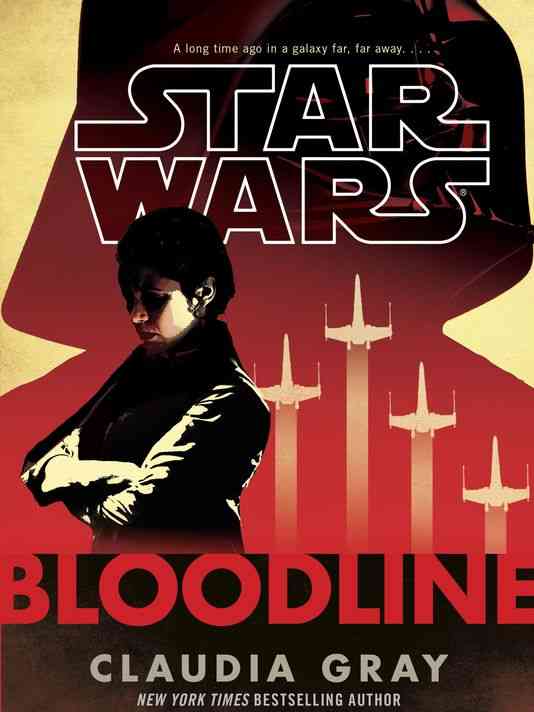 The hostility between Poe and Laura Dern's character suggests that she is not part of the Resistance herself, but is a representative of the New Republic's military, who have been drawn into the battle after the First Order blew up Hosnian Prime. Since the novelization of The Force Awakens seems to indicate that Leia's Resistance is far from being fully-supported from within the New Republic, it seems as though the two organizations are struggling together as opposed to operating as true allies. Perhaps the New Republic blames the Resistance for what happened instead of taking responsibility in allowing the First Order rise in the first place.
Stay tuned to Star Wars News Net – your Force for news for the latest and greatest stories about the Galaxy Far, Far Away.
Grant has been a fan of Star Wars for as long as he can remember, having seen every movie on the big screen. When he's not hard at work with his college studies, he keeps himself busy by reporting on all kinds of Star Wars news for SWNN and general movie news on the sister site, Movie News Net. He served as a frequent commentator on SWNN's The Resistance Broadcast.