New Info on the Rogue One Toys!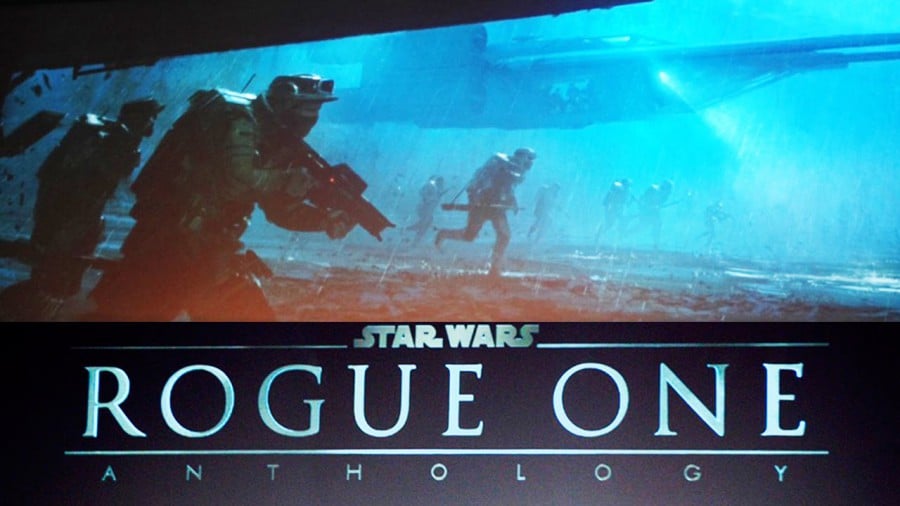 The Force Friday for Rogue One is just 6 months away. The event where the first toys from the movie will be sold is expected to take place on September 30. Now new information appeared, suggesting that we might get some bits of merchandise even earlier than that date.
A few days ago, the guys from JediTempleArchives discovered new The Black Series voice changer helmet, which is going to be an Original Trilogy Stormtrooper. Also according to them there will be 8 The Black Series 6″ figures for Rogue One: A Star Wars Story. What's interesting is that they found out that that one of these figures will be available earlier, before Force Friday hits. There will be a total of 4 items that will be available online weeks before the actual Force Friday event:
It's currently unknown if these items will be IN STOCK at the times these go up for pre-order, but it seems like this is a strong possibility. These items include:

– The Black Series 6″ Female Lead figure

– A 3.75″ vehicle for the 5POA range

– The Stormtrooper (OT) voice changer helmet (TBS)

– One other item that our Research Droids haven't been able to isolate yet (stay tuned)
We're anxious to get more info on the Rogue One toys. As you probably remember The Force Awakens toys were one of the few sources that revealed official info on characters and locations from the movie.