Marvel Unlimited: This Week's Star Wars Releases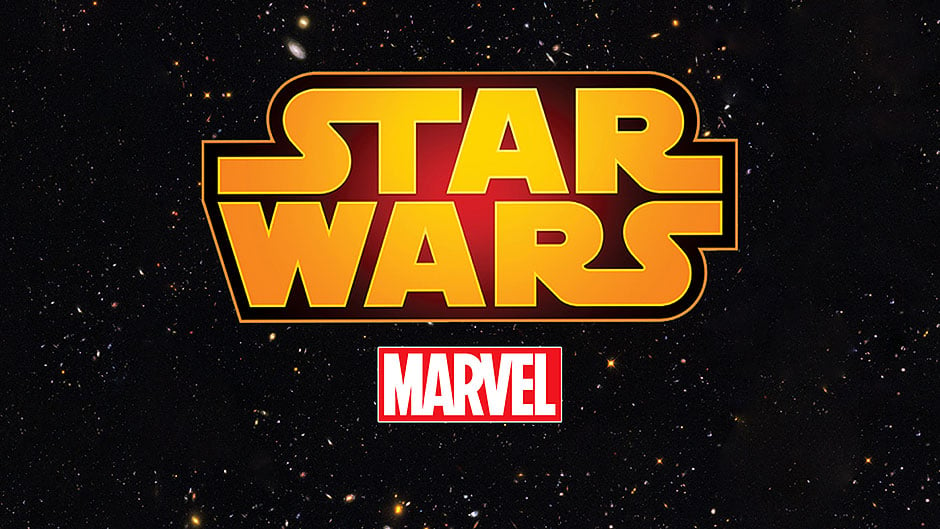 Marvel Unlimited is the Star Wars comic publisher's subscription service. Think of it as like Netflix/Spotify but for Marvel comics. The comics are released on the service six months after they're released for individual purchase (either physically/digitally).
They've got the entire canon Marvel Star Wars back catalogue in their library plus anything they've released under the Legends banner.
Released this week:
Star Wars: The Rise of Kylo Ren #3
Summary:
The true descent begins for Ben Solo as we see the path get even darker as he gets closer and closer to becoming Kylo Ren. Ben meets the Knights of Ren for the second time, looking to join and find guidance. One problem, The Knights of Ren require a death as the price of joining. However, Ben recounts the confrontation with his fellow Jedi, as he's already paid that price.
Verdict:
Charles Soule continues to challenge everything we assumed from the films about Ben Solo and his becoming Kylo Ren. This continues to be such a revelatory story seeped in sadness as we know where it ends. Sliney's artwork and Guru-eFX's coloring is exemplary as well, especially in this issues flashback scenes which are so vibrant and peaceful in contrast to the rest of the stories dark and battered look. The mini-series continues to be a must read! Full review with spoilers here.
As always, happy reading and may the Force be with you.
Alex Newman is huge Star Wars fan and loves to keep up to date with the canon. He's also loved movies for as long as he can remember. He's a massive Disney and superhero fan but will watch anything. He's worked at a cinema, a comic book store and at Disney World but is currently working in radio in London!