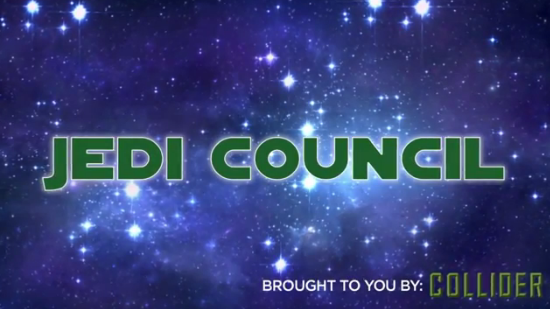 Today the Council discuss the description of Rogue One footage that played in front of the Disney shareholders along with Episode VIII locations and a possible title. Also hear the Council's thoughts on last night's Star Wars Rebels episode "Shroud of Darkness".
Note: The discussed Episode VIII title is indeed fake.
Don't forget to send your questions on Twitter to @kristianharloff. Keep in mind that the show now has a new hashtag – #ColliderJediCouncil.