SWNN'S The Resistance Broadcast: Episode 24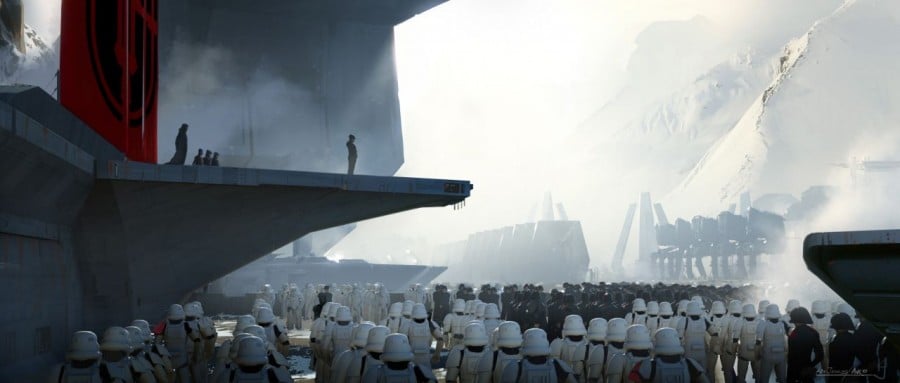 On this week's episode of The Resistance Broadcast we will be covering more news regarding Episode VII's deleted scenes, Rogue One's production completion, Disney's quarterly report to stock holders and what it means for the future of Star Wars, and of course Episode VIII!
Sit back and enjoy this special episode chock-full of all the Star Wars goodness we could pack into 2 hours!
Host: Darth Lexor Kai
Guests: Pomojema, Gannon136, and DEKKA129
Thanks to The Yavin 4 for our intro music.
You can subscribe on iTunes, SoundCloud and Stitcher! (Soundcloud RSS)