Gwendolline Christie on the Decision of Keeping Captain Phasma's Helmet on in Star Wars: The Force Awakens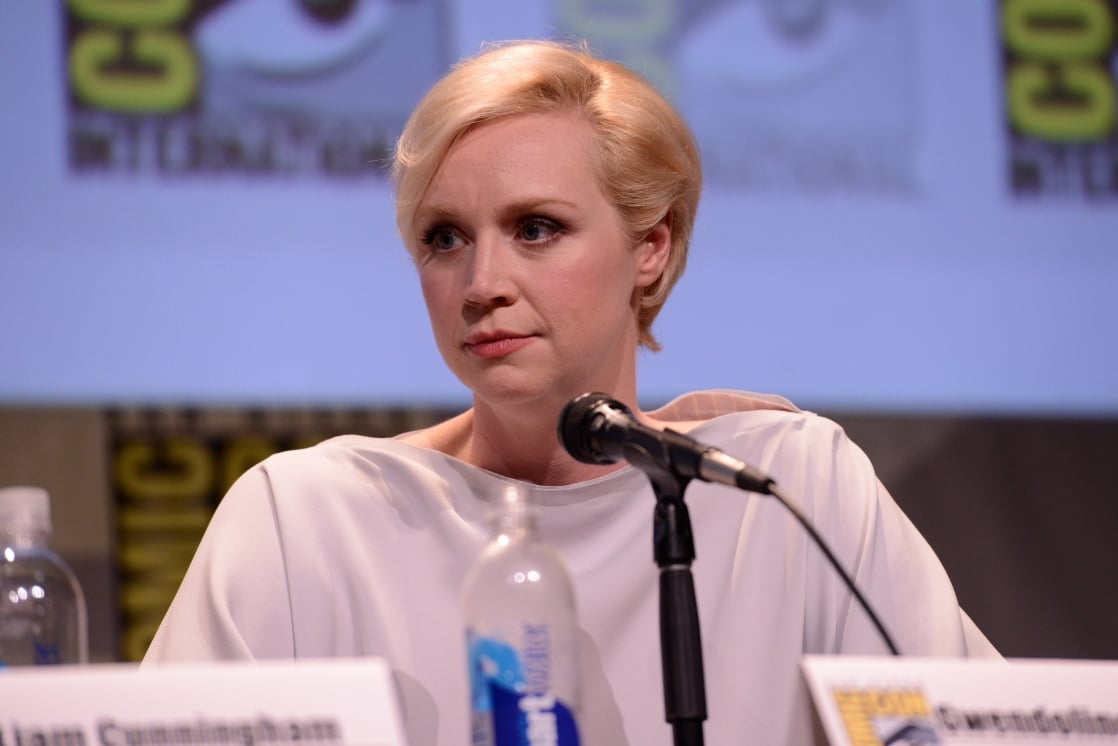 Many people were a bit disappointed when the widely promoted Captain Phasma didn't get too much screen time in The Force Awakens. A few arguments were made whether an actress from such caliber should be hired for a character that doesn't show its face. Now speaking with EW, the actress herself shared her thoughts on the matter.
EW spoke with actress Gwendolline Christie and asked about her thoughts on Captain Phasma never removing her helmet in The Force Awakens. Here's what she said:
"I thought it was a really interesting opportunity because as an actor I'm interested in transformation and different kinds of roles," Christie told EW. "What's the role about? Who is the character? What does the character mean in the function of a project or story? I thought it was a really interesting opportunity to play a female character where we formed an opinion of her based on her actions rather than the way she has been made flesh. And that concept within a Star Wars movie, a mainstream phenomenon, was very modern and interesting and exciting.

I made no secret of the fact I wanted to be in the film, I campaigned hard to be in the film, but to be in it as that kind of character – she's a woman, she's in armor, the armor isn't sexualized, and in the film we don't see the actor's face – I thought that was an exciting, modern concept. And obviously, I'm delighted to be in another film [Episode VIII]."
We are definitely looking forward to find out more about Phasma, especially after Kathleen Kennedy officially revealed that they have bigger plans for the character in Episode VIII.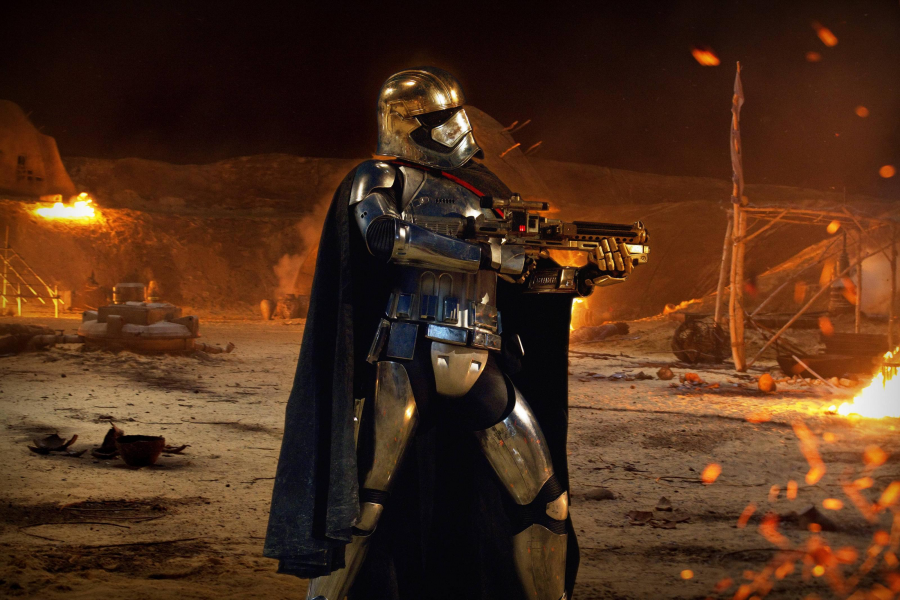 Now comes the logical question. Does Phasma have future as a First Order Captain, after what she did in The Force Awakens? Lowering the Starkiller shield is not just a random act that could be forgiven. Will she get a second chance, or maybe her story will depart from the First Order?
I personally think that if there is one character who could switch sides in Episode VIII, this will be Phasma. She was never portrayed as an evil character in TFA. Actually in the novel she was described as soldier who respects honor and discipline. And I really have hard times picturing the lovely and cheerful Gwendoline as the big baddie in the movie. She is yet to play a real villain role in her career, but of course such things doesn't mean much in Hollywood. These are just my personal thoughts.
What do you think? Will Phasma remain among the First Order lines or maybe there will be a different fate for her? Tell us in the comments below.