SWNN'S The Resistance Broadcast: Episode 21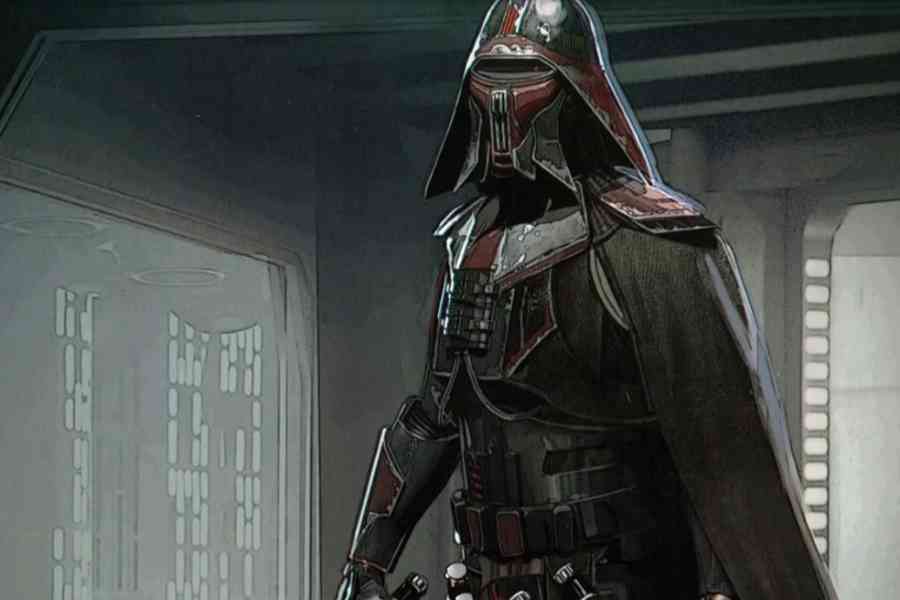 On this episode of The Resistance Broadcast we discuss the renewal of the Star Wars: Rebels season, The Force Awakens deleted scenes and Blu-ray release, the Oscar nominations, the latest Episode VIII news, Rogue One and more.
Host: Darth Lexor Kai
Guests: Pomojema, Trevor, Darth Zloi, Bluestreaking
0:46-29:04 Rebels update
21:38-34:54 Rogue One and the Bread of Episode VII
34:54-49:37 Deleted scenes and the Blu-ray release
49:39-1-:04 TFA Oscar nominations
1:0:04-1h 12m Episode VIII News
1h-End After show.
Thanks to The Yavin 4 for our intro music.
You can subscribe on iTunes, SoundCloud and Stitcher! (Soundcloud RSS)