Get Your Star Wars Merchandise Fix With SuperHeroStuff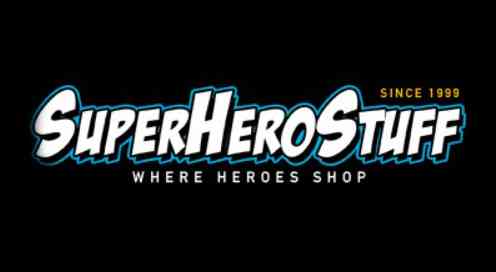 The guys from SuperHeroStuff were kind enough to send us some of their Star Wars products, personally to test them. SuperHeroStuff.com is the world's largest seller of superhero and sci-fi merchandise, who pride themselves on having the widest possible selection of superhero merchandise, even about characters that you probably don't know that exist. We will have a look at some of their Star Wars merchandise after the jump…
You can check out their Star Wars related products HERE. You will immediately notice why SuperHeroStuff is the biggest seller of superhero and sci-fi merchandise. There are literary hundreds of Star Wars items. From clothes, through jewelry, to kitchenware.
I will share some of my favorite items from their impressive catalogue, and keep in mind that right now every order above $60 gets a 10% off and a free gift.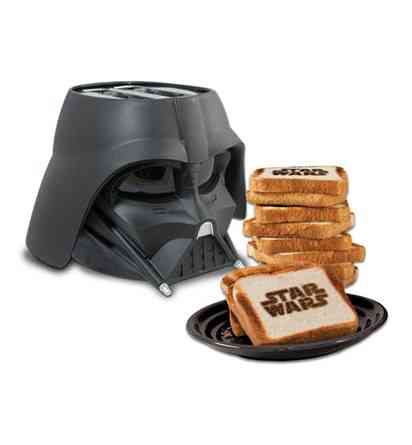 My favorite item is hands down the Darth Vader Toaster.  This is really a brilliant idea, not only the toaster looks cool but it also toasts the Star Wars logo directly onto the slices of bread. It works for Bread, Waffles, English Muffins, or Toaster Pastry.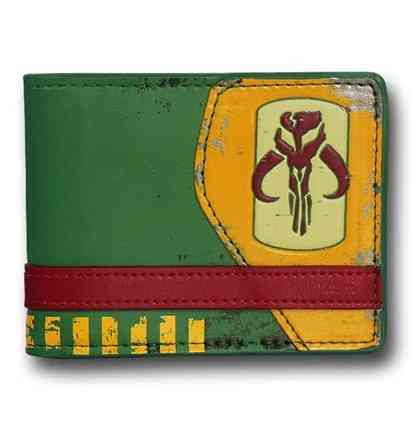 There are many wallet designs at SHS.com, but my favorite one is the Mandalorian Symbol Wallet. It's very stylish and features the Mandalorian symbol and the color scheme of Boba Fett!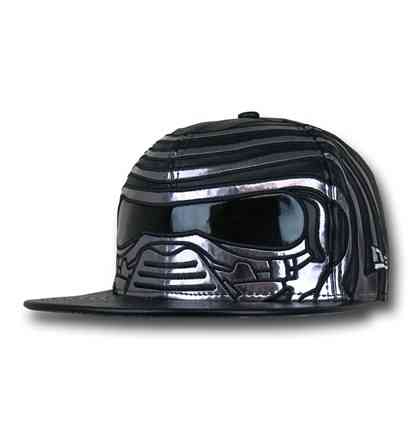 The Kylo Ren Armor Hat not only looks cool from the outside, but also has some printed art on the inside just for your own pleasure.
The Star Wars Vehicles Ice Cube Tray puts an end to the boring ice cubes. In this tray you get Death Stars, Star Destroyers, X-Wings, TIE Fighters and of course the Millennium Falcons!
Of course there are much, much more cool Star Wars products on the site, but I am not going to discuss them all. I just wanted to mention about SuperHeroStuff's Hero Box program.
The Hero Box is a mystery! You won't know what's inside until it gets to your front door! Every box is jam packed with $70+ of SuperHeroStuff plus a few exclusive bonus items you won't find anywhere else. The image above shows just one possible set of items included in the Star Wars themed box, which was offered last month. This month the theme is Deadpool, but make sure to check back SuperHeroStuff's site again for when the new Star Wars themed box will be restocked (in 2-3 weeks time). The last one was sold out very quickly.