Dan Mindel Shares Photos from The Force Awakens Set!
Director of Photography Daniel Mindel recently updated his Instagram account with a dozen behind the scenes photos from the filming of The Force Awakens. Check them out…
The most interesting photo (the title image) gives us a glimpse at the impressive set built at Pinewood, featuring the snowy forest and Adam Driver dueling with John Boyega. You can see the impressive scale of the set, and we finally have a look at the famous lightsaber props, which were glowing with real light.
Here are some more cool photos: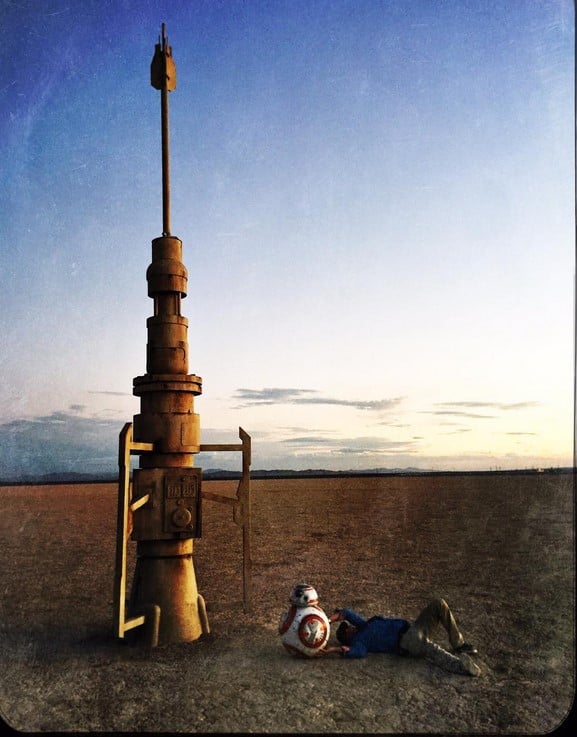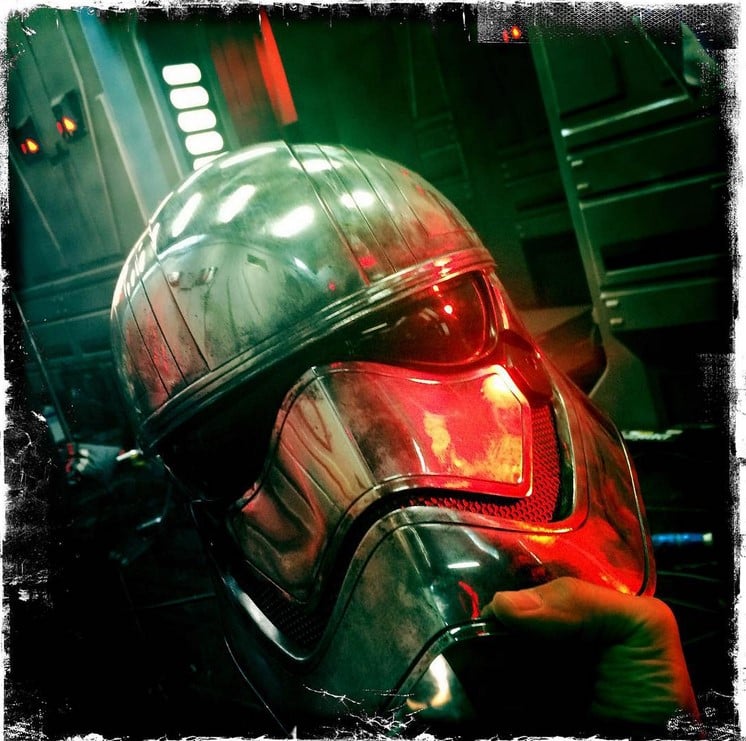 You can see many more photos on Dan Mindel's official Instagram account HERE.