SWNN'S The Resistance Broadcast: Episode 16!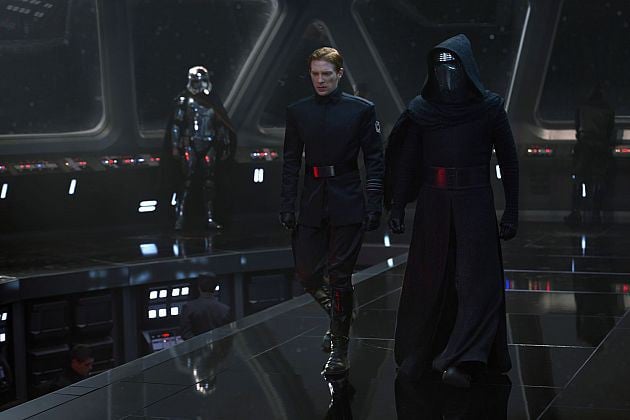 In this episode of The Resistance Broadcast we discuss all the latest Star Wars news, rumors and speculations from the past week. Our host Darth Lexor Kai talks with Trevor about the recent spoiler revealed during the Q&A event on Twitter, the women of Star Wars, the latest interview with J.J. Abrams, TFA ticket sales and more.
Host: Darth Lexor Kai
Guest: Trevor
4:05-12:09 we respond to a fan
12:10- 16:54 twitter Q&A w/spoilers
16:55- 24:30 the women of Star Wars (Episode 8 news)
24:31-28:15 AOL Build JJ Abrams interview
28:16- 33:00 Lupita Nyong'o's character and rumors
33:01- 40:00 net sales and AMC sold out shows W/ tips on how to get tickets on opening day
40:01- 47:30 Jakku Spy
Thanks to The Yavin 4 for our intro music.
You can subscribe on iTunes, SoundCloud and Stitcher!