Star Wars : The Force Awakens – What Did You Think?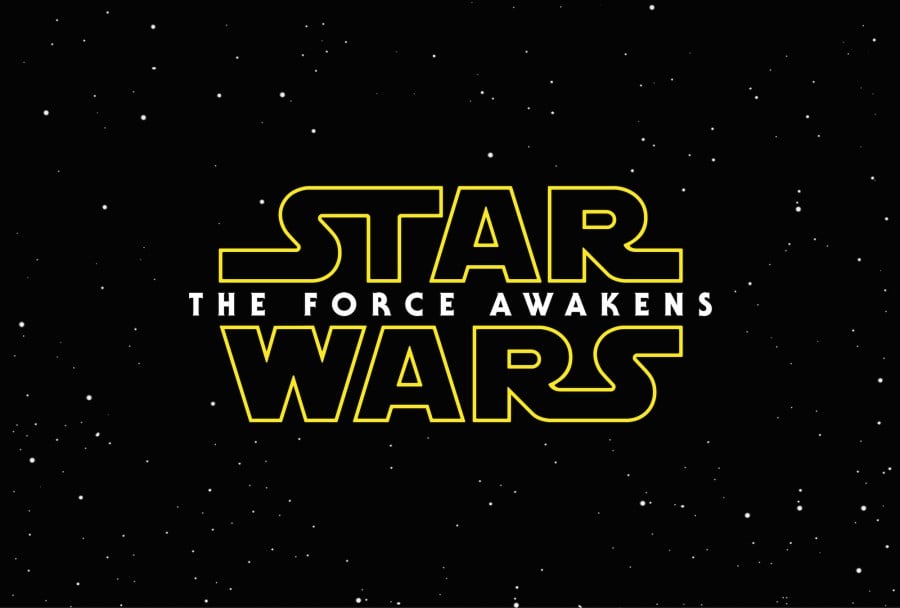 As the minority of those who've seen Star Wars Episode 7 : The Force Awakens quickly becomes a majority, we here at SWNN are eagerly waiting to hear your opinions on the much-anticipated new installment of the GFFA saga.  It certainly feels like an overwhelming majority truly enjoyed the film. There are both positive vibes flowing, and some (mostly minor) nitpicks. Though the positive definitely seems to outweigh the opposite. This goes without saying, but don't make the jump to the comments unless you've either seen the film or want to be SPOILED … 
It seems that the atmosphere of "Star Wars" is one of the most universally accepted positives, while a rehashing of certain key plot points tends to be a popular negative. It was inevitable that we weren't all going to get exactly the final product we personally may have wanted.
What did you like? What didn't work for you? What rehashing and fan service did you find acceptable and what did you consider too gratuitous? Were you happy with the pacing? What about the number of questions raised and left unanswered? Was a healthy balance struck for the first part of a new trilogy? There will be those who love it unconditionally, those that will nitpick it like a pesky scab and those who remain in balance. Did you love it? Hate it? Or are you conflicted like Kylo Ren? We want to hear from all of you! Please sound off below and may the Force be with you … always!