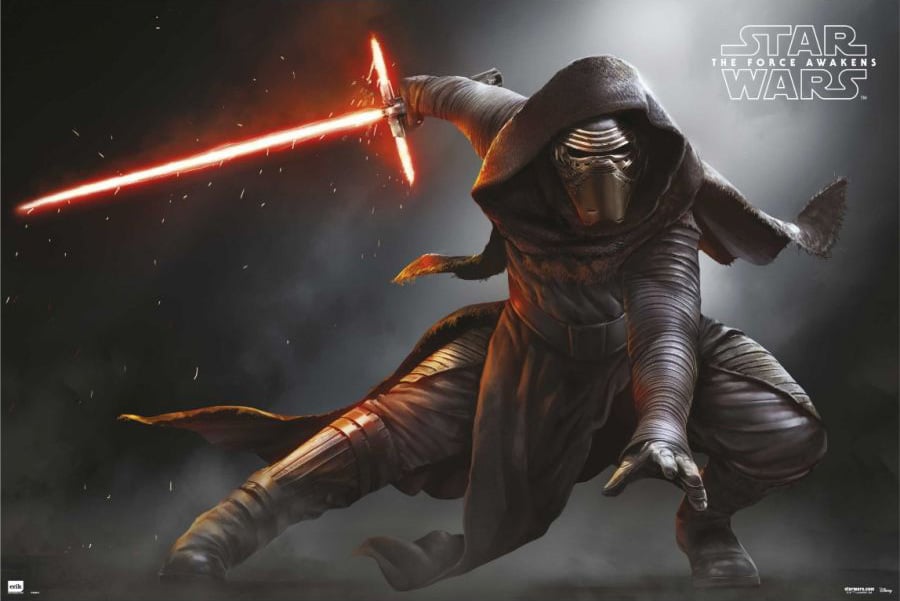 A new clip has hit YouTube showing a few more seconds of the duel between Kylo Ren and Finn on Starkiller Base. It's brief but it's so awesome.
This video is probably a portion of a TV spot or featurette that will be released later today. Until the full clip is released, enjoy this:
In one of the older TV spots Kylo Ren already showed some impressive moves with the lightsaber: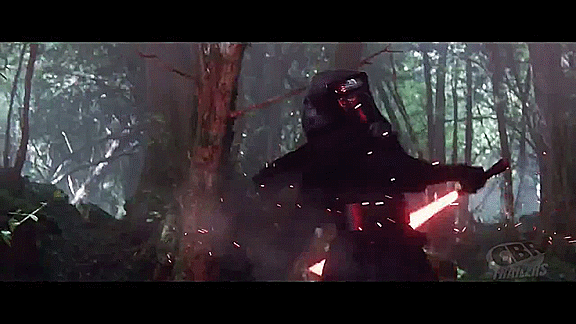 I am so ready for this movie!
UPDATE!
Here's the full TV spot:
Special thanks to Disneyland Experience