J.J. Abrams: Episode VIII Script is So Good, I Wish I Were Making it!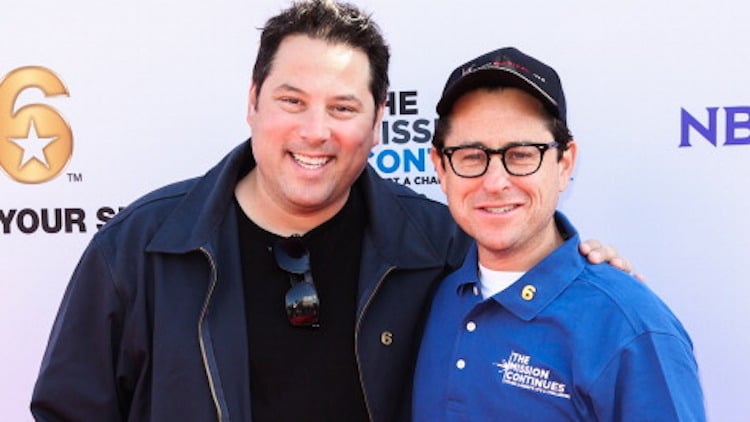 J.J. Abrams' best buddy Greg Grunberg, who plays X-Wing pilot Snap Wexley in Star Wars: The Force Awakens revealed what are J.J.'s thoughts on Rian Johnson's script for Episode VIII. Read on for the details…
From TheWashingtonPost:
"He [J.J. Abrams] read it [Episode VIII script] and said something he never, ever says," Grunberg, who plays pilot Snap Wexley in the new film, tells The Post's Comic Riffs. "He said: 'It's so good, I wish I were making it.'

"He may have said something one time on 'Lost,' with Damon [Lindelof, the co-creator]," continues Grunberg, whose credits on Abrams series include "Lost" and "Felicity," "but I never hear him express regret like that."

Grunberg also notes that for his own scenes during the climactic action of "The Force Awakens," he was given a list of lines to say while sitting in his pilot's gimbal. "It was lines like,' 'He's on my left!' and 'I got him!' and 'Poe!' I was told to also say, 'I've been hit!' but I refused to. I wasn't going to go down."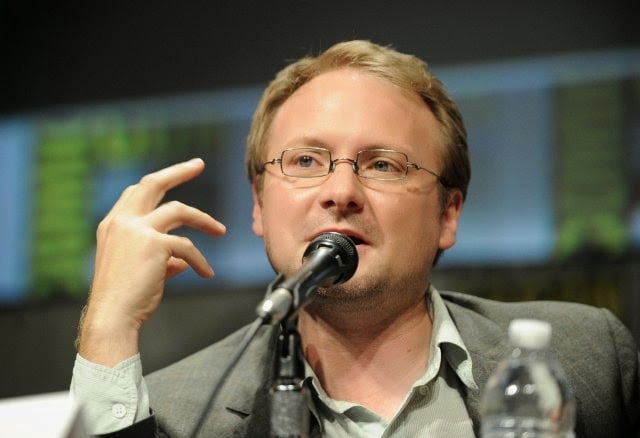 This is not the first time we hear good things about Rian Johnson's script. A few days ago Daisy Ridley also praised Johnson's work on the story of the highly anticipated sequel to TFA. As we know Johnson watched closely the production of TFA and was in constant contact with Abrams. The movie will be pivotal as it is expected to shed some light on several aspects of the story that were left open in The Force Awakens.
Star Wars: Episode VIII starts filming in late January for a May 2017 release.