SWNN'S The Resistance Broadcast: Episode 14. Interview with Cole Horton!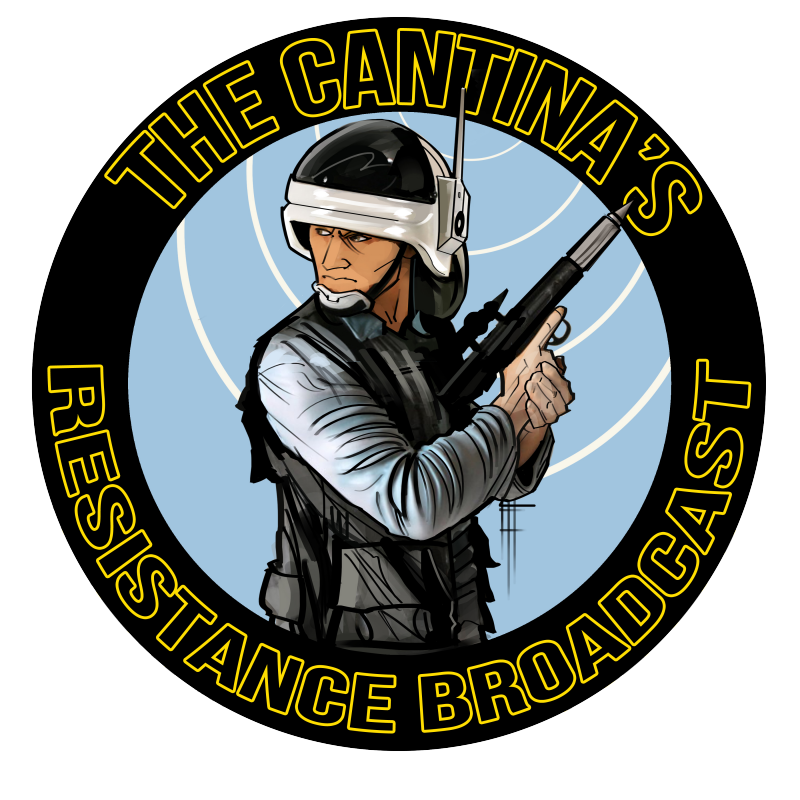 On this special episode of The Resistance Broadcast we talk with Cole Horton, the author of Star Wars: Absolutely Everything You Need to Know.
From Star Wars fan boy to Star Wars historian, Cole Horton is a regular writer for StarWars.com who drawls parallels between real historical events and the mythology created by George Lucas. In his new book, Star Wars: Absolutely Everything You Need to Know, he prepares young readers for the post Return of the Jedi era, while also providing older readers new and interesting facts.
In this Resistance Broadcast special interview we discuss his new book, how he got involved in writing for starwars.com, Max Rebo, Clone Wars, and more.
Host: Darth Lexor Kai
Special Guests: Cole Horton
Guests: TIDMADT, and Pomojema
Special thanks to Cole Horton for taking the time to chat with us. Hope you guys enjoy it.
Thanks to bensound.com for our intro music.
You can subscribe on iTunes, SoundCloud and Stitcher!