Amazing Character Posters for Star Wars: The Force Awakens Revealed!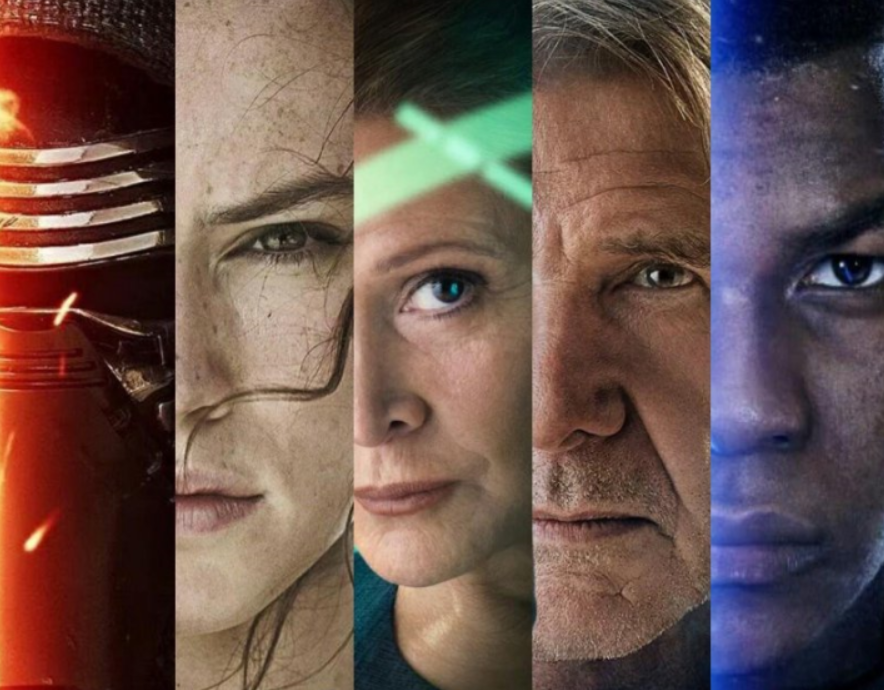 John Boyega teased earlier today that he has "a sneaky gift" for all Star Wars fans later today. Well, it appears he was not the only one. Check out these awesome character posters from Star Wars: The Force Awakens…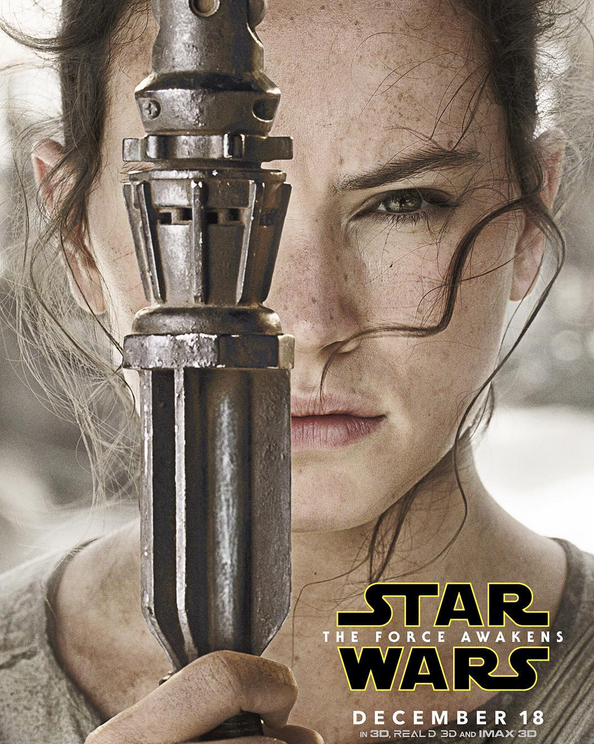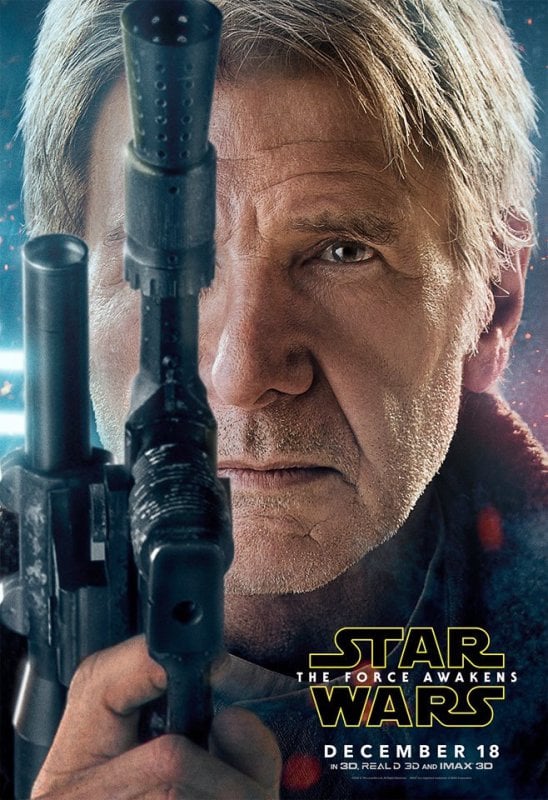 Very well made posters. I arranged them as I thought it would be best. Han shoots, Kylo is next making Rey's staff look like double lightsaber, followed by Finn and finishing with Leia on top. I doubt there could be any meaning in this, but how would you arrange the posters? Tell us in the comments below.