Star Wars: The Force Awakens To Be Shown In 70MM On Only 11 Screens In The US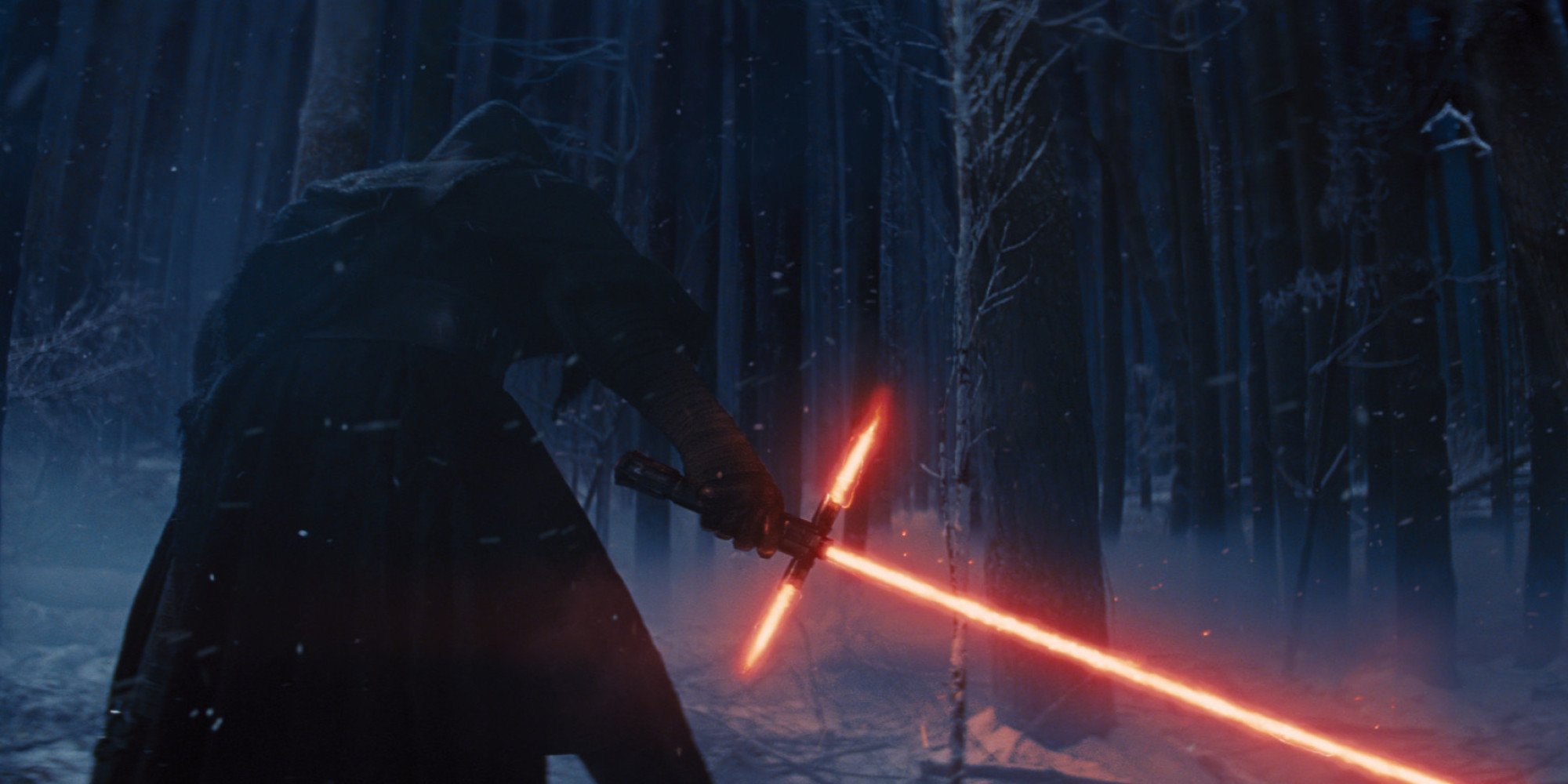 JoBlo.com is reporting that only 11 screens will be showing Star Wars:  The Force Awakens in the 70mm film format.  This may be good news for some of you, but a little frustrating for others.
70mm presentation has been championed by several of the film industry's heavyweights as the best way to view their work.  Although many IMAX showings of The Force Awakens are geared up for the December release, only 11 US Theaters are scheduled to show the film in the 70mm format.  They are listed below.

McWane Center IMAX Dome Theatre – Birmingham
IMAX, U.S. Space & Rocket Center – Huntsville
Hackworth IMAX Dome, The Tech Museum – San Jose
Museum of Discovery & Science AutoNation IMAX – Ft. Lauderdale
IMAX Dome, Museum of Science & Industry – Tampa
IMAX, Indiana State Museum – Indianapolis
Blank IMAX Dome, Science Center of Iowa – Des Moines
Branson's IMAX, Entertainment Complex – Branson
St. Louis Science Center OMNIMAX Theatre – St. Louis
Tuttleman IMAX, The Franklin Institute– Philadelphia
Boeing IMAX, Pacific Science Center – Seattle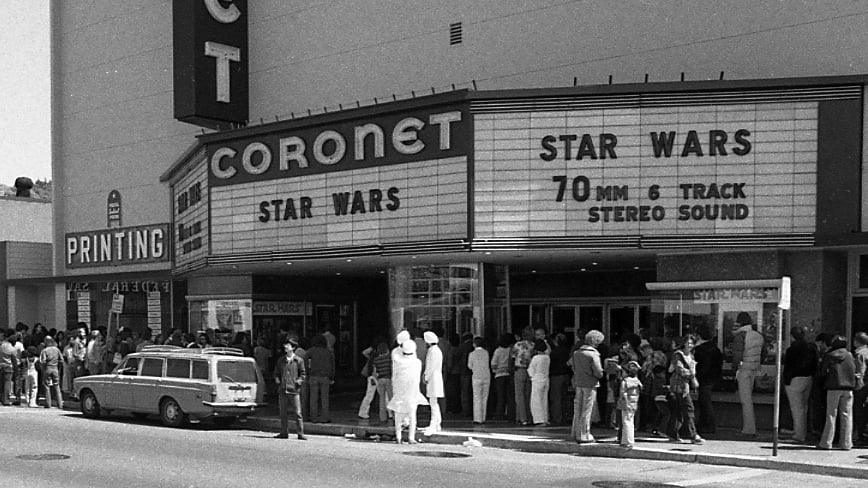 Speaking as a science-fiction fan, I was lucky to view Stanley Kubrick's 2001: A Space Odyssey in the 70mm format when it was reissued a few years ago. IMAX is a pretty cool way to see a film, but I must say I preferred the 70mm format because the size is not as distracting as IMAX can be at times. The picture is incredibly clean and it felt, in my opinion, as an extraordinary cinematic experience. 70mm presentation may sound antiquated to some moviegoers, and that's the only guess we can make as to why The Force Awakens will see such limited release in the format.
Hopefully, there will be second-run showings sometime in 2016 with more screens added.
Kyle Larson lives in Portland, Oregon. When he's not running trails, he's reading and writing.